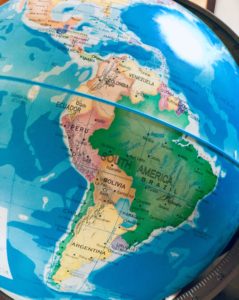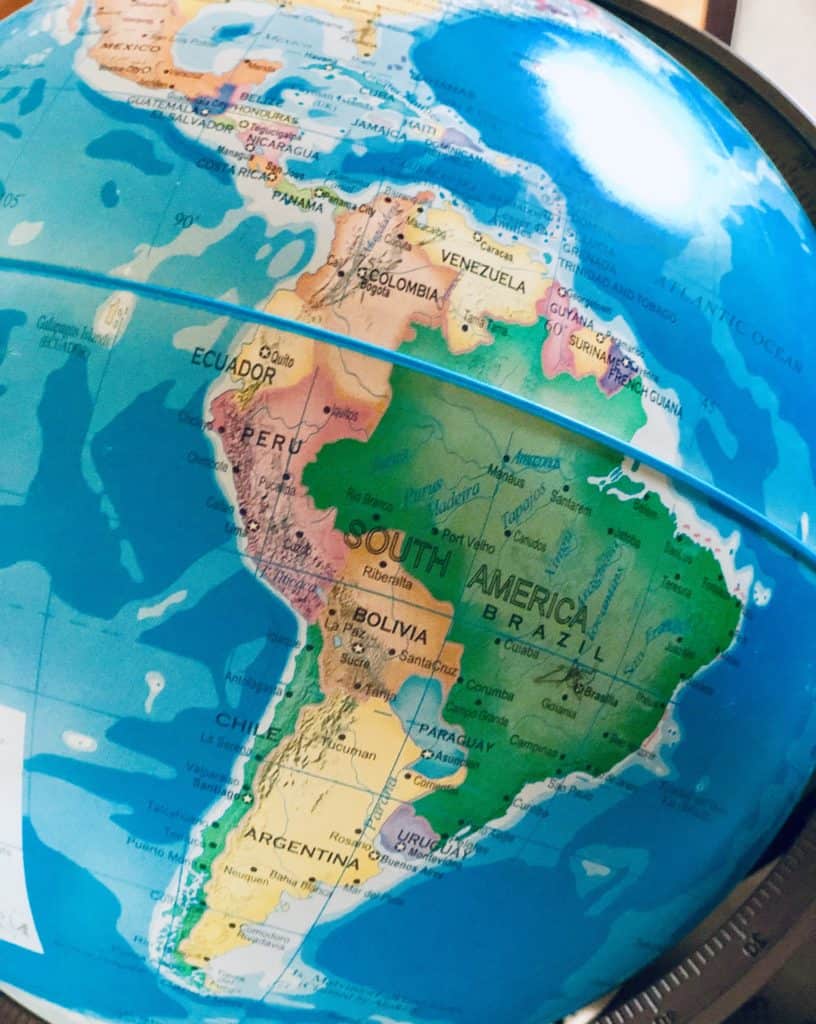 Latam Fintech PayU says it will hit $8 billion and 300 million transactions in 2021. PayU says it has experienced an 80% user growth since 2019.
PayU is a is the payments and Fintech business of Prosus and a leading online payment service provider, operating in over 50 markets.
Francisco León, General Director of PayU Latin America, says:
"Although we are not yet over the pandemic, PayU views the e-commerce landscape with great optimism. We saw thousands of businesses adapt quickly towards digital alternatives, not only enabling successful digital offerings, but also experiencing growth at a surprising pace. Our customers, through our platform, have been able to expand their market reach globally thanks to our presence in more than 50 countries around the world."
Latin America is an underserved market when it comes to banking. PayU anticipates that more than half of the Latam population will have entered the banking system by the end of the year. Part of this growth is COVID induced as e-commerce and online shopping has boomed.
PayU's monthly buyer base in Colombia has grown by 49% from 2020 to 2021, with the e-commerce market growing by 19% in 2019, 46% in 2020, and 19% between January and August 2021.
In Brazil, PayU reports a 71% growth rate compared to 2019. Forecasts for 2021 are predicting a 61% growth across 47 million transactions compared to 2020.
E-commerce in Mexico has been growing as well with an annual sales growth of 50% in 2019, 41% in 2020, and 19% so far in 2021.
PayU Argentina has billed $255 million through PayU, representing an increase of 118% compared to 2019. So far in 2021, PayU Argentina has already generated a processing volume of $356 million.
Peru processed $8 million in 2015, and by the end of August 2021, the country had already processed more than 27m transactions totaling $486 million.
Chile recorded sales growth of 127% in 2019, 182% in 2020, and 317% between January to August 2021.
PayU says its technology enables merchants to process more than 600 transactions per second, putting it as the preferred platform for over 40,000 merchants across the region.
PayU has published a document called "Ecommerce in Latin America" that outlines the market opportunity.