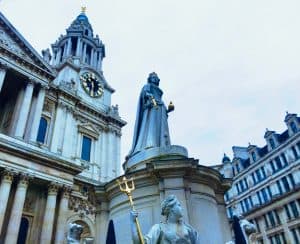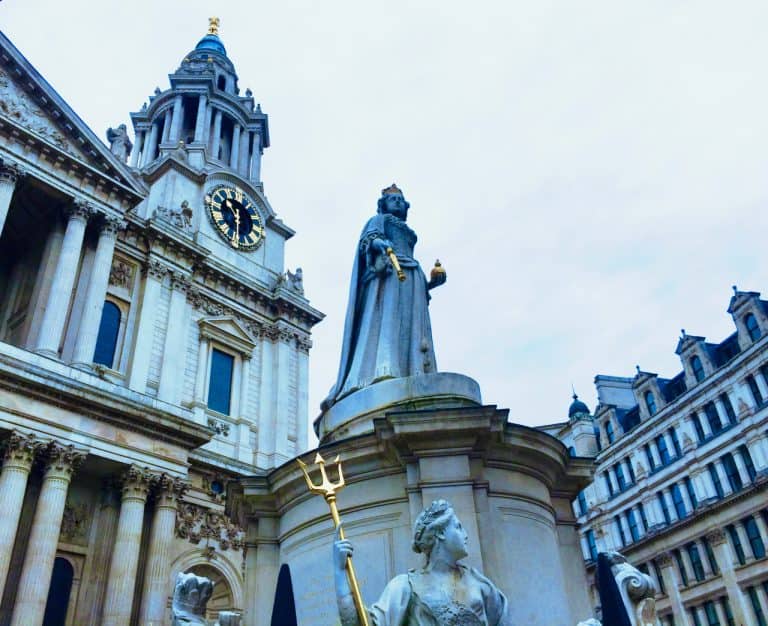 TP ICAP Group, a provider of market infrastructure, reveals that it has appointed Sebastien Rozes to serve as Regional CEO for the EMEA region, currently subject to approval from the UK Financial Conduct Authority (FCA).
Sebastien, based out of London offices, is an experienced financial services professional having spent over 30 years working internationally for major institutions such as BNP Paribas, Merrill Lynch, ABN AMRO, ABN AMRO-Rothschild, RBS and recently MUFG.
His expertise reportedly spans products expertise across Equities, Fixed Income, FX, Rates, Financing and M&A, client coverage, regulation, risk and various senior management positions.
As Regional Chief Executive Officer, he will be tasked with the Governance, Conduct, Culture and Regulatory agenda in the United Kingdom as well as on the Continent, which represents a fast-growing part of the business, along with enabling the execution of the Group's plan in EMEA. Sebastien began his new role on  September 1, 2021.
Nicolas Breteau, CEO of TP ICAP, stated:
"Innovation, regulation and clients' needs are driving significant change in EMEA markets. Sebastien's deep financial services experience will be a great asset to TP ICAP as we respond to and anticipate these changes so that we remain well placed to execute our growth strategy."
Sebastien Rozes remarked:
"TP ICAP is at an exciting stage in its development. It has market-leading client franchises, a clear strategy, and with the Liquidnet acquisition an opportunity to transform its growth trajectory. I'm looking forward to working with Nicolas and the team to execute our plans."
As noted by its management, TP ICAP is an international firm of professional intermediaries that "plays a pivotal role in the world's financial, energy and commodities markets."
They create strong networks in person and via technology. They offer comprehensive analysis and insight into market conditions and long-term trends. They also combine data, knowledge and intelligence into "contextual insight and commercial guidance."
By engaging with their clients, and offering innovative products and services, they enable their clients to "transact with confidence, facilitating the flow of capital and commodities around the world, enhancing investment and contributing to economic growth."