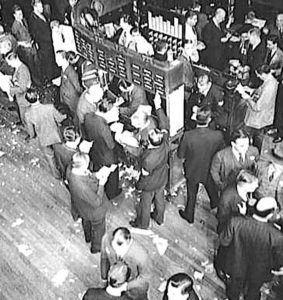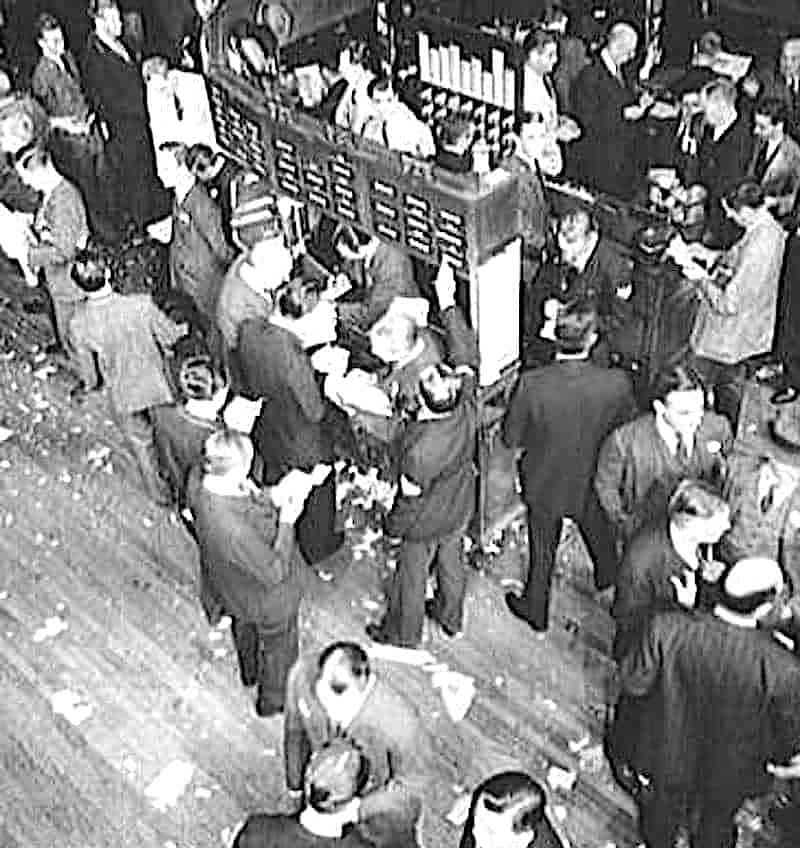 Montis Digital, the Archax subsidiary that's mainly focused on creating digitally-native post-trade infrastructure, has announced the expansion of its senior management team, with the appointment of Steve Higgins and David Gest.
Steve Higgins is reportedly joining the Montis team as Head of Operations. He will be responsible for building out the operations function and offering post-trade go-live services.
Before taking up this role, Steve held key senior operations positions at BNY Mellon, Pershing, UBS, and Credit Suisse. Steve was also serving as Product Manager at DTCC subsidiary, Omgeo. Steve brings considerable post-trade industry experience across operational processes, regulatory oversight, and tech transformation.
David Gest is joining the Montis professional team as Head of Product. He will be responsible for product strategy development and the roadmap from Minimum Viable Product (MVP) to the complete suite of post-trade services.
David brings extensive market infrastructure and product management experience, having worked with Clearstream and led a team for the creation of settlement services with LCH, that was awarded 'Best Innovation in Market Infrastructure' in the Global Custodian Awards 2021.
Before this role, David reportedly worked as a Principal Consultant for Broadridge and had been responsible for managing CCP exposures. David has also previously served in project and product roles at Capco, Murex and Atos Euronext.
Martin Watkins, CEO at Montis Digital, stated:
"As we build out the next generation of digitally native post-trade infrastructure for capital markets leveraging blockchain technology, it was vital that we have the right people in place from both the product and operational perspectives. Steve and David bring unrivalled expertise across both these areas, bringing significant first-hand experience of implementing innovative post-trade initiatives to the Montis senior management team, as we finalise our design and regulatory applications before the implementation phase of this exciting initiative kicks off."
Montis Digital, which is operating as a subsidiary of the Archax group, is harnessing the power of blockchain or distributed ledger tech (DLT) to streamline the post-trade space and allow tokenized assets, like digital securities or security tokens, to achieve their real potential.

The Montis DLT post-trade market infrastructure is developed to be blockchain agnostic and will be offered to trading platforms and market participants across the globe.

Sponsored