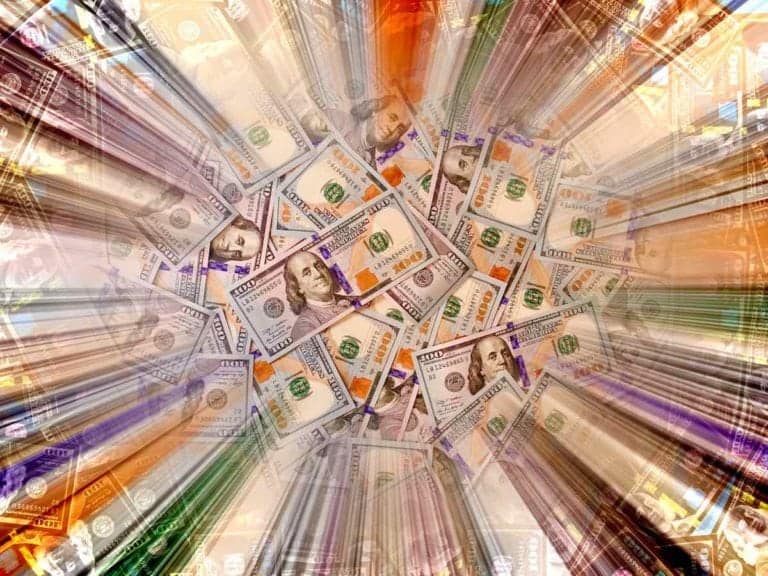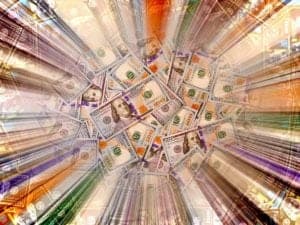 Crypto-native risk monitoring and market surveillance provider, Solidus Labs, has announced that it closed a $15 million round, which came just six months after completing a $20 million A-round in May 2021.
Liberty City Ventures is leading the investment round, which also includes contributions from Exor Seeds and GSR, one of the world's leading cryptocurrency trading companies.
Solidus Labs, named by Citigroup as "category-definer for crypto market surveillance," said it would be utilizing the additional capital to address rising demand for advanced crypto-native risk monitoring solutions.
The company's solutions enable the world's major crypto platforms, along with a fast-growing segment of banks and traditional financial institutions, to "address mounting regulatory pressure to improve market integrity and consumer protection in digital asset markets globally."
The New York-headquartered company has managed to double its professional team since the start of this year and plans to accelerate growth plans and further expand its product offering to new use-cases including decentralized finance (DeFi) platforms and law enforcement. The firm reports "a consistent 400% inbound demand increase throughout 2020 and in 2021 so far."
Asaf Meir, Solidus Labs' Founder and Chief executive, stated:
"Tightening regulation, intensifying enforcement, institutional adoption, and a retail demand for more protections all mean that the key to crypto growth is better risk monitoring and compliance, and we've been feeling that through our pipeline. Simply put, this strategic round will allow us to serve more clients sooner and address many new use-cases in the DeFi and NFT risk frontiers, which require Solidus' unique combination of crypto know-how and expertise in traditional trading dynamics and manipulation typologies."
Solidus Labs maintains head offices in New York, with additional locations in Washington, D.C., Tel Aviv, and London.
Meir established the firm back in 2018, bringing together a professional team of ex- Goldman Sachs engineers and cybersecurity experts in order to address the regulatory, risk and compliance requirements in the crypto and digital assets / traditional financial sector.
Emil Woods, Partner at Liberty City Ventures, which also has investments in leading firms building the infrastructure for crypto markets like Paxos, Lukka, Figment, Fireblocks and Consensys, remarked:
"Solidus was prescient in developing the necessary tools for market surveillance and risk monitoring that traditional financial firms and regulators require as they increase their participation in crypto asset markets. The firm is well-positioned to meet the burgeoning needs of regulatory agencies, firms expanding their presence in crypto, as well as new entrants through groundbreaking crypto-native technology combined with a traditional finance background."
The company has appointed ex-CFPB Director Kathy Kraninger as VP Regulatory Affairs, and its investors and advisors reportedly include experienced financial regulators such as former CFTC Chair Christopher Giancarlo, former SEC Commissioner Troy Paredes, former CFTC Chief Innovation Officer Daniel Gorfine, and entrepreneurs such as StarCompliance Founder Marc Epstein, International Securities Exchange Founder David Krell, and AngelList Founder Naval Ravikant.

Sponsored Links by DQ Promote