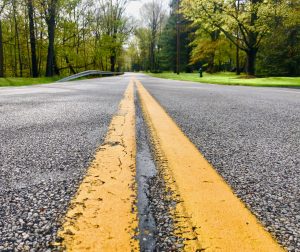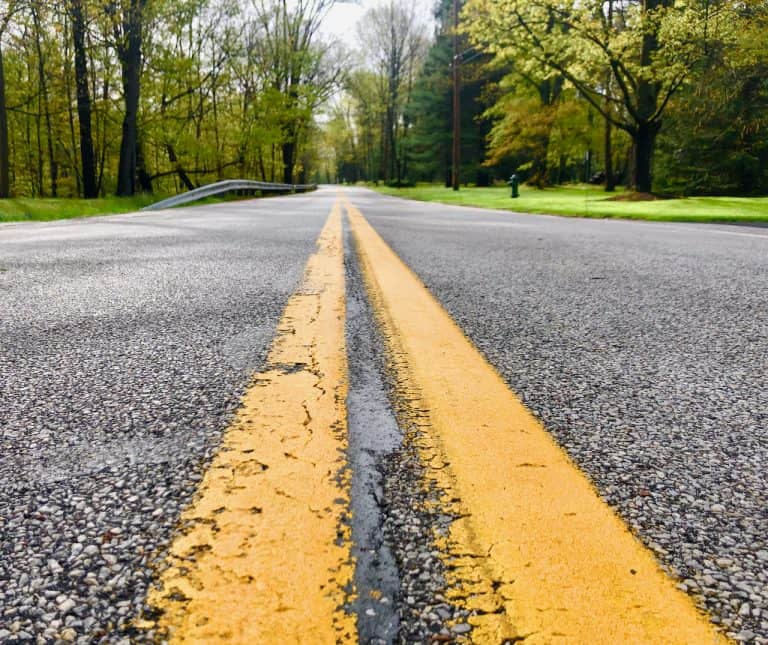 When Fintech Plaid first started offering services, they had been mainly focused on connecting with traditional institutions in the jurisdictions they had established businesses.
These strategic connections enabled consumers to easily find and link their institution to the Fintech apps and services they required, the team at Plaid writes in a blog post shared with CI.
As consumer adoption of Fintech exploded during the COVID-19 crisis, individual consumers increasingly wanted to link up their Fintech accounts to other digital financial services, the team at Plaid noted.
A survey that Plaid carried out with assistance from the Harris Poll found that seven in ten or roughly 70% Americans, across every generation, "think it's important to connect their financial accounts together." As noted by Plaid, this desire for interoperability across financial services is "no surprise when you consider high proportions of people now store balances in fintech apps, from payments (50%) to investing platforms (27%) to retail merchant apps (29%). "
Plaid's blog post also mentioned that as more people utilize accounts from a variety of traditional and new institutions, the Fintech firm is "committed to ensuring that all types of accounts can connect to the apps people want to use."
The company also shared:
"As part of this commitment, we now provide coverage for 75% of the searches users make in Plaid Link for fintechs and neobanks. Hundreds of millions of people across North America and Europe have used Plaid to connect their accounts to the apps that they believe will help them lead healthier financial lives."
A growing subset of this group reportedly includes the "tens of millions of people who have connected their fintech or digital financial institution to apps and services through Plaid."
As a result of their efforts to establish a more expansive network, consumers have "the ability to connect their fintech accounts to other apps and services through Plaid," the update revealed.
Some of the Fintechs being supported via the Plaid network include:
Aspiration
Card.com
Chime
Dave
Empower
Green Dot
Lili
MoneyLion
NorthOne
One
Oxygen
Robinhood
SoFi
Stash
Step
Plaid also works with banking-as-a-service (BaaS) platforms, including Treasury Prime and Unit, to "enable connectivity for all fintech clients on their platforms via Plaid Exchange." This means that "any institution leveraging these BaaS platforms can quickly and easily be added to the Plaid network, providing flexible connectivity for even more consumers," the update explained.
As noted in the announcement:
"This expanded connectivity ensures people, regardless of service provider, are able to put their financial information to work across more services – from payments and lending to budgeting and saving. The ability to permission data from fintech accounts to other services also provides great choice and access to services for the underbanked. This opens the door for more users to connect to our customers' services and helps our customers deliver expanded functionality and value to users." 
As mentioned in the blog post by Plaid, more Fintech platforms should be added to the Plaid network "as part of our commitment to building inclusive infrastructure for the digital financial system."
The company also noted:
"To accelerate this progress, our open finance API, Plaid Exchange, has been enhanced to expedite integrations into the network. This includes an implementation guide, an all-in-one resource hub and a streamlined way to test the integration, making it faster and easier to go live on the network."
The expansion of universal data access is a key component of Plaid's goal to "unlock financial freedom for everyone," the blog post noted.

Sponsored Links by DQ Promote