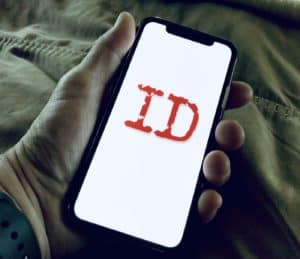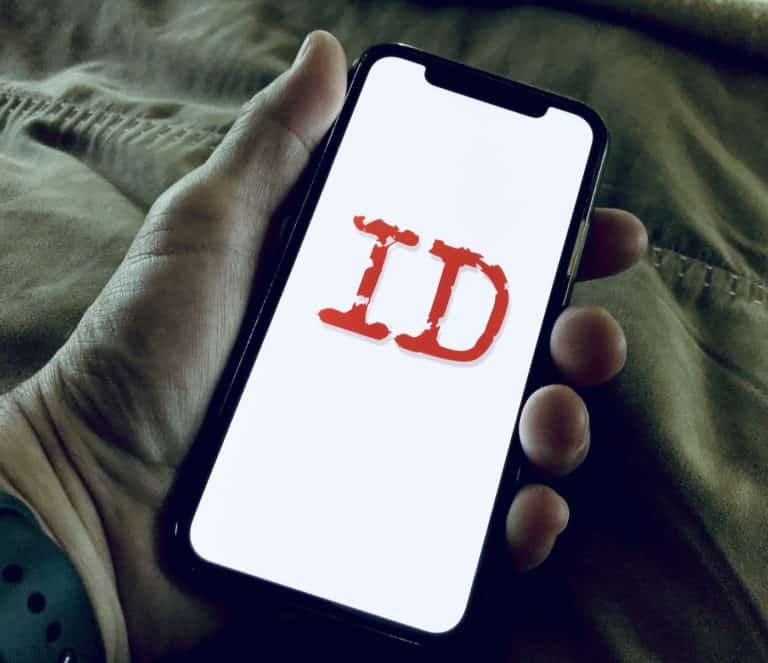 Socure, the provider of digital identity verification and fraud solutions, has confirmed its oversubscribed $450M round at a $4.5B valuation from various growth equity and public market investors.
Socure achieved a $4.5B valuation only seven months after its $1.3B Series D investment round, on the "back of 500% year-over-year bookings growth and nearly $1B of investment demand, earning Socure the highest valuation for any private company in the identity verification space," according to an update shared with Crowdfund Insider.
As stated in a release, the round is part of a Series E transaction that has been led by Accel along with funds and accounts advised by T. Rowe Price Associates, Inc. It also includes new investors, Bain Capital Ventures and Tiger Global, as well as participation from existing investors Commerce Ventures, Scale Venture Partners, and Sorenson Ventures.
The release also mentioned that Socure will be focused on accelerating its investments in product innovation to "address identity verification challenges across the entire digital consumer journey, penetrate new markets including the public sector, as well as continue to attract and retain the best product, data science, and engineering teams in the world."
The capital will also "allow Socure to maximize the scale and intelligence of its customer consortium data and fully-automated ID+ platform to not only prevent third party and synthetic fraud, but also address payment and first party fraud risk while enabling world-class self-service analytics capabilities."
As mentioned in the announcement, Socure ID+ has become the preferred ID verification and fraud platform for enterprises and is trusted by some of the largest banking institutions, seven of the 10 largest credit card issuers, established Buy Now, Pay Later (BNPL) providers, leading investment management companies, various crypto exchanges, and the majority of top Fintech firms.
Socure is also committed to "accelerating its market leadership in telehealth, gaming, e-commerce marketplaces, and the public sector," the release noted.
Socure clients have also become investors in the firm including Citi Ventures, Wells Fargo Strategic Capital, Capital One Ventures, MVB Bank, Voyager, and Synchrony. Other notable clients reportedly include Chime, SoFi, Varo Money, Public, Stash, and DraftKings.
Johnny Ayers, Founder and CEO at Socure, stated:
"When you're a market leader, you move from attacking and replacing the incumbents repeatedly as you earn your seat at the table to truly being a strategic partner to many of the best companies in the world. With this additional capital, we will substantially increase our level of commercial velocity and intensity in solving complex customer and societal problems, while maintaining our Day 0 founder's mentality and continuing to attract the market's best product, data science, and engineering minds to join our already incredibly talented team."
Ayers added:
"We will remain laser focused on our mission to verify 100% of good identities and eliminate fraud on the Internet while holding ourselves to the highest quality standards and cementing Socure as the top performing company in the industry."
John Locke, Partner, Accel, remarked:
"Every team building a digital product faces challenges validating users and security. Socure's API has quickly become foundational to these teams. The platform has been transformational for the identity market, and we're excited to further our support of Johnny Ayers and the team."