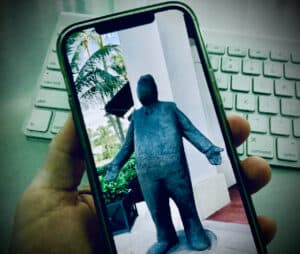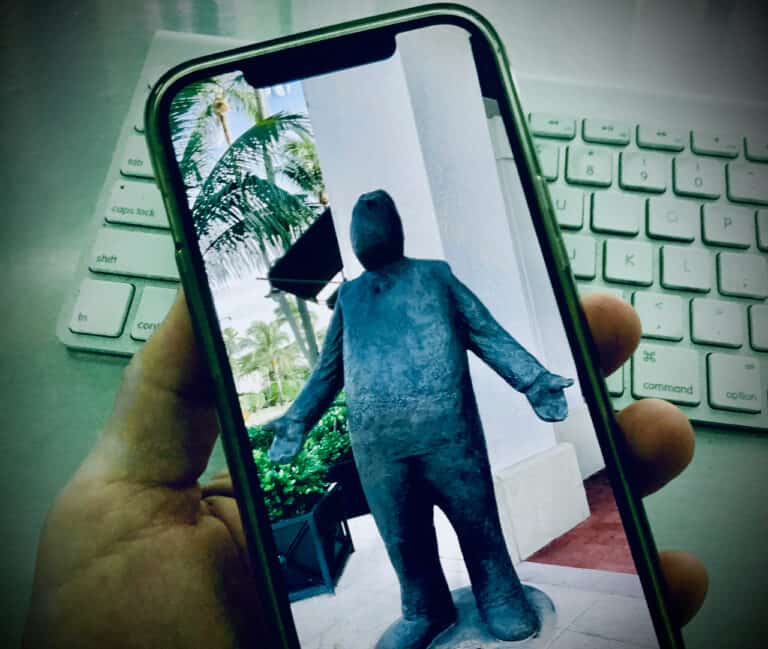 The Open Identity Exchange (OIX) has confirmed the appointment of Mags Moore as Chairperson of the OIX Board.
Within the role, Moore will be responsible for leading the OIX Executive Committee and Board, in order to set the OIX strategy, "driving forward the OIX position on key areas of digital ID, such as inclusion, interoperability and trust frameworks, and helping to promote the OIX mission to the market."
As mentioned in the announcement, the decision to appoint Moore as Chair was "unanimous across the OIX Board, who were impressed by her passion and drive for improving lives through digital and tech solutions, as well as her knowledge and experience."
Bringing more than 3 decades of technical and commercial innovation experience, Moore has "worked across central and local government, the third-sector, and in the health industry to define citizen-led solutions underpinned by digital innovation," the update revealed.
Notably, Moore is serving as Director of Citizen and Devolved Government Services at Sopra Steria UK, which "joined the OIX Board in April this year to support the development of digital identity best practice in the UK and globally."
Chair of the OIX Board, Moore stated:
"I'm pleased and honoured to be appointed Chair of OIX, especially as the adoption of digital ID will have a profound and positive impact on individuals, businesses and society. While there is a lot of talk around digital ID, we really need to move from theory to action. OIX is playing a powerful role in helping move things to a place where everyone will be able to prove their identity and eligibility, and I'm excited to be part of that movement."
Moore's appointment was reportedly confirmed at the OIX's Identity Trust Conference – Making Digital ID a Reality, which was held in early November 2021. It was "the first major conference to provide a clear and practical view of what digital ID will truly mean for the organisations which will come to rely on it," the announcement noted.
Nick Mothershaw, Chief Identity Strategist at OIX, remarked:
"This is a very exciting and critical time for digital ID around the globe. We have been working passionately to drive forward our vision of trusted digital identities for all. As such, OIX has gained significant momentum over the past couple of years and membership is thriving. We needed a Chair who was just as passionate about our vision, which is why we are delighted that Mags has accepted the position."
Mothershaw added:
"Over the next two to three years, our focus will be on continuing to define how identity trust will work. A key focus for us will be to provide education and practical support to ensure adoption of digital ID takes place in a manner that is safe for users and ensures interoperability of IDs, across both sectors and borders. We have no doubt that Mags will strengthen and lead OIX's Executive Team and Board with the insight and energy needed for our community to achieve its vision."
As mentioned in a release, the OIX serves as a non-profit trade organization on a mission to "create a world where everyone can prove their identity and eligibility anywhere through a universally trusted ID."

OIX is a community for all those "involved in the ID sector to connect and collaborate, developing the guidance needed for inter-operable, trusted identities."

Through their definition of, and education on Trust Frameworks, they "create the rules, tools and confidence that will allow every individual a trusted, universally accepted, identity."

The Open Identity Exchange (OIX) is a tech agnostic, non-profit trade organization of leaders from "competing business sectors focused on building the volume and velocity of trusted transactions online."

Sponsored