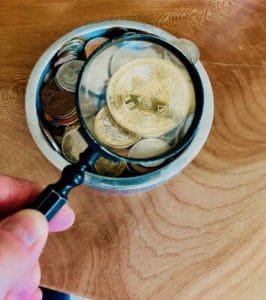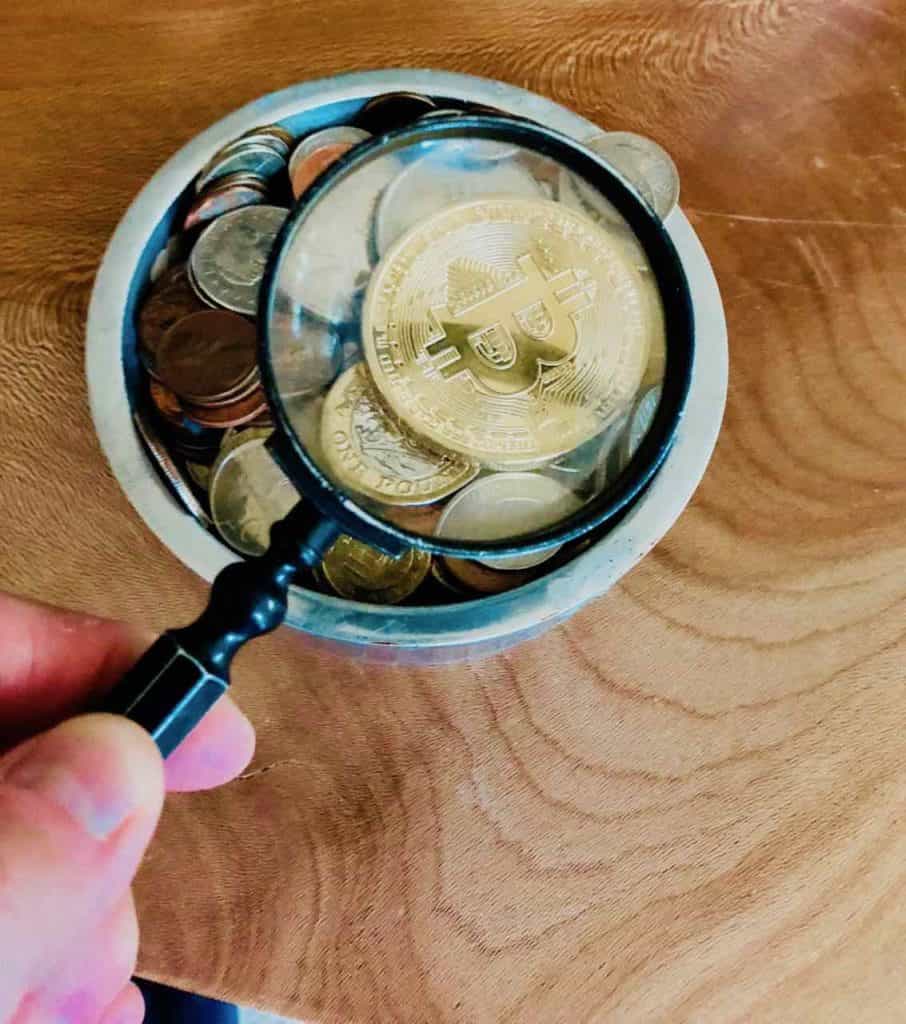 RealBlocks, a white-label alternative investments tech platform that supports international distribution capabilities for asset managers, has announced its successful completion of the independent, "exception-free" SOC 2 Type II audit.
RealBlocks has been designed to access sensitive investor data and this certification "confirms that RealBlocks' internal security controls meet the highest standards for safeguarding client information," according to an update shared with CI.
Perrin Quarshie, RealBlocks' Founder & CEO, stated:
"We're extremely pleased to announce our SOC 2 Type II certification. With data security as one of the top concerns for RealBlocks and our clients, we underwent this independent third-party audit to ensure their data is protected. This provides us with a competitive advantage as we continue to provide the best alternative investment experience for our clients globally."
The SOC 2 Type II certification is an audit that has been created by the American Institute of CPAs.
As mentioned in the update, RealBlocks has "successfully completed the security audit."
This audit, conducted by licensed CPAs, "results in a final report that evaluates an organization's stated data security policies and controls against its actual practices." The update further noted that there are two types of reports: Type I and Type II.
As explained in the announcement, a Type I report is "an attestation of controls at a specific point in time, whereas the more rigorous Type II report is an attestation of controls over a period of time."
Seth Stuart, Chief Architect & Head of Product at RealBlocks, remarked:
"With so many companies responsible for handling sensitive consumer data, information security is top of mind for everyone. And completing a SOC 2 Type II certification is the surest way to affirm you're committed to it. We believe all entities, especially those in technology, need to certify themselves in this way at a minimum, as bad actors become more sophisticated and breaches become more commonplace."
RealBlocks' customers should be confident that practices around their financial data have now been carefully audited "by an independent third party, and any issues addressed," the release noted while adding that the firm "will undergo a SOC 2 audit on an annual basis going forward."

Sponsored