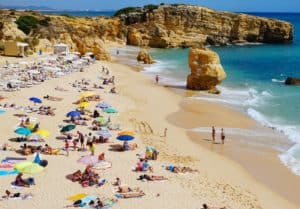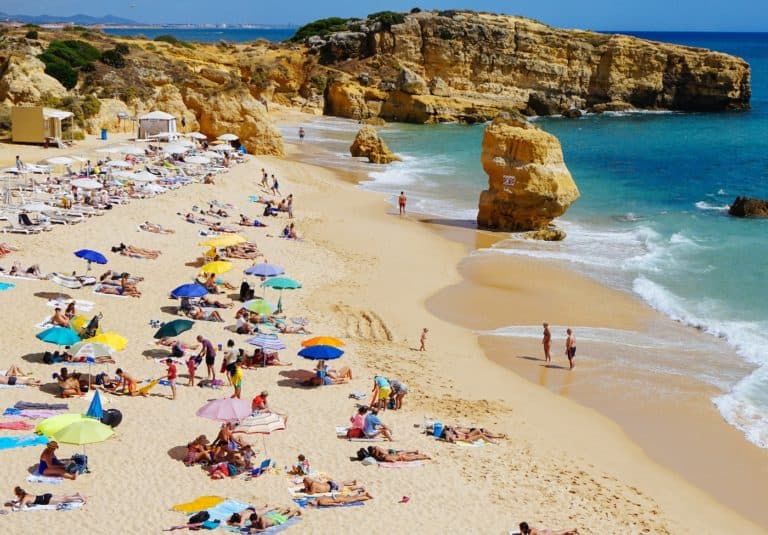 Amsterdam-based Recharge has opened an office in Lisbon, Portugal to accelerate its expansion plans, according to a company release.
Recharge is a European firm providing online consumer-branded payments, currently operating in over 150 markets around the world.
Recharge recently announced a $35 million Series B round of funding to further accelerate boost its global expansion. The company states that it is targeting sales of €450 million and 50% year-on-year growth in 2021.
Based out of LX Factory, in the Alcântara neighborhood, the team at the new development hub will be focusing on the introduction of custom financial services and banking products, as well as optimising customer experience services and features to serve our customers even better. This hub will house predominantly software and QA engineers.
Recharge says that it joins other Fintechs operating in Lisbon due to its quality of engineering talent and business-friendly policies.
Recharge notes that already employs a large Brazilian workforce that speaks Portuguese and shares a cultural history with Portugal.
"The opening of this new office is incredibly exciting for us. It marks yet another milestone and is a natural next step for our international growth strategy," said Recharge.com's CEO Günther Vogelpoel. "Lisbon is the perfect next destination for us as we take on the world of branded payments from not just one, but two key locations in Europe. As one of the most vibrant new technology hubs in Europe, there is great match in both talent and capabilities for Recharge's ambitions. I am looking forward to welcoming our new colleagues and making them part of our great Recharge adventure."