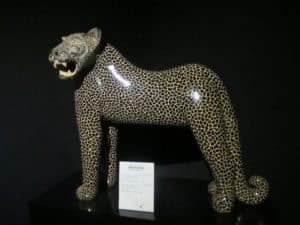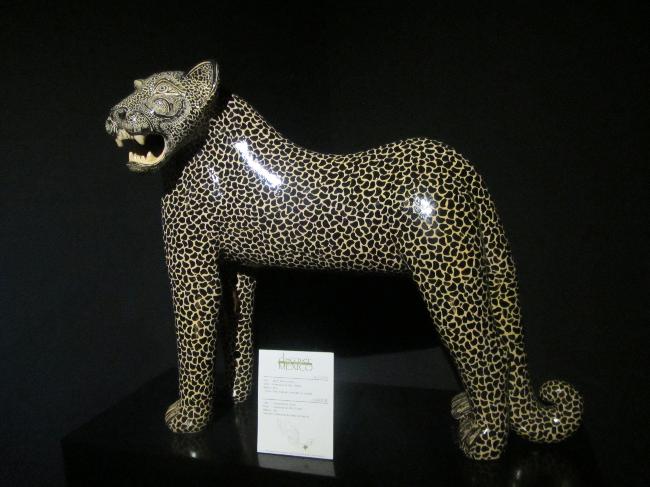 Newt Corporation is pleased to confirm the signing of an agreement with Blackhawk Network in order to operate the software-as-a-service or SaaS payment platform that "enables Blackhawk to provide digital products and services to BBVA, the largest financial institution in Mexico."
Sergio Maya Aleman, CEO of Latin America of Newt, stated:
"BBVA services over 11 million customers, and we are proud to have been selected to develop and operate Newt's white-label SaaS platform for BBVA. Collaborating jointly with Blackhawk to deliver their digital stored value and prepaid cards to the Hispanic market extends the reach of BBVA's money solutions to the underbanked population and provides more alternatives to all of BBVA's customers. We are confident that our alliance with Blackhawk will result in more opportunities to provide financial institutions and merchants with digital money solutions for end consumers, and the potential to scale volumes through Newt's SaaS platform hub."
Under the terms of the agreement, Newt will be focused on creating and operating its white-label SaaS platform for BBVA in conjunction with Blackhawk Network, "connecting Newt's payment services with Blackhawk's Digital Catalogue of products."
The announcement also mentioned that this connection will offer access to the catalogue via BBVA's electronic banking services on smartphone and the web. Newt will provide the required  connectors to make its tech available to BBVA's end users, while Blackhawk will "contribute their complete catalogue of digital products and services to address BBVA customers' needs," the update confirmed.
Newt's B2B solutions for BBVA will aim to provide additional revenue and increase in sales for all parties involved, "while servicing the end client with attractive purchasing options on all mobile devices and on the web, using BBVA debit and credit card processing for purchases of digital products," the announcement revealed.
Steven Hoffmann, Founder of Newt, remarked:
"We are pleased to successfully secure another large enterprise contract with a leading global financial services group. We believe our agreement with BBVA will expand Newt's revenue and marketplace offering to other large financial institutions worldwide."
As previously reported, BBVA is a customer-centric financial services group established in 1857. The Group is the "largest financial institution in Mexico and has leading franchises in South America."
With more than 23 million customers and 11 million app users, BBVA has "one of the biggest branch networks in Mexico with over 1,800 Bank branches and 13,000 ATMs."
BBVA's purpose is to "bring the age of opportunities to everyone, based on customers' real needs: providing the best solutions and helping them make the best financial decisions through an easy and convenient experience."