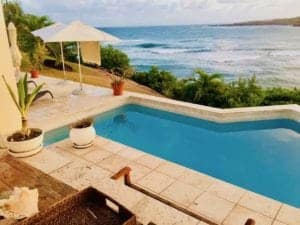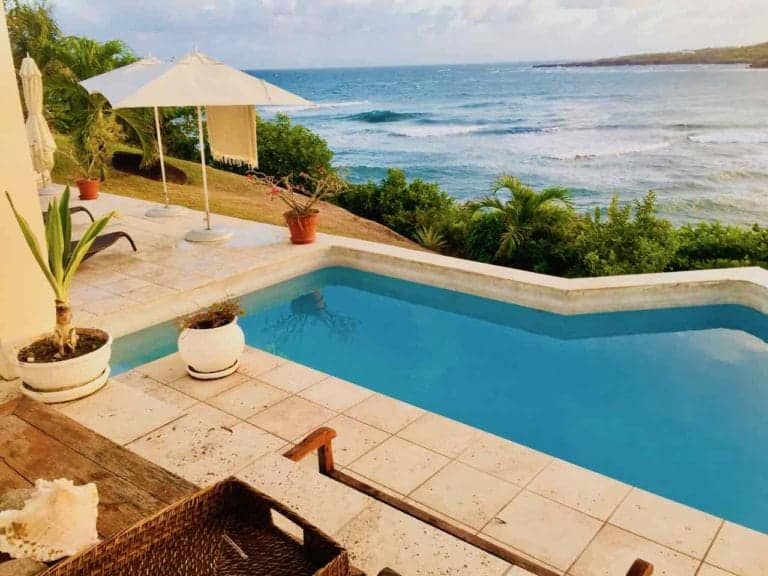 nCino  (NASDAQ: NCNO) has agreed to acquire SimpleNexus for cash and stock valued at $1.2 billion or $240 million in cash and approximately 13.2 million shares of nCino common shares.
SimpleNexus is a digital consumer-facing platform that is said to touch 1 in every 7 mortgage originations in the U.S. SimpleNexus brings together loan officers, borrowers, real estate agents and settlement agents to manage the homeownership process. SimpleNexus currently serves over 300 independent mortgage banks (IMBs), more than 80 banks and credit unions, as well as  41,000+ loan originators nationwide.
nCino is a cloud banking platform so adding more tools to capture a greater share of the mortgage market makes a lot of sense.
Pierre Naudé, Chief Executive Officer of nCino, said their mission is to transform the financial services industry through innovation, reputation, and speed. Today, they are taking another major step in executing on that mission:
"Just as nCino has transformed the process for commercial, small business and retail lending, treasury management and account opening, SimpleNexus has streamlined the many stages of the homeownership process into a single, seamless journey. Their innovative solution and deep subject matter expertise in consumer front-end technology will extend our capabilities to the U.S. point-of-sale mortgage space and enhance nCino's mobile and point-of-sale offerings, unlocking additional opportunities and value for our customers and their clients."
The acquisition of SimpleNexus will initially expand nCino's serviceable addressable market by over $4 billion and furthers its competitive position as the single digital banking platform of choice, says the company.
Cathleen Schreiner Gates, Chief Executive Officer at SimpleNexus, said they are eager to join the nCino team:
"Our industry-leading, mobile-first homeownership platform will complement nCino's Bank Operating System to create even greater value for IMBs and financial institutions across multiple product lines and digital channels. Together, our best-in-class, cloud native platforms will significantly strengthen how we serve our customers."