Bitso, a top crypto platform in Latin America that reports over 3.3 million users, has launched "Bitso Shift," a service that allows Mexican people and companies to send and receive payments between Mexico and the United States.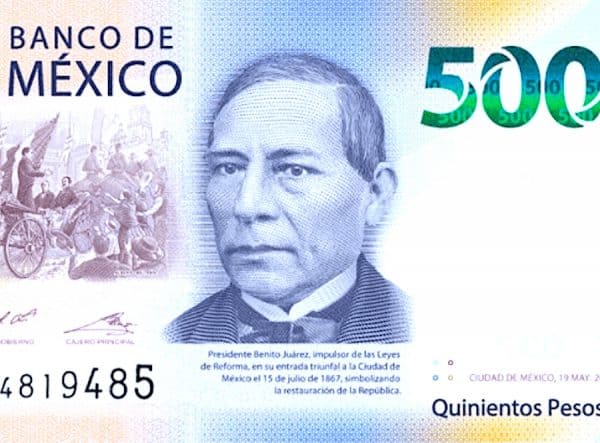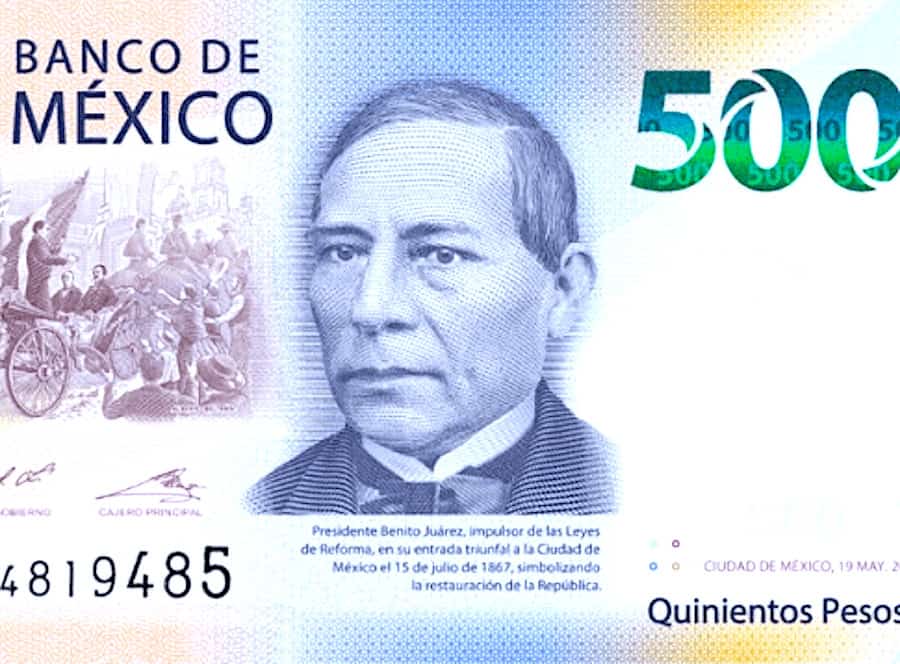 According to Bitso, Bitso Shift is targeting Mexican SMEs that currently offer their products to customers in the United States. Faced with high costs to send and receive funds, Bitso's crypto-powered payments and transfer platform is expected to "considerably reduce their costs and make them more accessible, transparent and secure."
Bitso Shift is an electronic wallet where users can deposit funds in both Mexican pesos (MXN) and in dollars (USD), and make withdrawals in Mexico through SPEI, and in the United States through domestic transfers.
This payments service is made possible due to the alliance between Bitso and Circle, thanks to which users can receive payments from the United States and transfer dollars to their bank accounts using USDC – a dollar-based stablecoin.
Bitso Shift users can also deposit Mexican pesos and convert them into USDC, or vice versa, using the best price available in the market, which represents a very important value reserve alternative.
Daniel Vogel, Bitso co-founder and CEO said they believe the borderless nature of crypto can address the rigidities of the traditional financial system:
"We are very excited to offer a low-cost, regulated product that will help Mexican individuals and businesses prosper in the global digital economy."
Bitso notes that currently access to bank accounts in dollars in Mexico is limited to residents of the northern border making it difficult for people to open accounts in dollars and accessing products and exchange rates. Additionally, the products that most people and SMEs can access today are expensive and lack transparency. The Bitso Shift infrastructure will offer these users easier and safer access to dollars, expanding the opportunities and needs of millions of people and companies in Mexico.

Bank transfers to Bitso Shift are said to be processed within 24 to 48 hours through fully regulated institutions and at highly competitive exchange rates, while exchanges within the Bitso App between Mexican pesos and stablecoins in dollars are almost instantaneous.

There is no minimum balance or transaction volume required to start trading, and while the transfer of payments is powered by cryptocurrencies, users can complete the entire transaction without having to buy or sell, or directly expose themselves to digital currencies.

Sponsored Links by DQ Promote