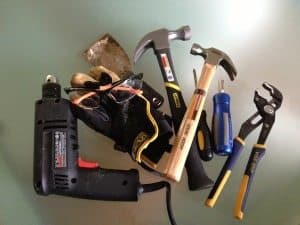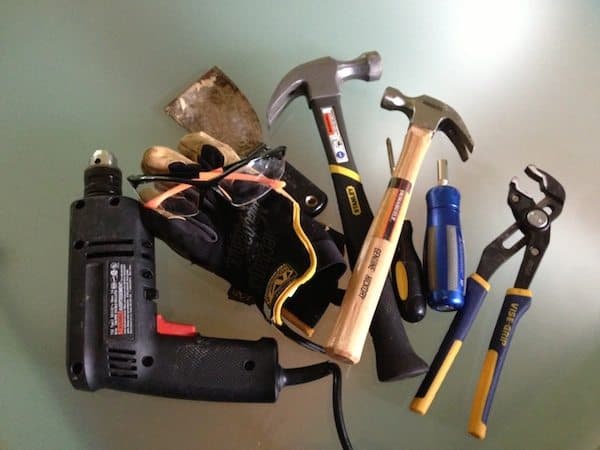 Acadia, the provider of integrated risk management services for the derivatives ecosystem, has announced the launch of Payments Manager, which is a suite of workflow automation services focused around improving payments.
The payment service will be leveraging Acadia's position as a key player in the international derivatives marketplace where many companies and more than 80% of all bi-lateral OTC derivative margin calls are initiated and cash or securities collateral are "pledged to meet those obligations daily."
One of the first companies using Acadia's Payments Manager reportedly shared:
"Today, the interest on cash collateral and swap payment matching process is a significant driver of inefficiency for buy and sell-side firms due to the email exchange of data and dual-party manual matching and exception workflows. Acadia has built a unified, automated interest payment, securities collateral and swap payment matching process and combined it in a workflow wrapper, allowing buy and sell-side clients to significantly increase operational alpha."
For instance, when both companies are using Acadia's automated monthly interest statement matching process, statements "matchup instantly upon receipt with 90% plus payments matched (or written off) before settlement."
The payments matching services are in most cases "already included as part of a firms AcadiaPlus subscription and available in the familiar and easy to use Acadia User Interface along with multiple import/export options for ease of integration," the update revealed.
Jack Dixon, Head of Workflow Automation at Acadia, stated:
"Lack of automated payments matching has been a key operational hurdle for buy and sell-side clients, especially with increased pressure on operational headcounts. This new functionality coupled with Acadia's industry leading margin and collateral services will help clients save additional time and money."
The supported payment types under Payments Manager are "set to grow over the next year to include a wide range of Derivative and Securities Payments, with Acadia continually working with the industry to improve and expand its usability," the announcement added.
As mentioned in a release, Acadia is an established provider of integrated risk management services for the derivatives sector. Its central industry standard platform "enables a network of banks and other derivatives firms to improve efficiency and mitigate costs across the entire trade life cycle."
Supported by 16 large industry participants and market infrastructures, Acadia is reportedly being used by a community of more than 1600 companies exchanging over $1 trillion of collateral on daily basis through its margin automation services.
Acadia maintains head offices in Norwell, MA and has additional locations in Boston, Dublin, Düsseldorf, London, New York, and Tokyo.