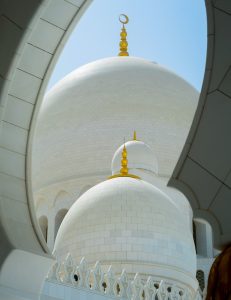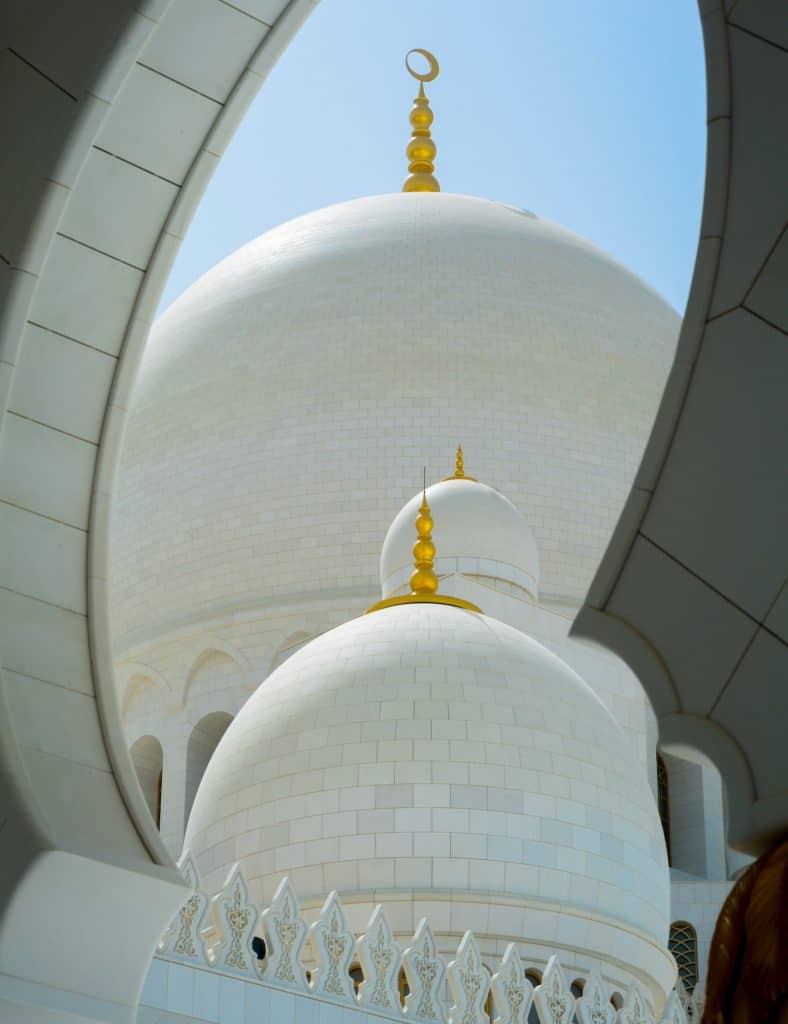 UK-headquartered Nomod, a payments Fintech with a sharp focus on the MENA region, confirmed earlier this week that it has secured $3.4 million via a seed round.
Nomod's latest investment round takes the Fintech firm's valuation to $50 million.
The company has received investments from Global Founders Capital, Kingsway Capital, Goodwater Capital, as well as angel investors. The list of investors reportedly includes one of the founders of Careem, a Dropbox employee, as well as a partner of DST Global, along with other global angels.
Nomod offers merchant customers with a range of payments services minus all the hassle of having to deal with clunky hardware, the firm's management explains. Nomod's platform has been designed to enable merchants with taking payments internationally and from several different sources, like payment links, NFC payments, as well as Stripe accounts. Merchants are able to  charge customers in over 135 different currencies.
Nomod is presently focusing its business strategy on the MENA region's fast-evolving market.
The firm's main markets reportedly include fast-growing economies in the Kingdom of Saudi Arabia, the United Arab Emirates and further out East in Bangladesh, with strategic acquisitions in the MENA and GCC region.
The platform is also accessible in more than 40 nations across Europe, the US, Australia and Asia. At present, Nomod is also testing its product in various other jurisdictions, the company revealed.
Payments in domestic currencies are currently offered in the US, the UK and the UAE, whereas an FX cost is applied in other markets. The platform will be optimized for domestic currencies after adoption really picks up in these markets.
Company Founder Omar Kassim stated:
"Our ambition is to build a financial operating system for forward thinking businesses. Whether it be holding money, spending money, accepting or making payments, or getting access to capital to grow, our mission is to empower millions of entrepreneurs and startups around the world to start and grow their businesses with access to better payment tools and financial services, great support, and always striving for better."
Nomod had reportedly been under development since 2019, and recently launched its platform in 2021. The platform has managed to acquire more than 4,700 merchants, and had handled a total volumes that are 11x greater than what it reported at launch, Kassim confirmed.

Sponsored