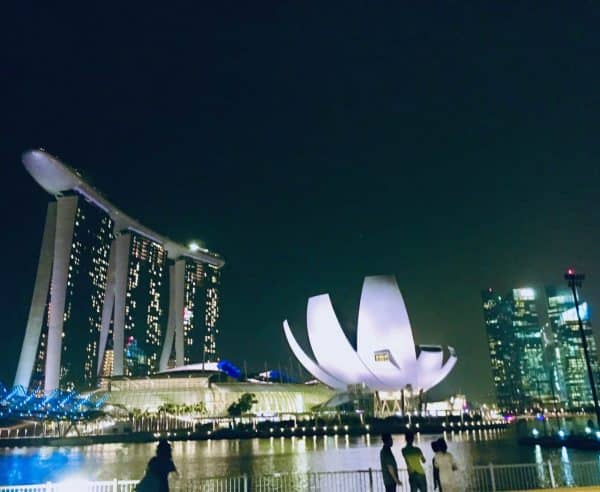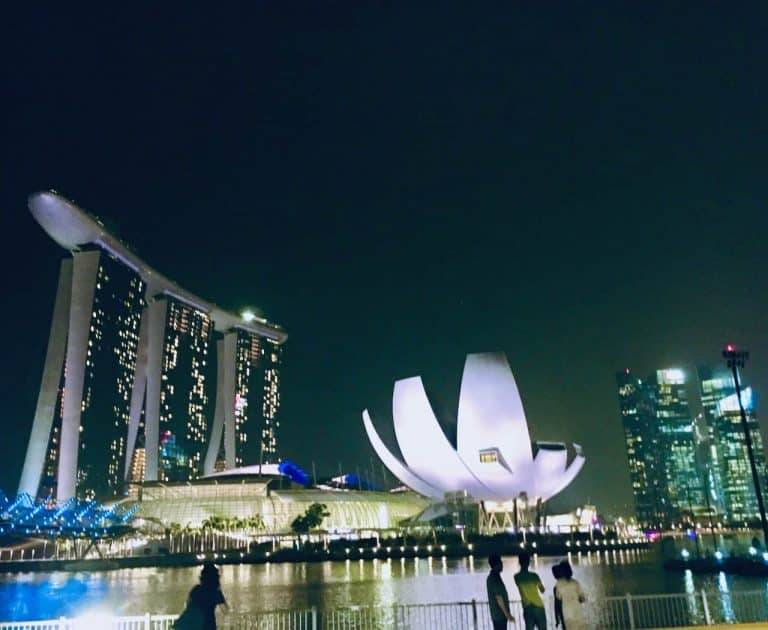 Singapore-headquartered Pace, a Buy-Now-Pay-Later (BNPL) service provider, has acquired $40 million in capital as part of its Series A round.
Investors that participated in Pace's investment round include UOB Venture Management (Singapore), Marubeni Ventures (Japan), Atinum Partners (South Korea), AppWorks (Taiwan), and several family offices based in Japan and Indonesia.
Previous investors Vertex Ventures Southeast Asia, Alpha JWC, and Genesis Alternative Ventures made contributions as well.
Pace's management noted that the proceeds will be directed towards enhancing its technology stack, business operations and ongoing development as the firm plans to reach a Gross Merchandise Value run rate of $1 billion next year while growing its user base by 25X during the next year.
Established in 2021 by Turochas 'T' Fuad, Pace reportedly has over 3,000 points of sale across the region.
Turochas 'T' Fuad, founder and CEO of Pace, stated:
"This investment from some of the most successful and established investors signals confidence that Pace is a leading BNPL player in Asia. The region is expected to become the world's fastest-growing BNPL market, and this funding supports Pace in achieving its mission of democratising financial services for all, by helping us pave our expansion into Japan, Korea, and Taiwan."
As noted by the firm's management:
"Using Pace will always be about spending within your means, with full transparency & control Splitting your payments doesn't mean spending more. It means choosing how you want to pay for the things you need."
While commenting on how its services are offered, the company explains that there's a buy limit that is unique to every shopper. They've noted that every shopper is different, which is why they "give everyone a Buy Limit that is most suitable for them, so they avoid overspending."

The company also lets clients view all their payments at any time. With the Pace app, you get "full transparency over all your payments, so you know how much more you can afford to spend."

With Pace, you can decide to pay early "with any amount at any time." You're never "locked into your installments." The company also notes that whether you "want to pay early or pay on time, you get to manage your finances in a way that suits you."

Sponsored