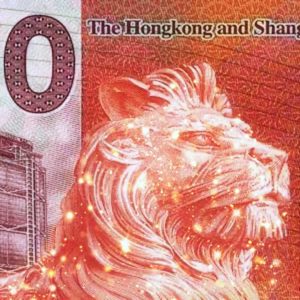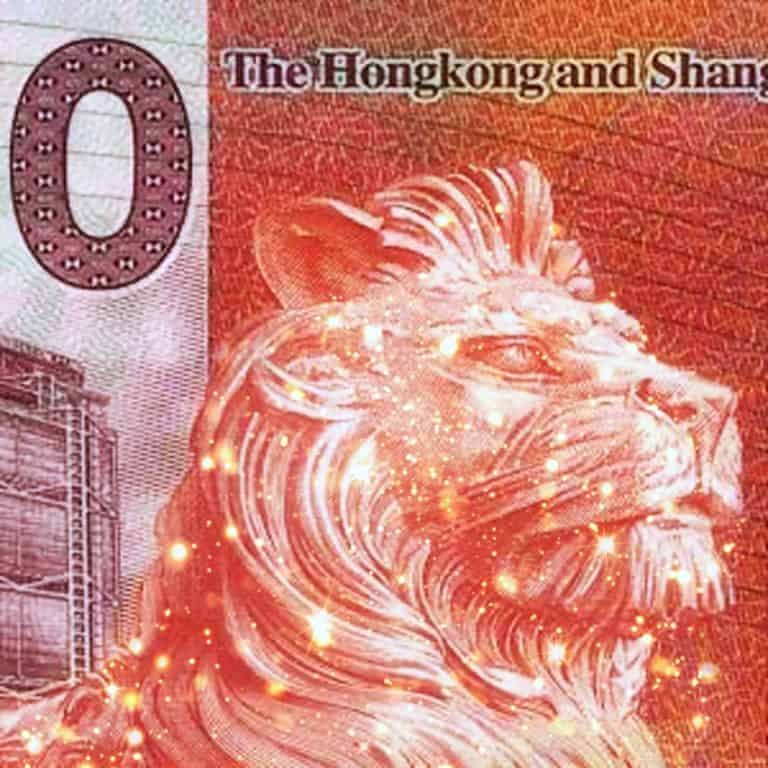 The Mobile Banking Benchmark 2021 survey reveals that Hong Kong-based digital banks Mox and Livi stood out as the leading local platforms, though there's overall a gap between Asian and European service providers.
The survey has been carried out by management consulting company Sia Partners which reportedly evaluated the operations of 135 different banking platforms across 17 nations in order to better understand the current state of mobile banking internationally, including 16 banks operating in Hong Kong and six doing business in Singapore.
In Hong Kong, Mox Bank, Livi Bank and Hang Seng Bank occupy the top three positions for mobile banking solutions. Overall for Asian markets, Sia Partners has assigned the top 10 spots to seven Hong Kong banks and three Singapore banking service providers.
The survey further notes that the rise of digital banking should initiate transformative change in the Asian retail financial services sectors. Increased innovation is most likely set to continue as regional followers aim to enhance their product offering, rather than risk being left behind by innovative challengers and the more digitally-focused industry participants.
Reflecting this pattern, four digital banks including Mox Bank, Livi Bank, WeLab Bank, and ZA Bank and three incumbents Hang Seng Bank, HSBC, and Bank of China are currently said to be dominating the Hong Kong virtual banking ecosystem, with each mobile app provider having comparable capabilities and characteristics.
Sia Partners pointed out that it is expecting all this to change in the coming year, and as competition continues to increase, mobile apps should become the next battlefield for banking service providers in Hong Kong.
Etienne Ranwez, Manager at Sia Partners, remarked:
"A crowded market and nascent digital developments are exposing opportunities amidst continued disruption to Hong Kong's mobile banking sector. But for Hong Kong's banks to close the gap with their European peers, they need to offer services in their apps beyond basic banking and improve the user experience."
Sponsored