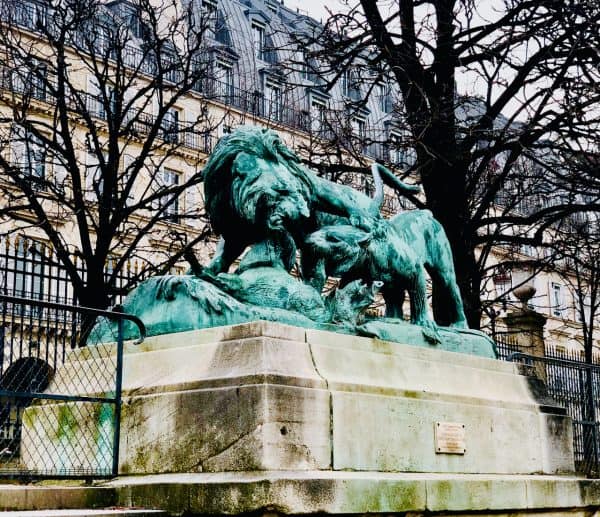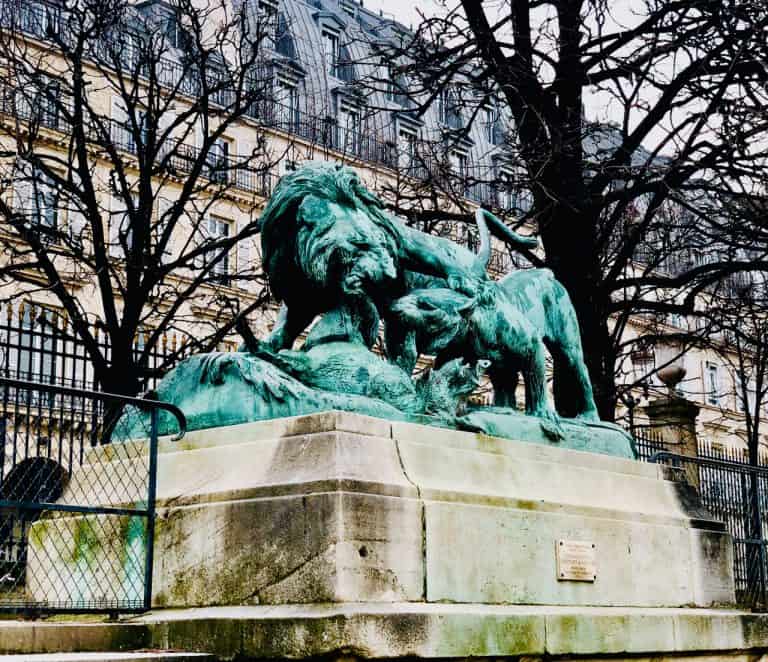 Paris-based Société Générale S.A. (GLE.PA), a French multinational investment bank and financial services company with around €1.3 trillion in assets, says it is putting its trust in data and AI in order to help the organization with transitioning into the digital age.
As the institution faces up to various challenges and digital challengers, the 150+-year-old French lender noted that it has built up a team of over 1000 data professionals, including 65 chief data officers, who are currently working across all of the firm's businesses and office locations.
The bank reportedly has over 330 data use-cases currently in production, of which around 170 are based or related to artificial intelligence, covering key areas like start-up apps, facial and biometric recognition, automatic credit ratings as well as different analysis tools for market activities.
This main focus is intended to provide SocGen a decisive edge in personalized customer services, responsiveness, and speed, efficiency and risk controls.
Frédéric Oudéa, CEO, Societe Generale, stated:
"The increased and responsible use of data, notably with AI, is a strategic asset on which Societe Generale is continuing to capitalise to adapt and improve its existing distribution and production models, but also to invent and develop new alternative business models. Becoming a data-driven bank, with a responsible use of data, is at the heart of our strategic agenda."
In order to harness the potential of data, the banking institution has created a main hybrid datalake platform bringing together private and public clouds.

Societe Generale also introduced tools in order to maintain data quality, facilitate data access and sharing as outlined in regulatory guidelines, and industrialize and generalize uses. Around 80% of servers are currently hosted in the first and second-generation Clouds, the announcement revealed.

By 2025, the banking institution has set the goal of utilizing 75% "second generation" Cloud including 50% private cloud and 25% public cloud, in order to enable software developers to gain access to off-the-shelf solutions like machine learning modules and databases.

Notably, a "cultural revolution" is currently underway in order to make sure that company staff are well-prepared for the data-driven business: management is completing a program to enhance knowledge about AI, while staff members across the globe are provided the opportunity to get the appropriate training and also to participate a re-skilling initiative.

Sponsored