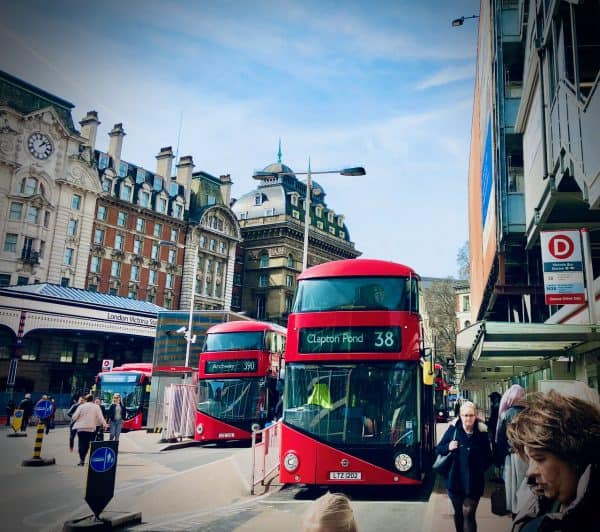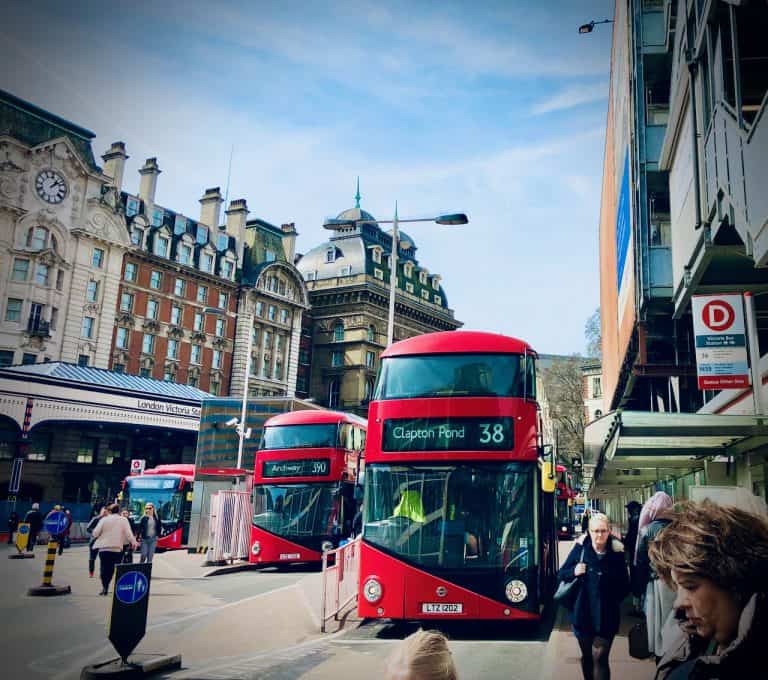 AIB revealed on Tuesday (November 23, 2021) that it has decided to sell its British small business loan book to London-headquartered Fintech challenger Allica Bank.
But the £600 million (appr. €715 million) size of the portfolio is considerably smaller than the recently reported £1 billion size of the book.
The deal may result in 300 job losses, according to sources familiar with the matter. They should fall under the group's plan to eliminate around 1,900 positions between 2020 and 2023. The overall impact of an insourcing of 400 positions, mostly focused on IT, should lead to a total of 1,500 job losses.
As reported by the Irish Times, AIB CEO Colin Hunt noted that this past December, the bank had been stepping back from the UK SME market. Meanwhile it was also increasing its focus on corporate lending in key areas like renewable energy and manufacturing.
Allica Bank, which is reportedly backed by London's Warwick Capital Partners, acquired a complete UK banking permit back in 2019. The bank also appointed its CEO, Richard Davies (from Revolut).
The bank's management noted in October that it had issued over £600 million worh of loans to small businesses after it launched operations in March of last year and has been focused on expanding this to several billions in the foreseeable future.
AIB's exit from the SME sector of the UK market should help save the banking platform around €35 million, the Irish Times noted.
This particulate deal pertains to UK's SME clients only. The asset finance, invoice discounting and merchant services businesses in the area should maintain business operate like before, AIB confirmed.
Clients in Northern Ireland will not be impacted by this transaction, the update clarified.
Currently awaiting regulatory clearance, the migration of these loans should be carried out on a phased basis, with the entire process set to begin by end of 2021.
AIB's management further noted that they intend to use the capital from the sale for "general corporate purposes." The sale should increase AIB's capital reserves "marginally."
In the financial year (FY) that ended December 31, 2020, the loan portfolio reported a loss before tax of approximately £9 million.
Davies remarked
"We're working closely with AIB to ensure a smooth and seamless transition for AIB customers who we look forward to providing with a secure and sustainable home. This acquisition enables us to support and scale even more of Britain's established SMEs and growth companies at a time when SMEs are looking for more tailored support from their bank."
He added:
"As we said at our recent trading update, we're laser focused on growing our lending to multiple billions over the coming years as we seek to support the underserved and overlooked SMEs across the UK."
Sponsored