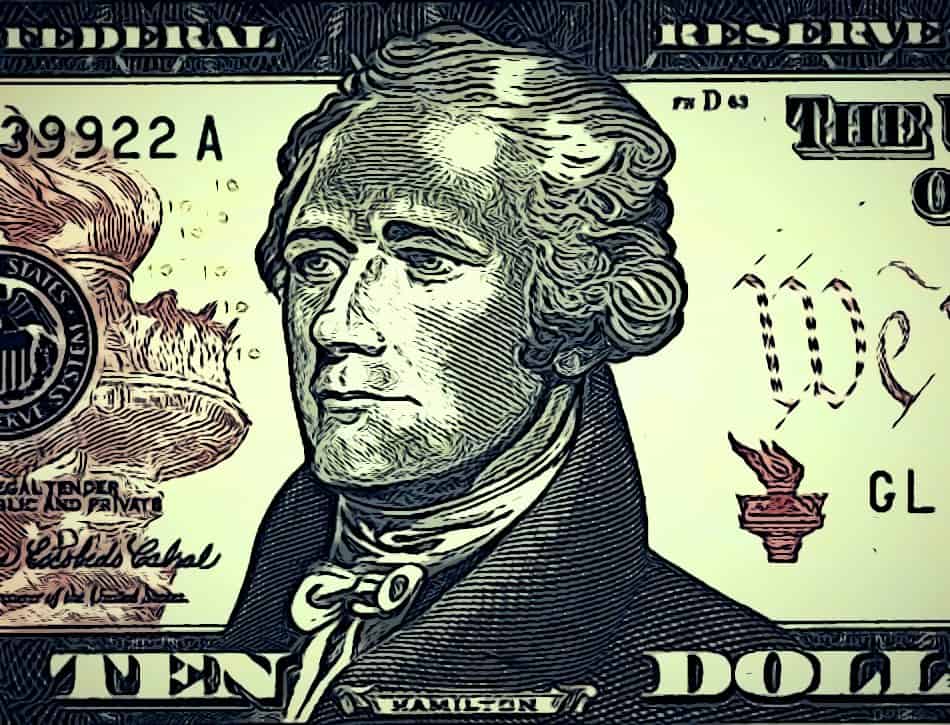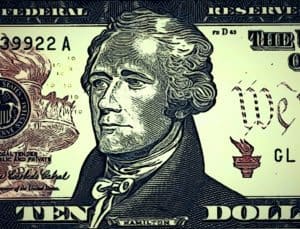 Afterpay (ASX:APT), a provider of Buy Now, Pay Later (BNPL) payments, has announced its subscription solution – giving US consumers the option to pay for their recurring purchases in installments.
Merchants such as IPSY, BoxyCharm, Savage X Fenty, and Fabletics will be among the first to provide Afterpay's subscription payments, which should be available to customers early in 2022.
Subscription payments are driving considerable value for merchants and brands across the globe – with the market predicted to be a $1.5 trillion industry by 2025, according to UBS.
This new offering "allows qualified merchant partners to potentially offer Afterpay for popular, everyday payment needs including gym memberships, entertainment subscriptions, online services and more."
Afterpay also "accommodates almost any merchant's billing cadence – ensuring an efficient checkout and auto-renewal process for consumers."
Milagros Pinon, BFA Industries' VP of Corporate Development & Strategic Partnerships, stated:
"We believe this new partnership with Afterpay will further advance our mission of making beauty more inclusive by providing even more flexibility and greater access to BoxyCharm and IPSY, and by openly welcoming Afterpay's highly engaged customers to our beauty community. Afterpay already has a high affinity with our Charmers and Ipsters and we are incredibly excited to partner with them in building out their subscription offering."
Zahir Khoja, GM of North America for Afterpay remarked:
"By offering customers the option to pay for subscriptions with Afterpay, we're not only giving consumers flexibility to pay for more expensive monthly costs, but we're also helping our merchant partners capture a wider consumer base through this convenient experience. As more retailers expand into the world of subscriptions, Afterpay is more than ready to answer the call for both customers and merchants."
Afterpay's subscriptions should be available to consumers across online platforms in the United States and Australia by early next year, with plans to "extend this feature in-store and to other regions including Canada, New Zealand, the U.K. and Europe."

Merchants may also provide their clients the option to use Afterpay on pre-ordered items. This approach supports merchants "with longer lead shipping times, while giving consumers the flexibility to pay for their pre-ordered item in four installments over time, once the item ships."

In the near future, merchants will also have "the flexibility to take deposits on custom items from Afterpay customers."

Sponsored Links by DQ Promote