Judith Hartley, CEO of British Patient Capital, says the performance of UK venture capital is a notable success story during a challenging period for businesses across the world
British Patient Capital is a wholly-owned commercial subsidiary of British Business Bank plc, the UK government's economic development bank.
Access to risk capital is a key variable to develop an innovation-driven economy along with new jobs and prosperity. The British Business Bank has now committed £2.4 billion into 95 funds through its Enterprise Capital Fund program and British Patient Capital. The overall performance of funds is said to demonstrate that positive returns can be generated.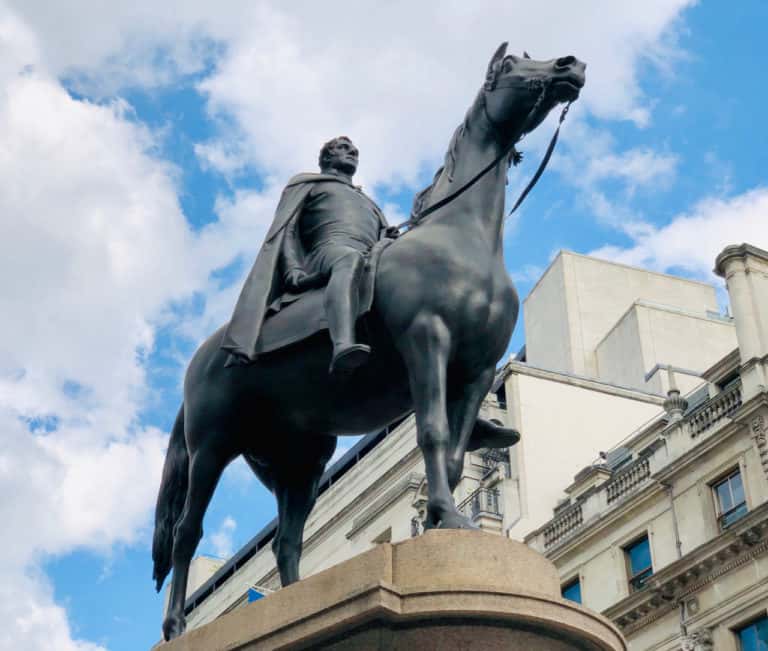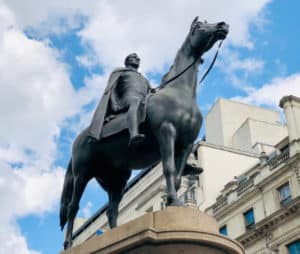 The Bank's mission is to drive sustainable growth and prosperity across the UK, and to enable the transition to a net-zero economy, by supporting access to finance for smaller businesses.
"The third annual UK Venture Capital Financial Returns report from our parent company, the British Business Bank, clearly illustrates the importance of venture capital as an asset class to investors, innovative companies, and the wider economy," commented Hartley in a blog post. "Since the previous report 12 months ago, UK VC funds with a 2008 to 2013 vintage have seen a significant increase in performance, with pooled Distributions to Paid In Capital (DPI)[1] multiples climbing from 0.79 in 2020 to 1.05 in 2021, and the pooled Total Value to Paid In Capital (TVPI)[2] multiple up from 1.81 to 2.09."
Hartley said that the number compares very favorably with the US, a market that has historically outperformed the UK. But the latest analysis shows the gap is closing.
"US funds with a 2002 to 2016 vintage recorded a pooled DPI of 1.12, higher than the UK figure of 1.01, but for TVPI, the situation is different – the US pooled TVPI of 1.97 is 0.11 points lower than the UK figure," said Hartley.
Comparing performance numbers with the US and, as well as Europe, the analysis boosts the understanding of the asset class among domestic and international investors.
"The UK venture capital industry is in rude health, and British Patient Capital is committed to building on this success by supporting high growth, innovative companies led by ambitious entrepreneurs who want to build successful, world-class businesses," Hartley added.
The Venture Report is available below.
---
BBB-VC-Report-2021


Sponsored Links by DQ Promote