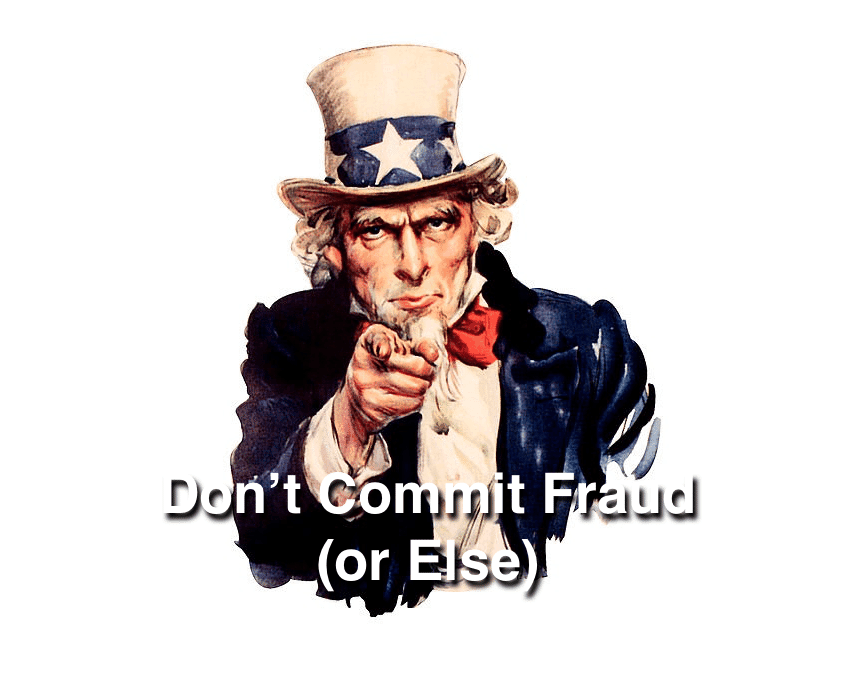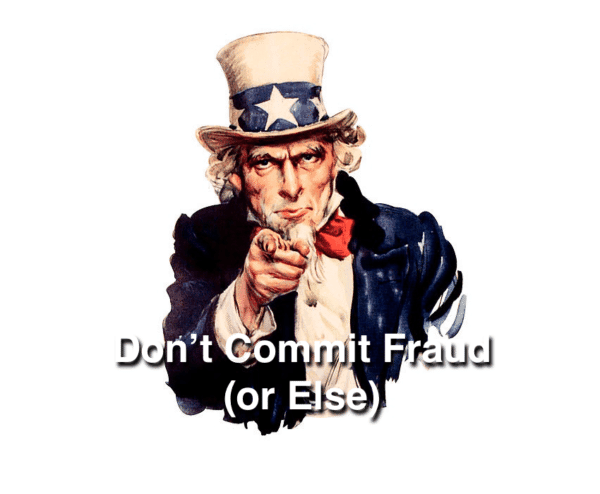 The Securities and Exchange Commission (SEC) has charged Ivars Auzins, a citizen of Latvia with crypto asset fraud. The SEC states that the defendant also went under the names of Ron Ramsey and Daniel Gaines.
According to a statement by the SEC, Auzins allegedly defrauded hundreds of retail investors out of at least $7 million through two separate fraudulent digital asset securities offerings.
The SEC claims that Auzins scammed both U.S. and foreign investors through the unregistered offer and sale of digital asset securities in an initial coin offering (ICO) and a purported digital asset cloud mining program.  At least 25 U.S. investors participated in the Denaro offering. At least 6 investors based in the United States invested in Innovamine.
The SEC adds that Auzins allegedly used fake names, fictitious entities, and fraudulent profiles to perpetuate his activities.
Kristina Littman, Chief of the SEC Enforcement Division's Cyber Unit, stated:
"As we allege, Auzins was engaged in a brazen scheme to defraud retail investors under the guise of profitable digital asset opportunities. We will continue to detect and pursue those that seek to victimize investors in the digital asset space."
According to the SEC filing, from January 2018 through March 2018, Auzins fraudulently offered and sold unregistered digital tokens as part of an ICO of Denaro, a purported "multi-currency debit card platform." Ostensibly, Denaro allowed users to store crypto in a secure wallet and spend them. The SEC's complaint claims the products and services were fictitious and Auzins absconded with the ICO proceeds.

In the second scam, the SEC's complaint alleges that, from April 2019 to July 2019, Auzins fraudulently offered the unregistered securities of Innovamine, which purportedly offered a cloud mining program. The complaint alleges that these promises were false and that Auzins misappropriated nearly all of the funds raised in the offering.

The case has been filed in U.S. District Court for the Eastern District of New York.

The SEC's complaint charges Auzins with violating the antifraud and registration provisions of the federal securities laws, and seeks permanent injunctions, including conduct-based injunctions, disgorgement plus prejudgment interest, civil penalties, and an officer-and-director bar against him.

The SEC's complaint highlights even more schemes allegedly created by the defendant including:

bitwest.biz (Bit West Limited); bitfine.biz (Bitfine Limited); coinstreamlimited.com and fundstream.biz (Coinstream Ltd); forksmine.biz (Forks Mining Ltd.); bitgrow.biz (Bitgrow Investments Limited); bithonest.ltd (Bithonest Ltd.); bitone.io (Bitone Financial LP); bithorn.io (Bithorn Limited); ultraminers.biz (Ultrafarm Ltd.); 15bit.biz (Bitcoin Miners 15 LTD); cryptoinfinity.net (CryptoInfinity Limited); bitstorm.biz (Bitstorm Limited); theminers.biz (Miners Team Limited); prefex.net (PREFEX Investments Online Limited); 8dailycoin.com (Daily Coins INV Ltd.); cryptonium.biz (Cryptonium Limited); bitexcon.com (Bitex Limited); bitmach.net (Bitmach Limited); 10bit.biz (TEN Bitcoins Limited); coinscrypt.net (CoinsCrypt LTD); skyminerz.biz (Sky Mine LTD); bitday.biz (Bitday Limited); cryptoshare.biz (Cryptocom.Limited); and mbitco.com (Mbitco Limited).

Sponsored Links by DQ Promote