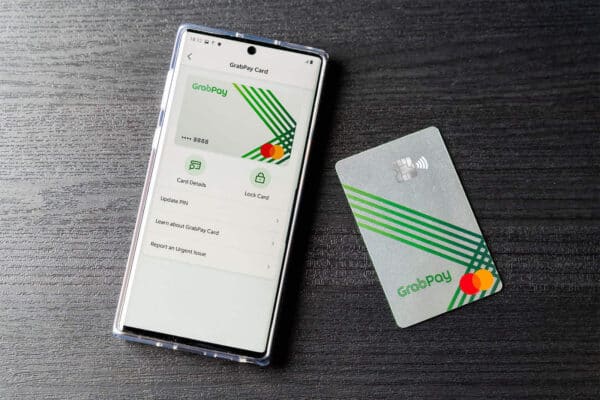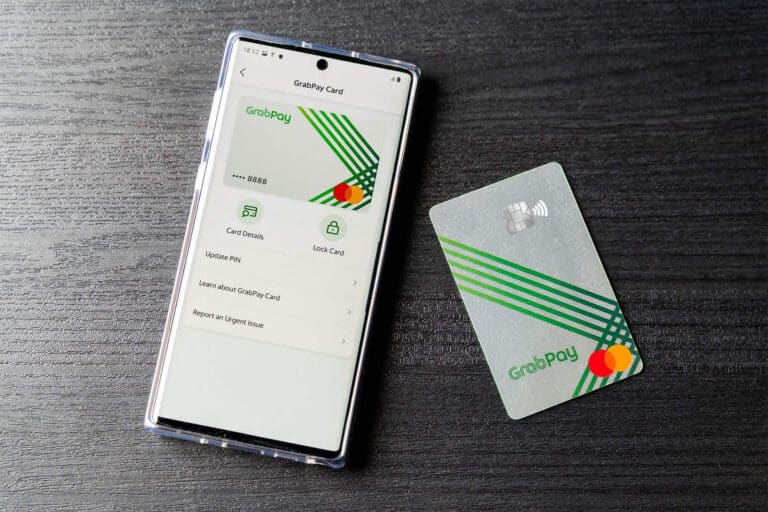 Grab, an Asian delivery firm and Fintech, traded on the Nasdaq today as part of a SPAC deal that raised gross proceeds of USD $4.5 billion in the largest-ever U.S. public market debut by a Southeast Asian company. The value of the deal was pegged at around $40 billion – the largest SPAC ever.
Trading under the ticker symbol GRAB, shares opened at over $13.00 but slid downhill from there closing at $8.75 – off over 20% from its initial pricing.
The deal was put together by Altimeter Growth Corp. (Nasdaq: AGC) and included a $4 billion PIPE led by USD $750 million from funds managed by Altimeter Capital Management, LP.
Grab is a pretty interesting firm that operates in 8 different countries. Headquartered in Singapore, Grab started as a a taxi-booking mobile app for Southeast Asia in 2012. But since those startup days, Grab has morphed into a "Super App" offering more services including key Fintech offerings.
According to its Q3 earnings report, Grab grew gross merchandise value (GMV) by 32% YoY to reach $4.0 billion, a new record for Grab.
Deliveries GMV grew 63% YoY to reach $2.3 billion. Gross Billings grew 41% YoY to $616 million, also a new all-time high.
Looking at financial services only Grab reported that its financial services segment achieved another record quarter for Total Payments Volume of $3.1 billion, a 44% increase from Q3 2020.
Gross Billings for financial services grew 17% YoY to $28 million.
As of September 30, 2021, Grab reported cash liquidity (including time deposits, marketable securities, and restricted cash) of $5.2 billion, an increase of $1.5 billion from $3.7 billion as of December 31, 2020. Total outstanding debt as of September 30, 2021, was $2.2 billion, a $2.0 billion increase from $212 million as of December 31, 2020, primarily due to the closing of the $2.0 billion Term Loan B Facility in January 2021.
Grabs "hyperlocal consumer services" including food delivery, ride-hailing, grocery delivery, e-payments, financial services etc. are all provided via a single "everyday everything" app.
In a release, Anthony Tan, Group CEO and co-founder, Grab, explained his vision:
"Our evolution into a super app was guided by the everyday problems we wanted to solve for the people we care about, and accelerated by the growing appetite for digital services in a rapidly transforming landscape. From on-demand mobility and deliveries to digital financial services, enterprise services and more, we believe we are only scratching the surface of the opportunity ahead of us. While there's no doubt this is an exciting moment, we're grounded in the knowledge that this is just day one. Our calling remains the same – to unlock greater opportunity for all Southeast Asians to participate in the digital economy."