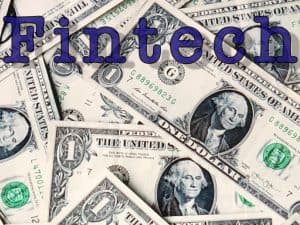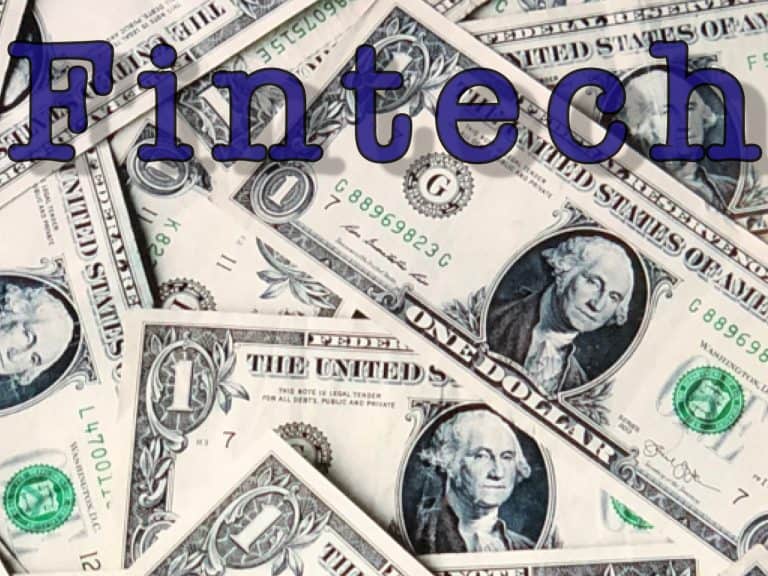 Dwolla, a Fintech offering advanced account-to-account payment solutions for businesses, has announced a partnership with Infinicept to offer software firms with "the maximum flexibility and benefit in payment processing."
Brady Harris, CEO of Dwolla, stated:
"The goal of any fintech partnership is to create a relationship that benefits both sets of customers. Having worked with Todd (Ablowitz, Infinicept's Co-CEO and Co-Founder) for over 20 years, this arrangement does just that. Dwolla's balance functionality and ledgering service add much-needed functionality for Infinicept's clients while we get a world-class card acceptance partner. I really believe this partnership is a win-win for our companies and for all clients of both Dwolla and Infinicept."
As mentioned in the update, Infinicept and Dwolla are neutral providers that supply maximum flexibility to software firms looking for a dependable payment service provider.
This partnership makes account-based payments "more seamless, easier to integrate into existing systems and decreases the development overhead required to implement and manage a payments program," the announcement noted.
Infinicept adds sophisticated account-to-account payments to its toolbox while Dwolla "adds a payment operations provider to its partner ecosystem, increasing the payment options for businesses and their customers," the update explained.
Todd Ablowitz, Co-CEO and Co-Founder of Infinicept, remarked:
"Through Infinicept's partnership with Dwolla, software companies can work with multiple processors to meet all business needs and decrease the development overhead required to run a payments program. The partnership will also eliminate the need for companies to manage multiple FBOs, giving them creative solutions to meet the needs of their payments program."
This announcement puts a "bow" on a busy year for Dwolla, which included "a $21 million fundraise to support product expansions and the launch of Real-Time Payments."
As noted in the update, 2021 was a huge year with Infinicept's Executive Team expansion and "launch of their Partner Network to drive the transformation to software-led payments."