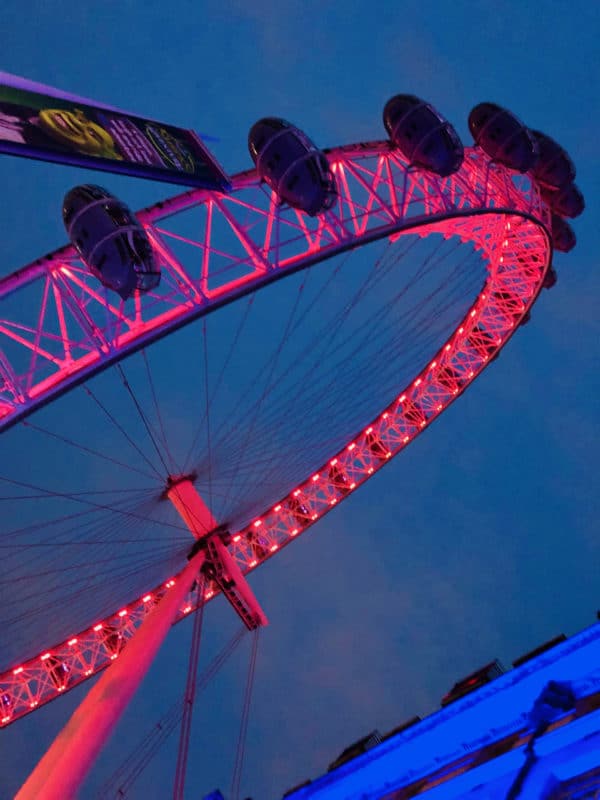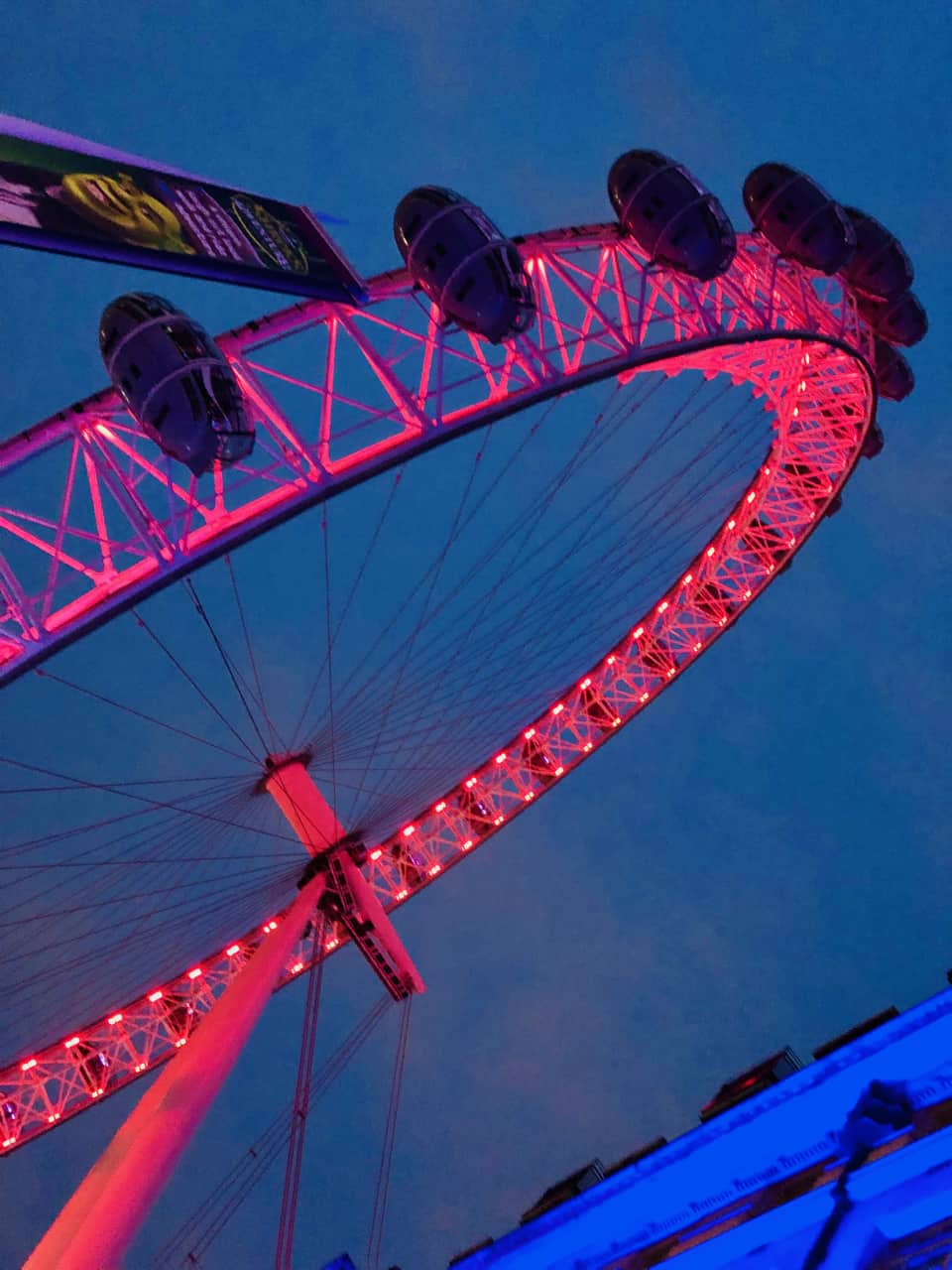 Zephyr Homeloans, the specialist buy-to-let (BTL) lender that is owned by Computershare, has unveiled several new products as part of a range redesign intended to support greater energy efficiency in the United Kingdom's private rental sector.
Zephyr's management noted that their new EPC Deal products provide lower rates of 10 basis points (bps) for standard properties, and for homes in multiple occupancy (HMOs) and multi-unit freehold blocks (MUFBs) that come with an Energy Performance Certificate (EPC) rating of A to C, with rates for a 2-year, standard property product beginning at 2.54% for a 65% loan to value (LTV) and 2.79% for a 5-year standard property product at 65% LTV.
The firm also mentioned that it has lowered its rates on certain products in its range for new build and flats above commercial property for properties rated A to C, and D to E, by an average of 45 bps.
A survey shared by The Deposit Protection Service (The DPS) – which is reportedly a part of Computershare – found that more than half (52%) of landlords are currently aware of the UK Government proposals that new lettings on privately-rented homes are required to meet EPC-C rating by 2025 and that current lettings need to satisfy the standard by 2028.
EPC ratings range from A to G on all United Kingdom-based properties, with A being the most efficient and G being the least efficient.
At present, the minimum energy efficiency standard for rented property is E, unless the landlord can provide a valid exemption.
Paul Fryers, MD at Zephyr Homeloans, stated:
"Our brokers are reporting increased interest from landlords in mortgage products that reflect the Government's proposals to improve the energy efficiency of properties across the UK. Zephyr's EPC Deal underlines our focus on innovation, competitiveness and ability to respond to customers' needs in a fast-moving specialist BTL market."
Zephyr's management also noted that brokers offer evidence of a property's EPC rating as part of the loan verification/underwriting process.
Zephyr Homeloans is a trading name of Topaz Finance Limited, which is a part of the Computershare Loan Services unit of the Computershare group.