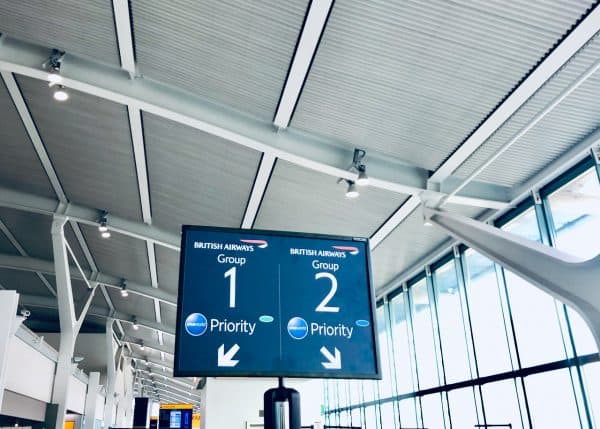 Digital wealth management platform Moneyfarm has confirmed that it will acquire Wealthsimple's UK business book.
Wealthsimple UK has reportedly agreed to transfer its 16,000 UK clients to Moneyfarm by the end of January 2022. The Canadian Robo-advisor said it would no longer be offering its advisory services.
This move should allow Wealthsimple to focus sharply on the Canadian market for the time being. The deal doesn't include Wealthsimple's technology, operations, or workers, the announcement confirmed. But it does add £272 million in assets under management (AUM) to Moneyfarm's £2 billion, which should assist with supporting the ongoing growth of the firm.
Moneyfarm and Wealthsimple provide simple investment advice as well as discretionary management, which assists clients with growing their net worth/wealth over an extended period of time.
This all-digital approach to wealth management brings together human guidance with a digital platform.
Giovanni Daprà, Co-founder and CEO at Moneyfarm, stated:
"We look forward to welcoming Wealthsimple customers to Moneyfarm. This is exciting news for us and will have a significant impact on our business, not only from the point of view of growing our customer base and assets under management, but it is also clear evidence of our commitment to the UK market. We have a lot in common with Wealthsimple UK as both firms provide a simple, cost effective and transparent service."
Dapra added:
"We are confident that customers who migrate to Moneyfarm will find our service the best on the market and an ideal solution for them. In particular our use of technology through our app and having access to a dedicated consultant."
Wealthsimple CEO Europe Caroline Murphree remarked:
"As we shift our focus to our Canadian business for the time being, finding a partner for our UK clients that shared our belief in making investing affordable and accessible was our top priority. It's been a privilege to serve our UK clients, and we're confident that their investments will continue to be in good hands with Moneyfarm."
Sponsored