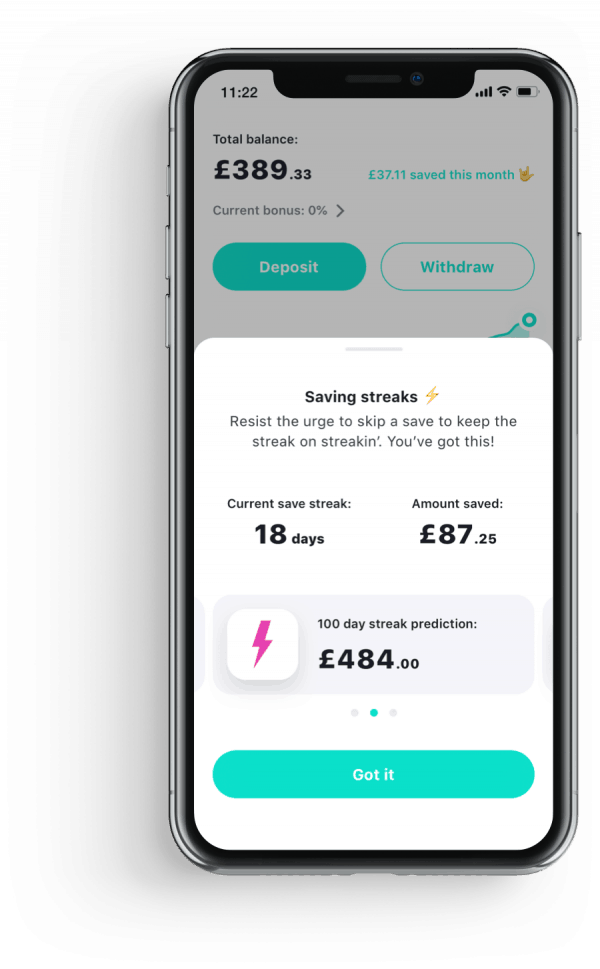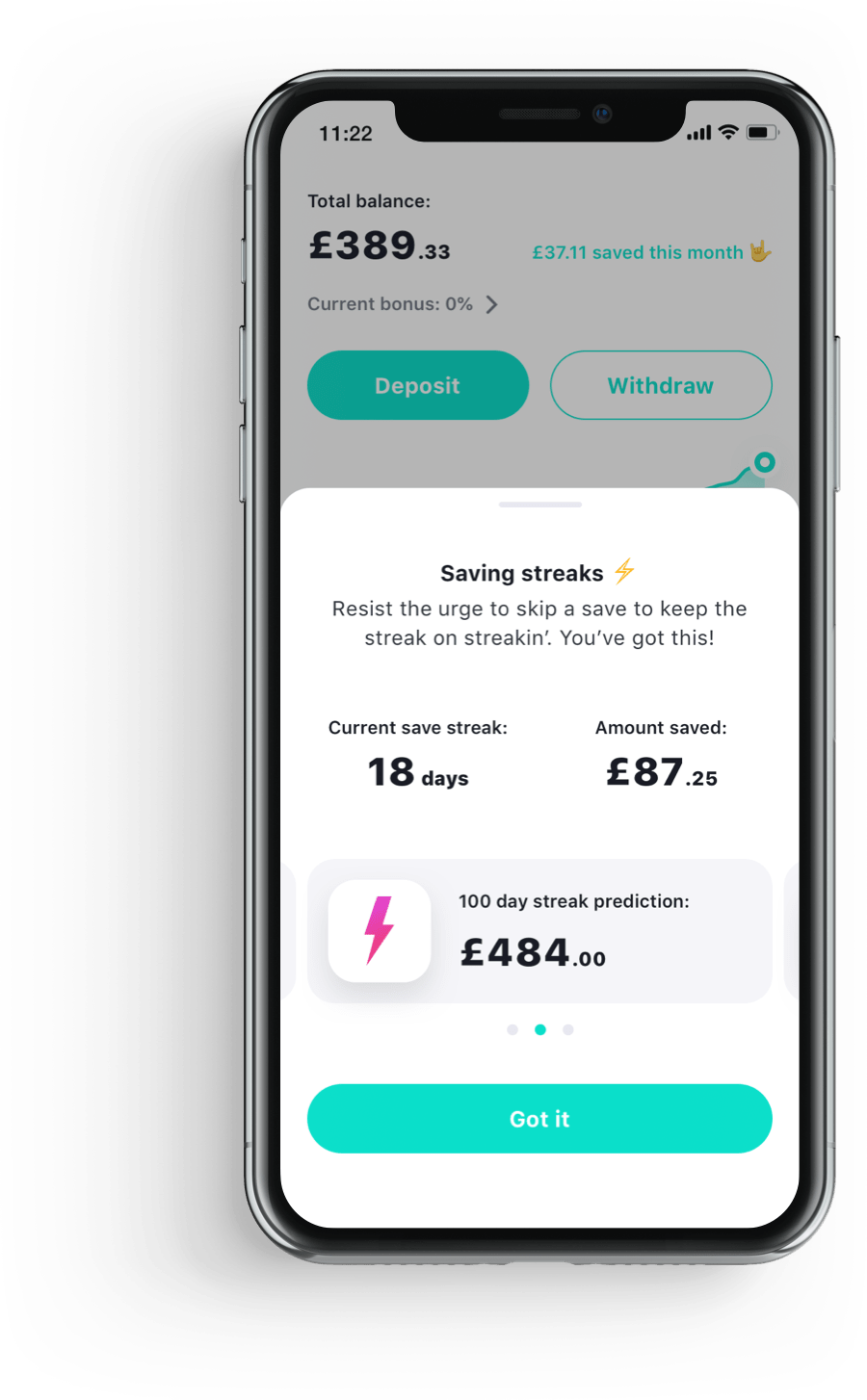 Chip, the savings app that aims to bring consumers the best rates while automatically building up their savings, has made changes to its membership plans as it focuses on making more of the app free and gets ready to launch a simplified fee structure.
Chip, which is on a mission to develop the best savings account, has set aside more than £690 million for its 400,000+ clients to date. As mentioned in the announcement, the average Chip user saved around £3,000 this year.
By further simplifying its overall membership structure and integrating more features to the free plan, Chip intends to enable even more clients with growing their wealth/net worth in the coming year.
As part of the change, Chip confirmed that it had lifted the cap on cash deposits to £85,000 per savings account, irrespective of the actual plan a user may be on – effective immediately.
This reportedly includes Chip's chart-topping account with Allica Bank, providing interest of 0.7% – 7x better than the major banking institutions.
As noted in the update, Chip works cooperatively with various partner banks to provide users market-beating accounts and hold their deposits, which are eligible for the Financial Services Compensation Scheme (FSCS) up to the amount of £85,000.
From mid-January 2022, the Fintech firm will launch a simplified fee structure, replacing the older plans with two membership options: 'Chip' (free) and 'ChipX' (£3 every 28 days).
The free standard 'Chip' membership will include:
FSCS-eligible savings accounts with partner banks
Cash deposits up to £85,000 per savings account, including into the Allica account offering the chart-topping interest rate of 0.7%
Compounding interest, paid every single day
Competitive rates brought to you as Chip negotiates with banks to get even better rates
Unlimited penalty-free withdrawals from Chip's easy-access account
Auto-saving technology
Savings goals to keep track and stay motivated as you build your savings
Investments, allowing you to open a General Investment Account and start seeking inflation-busting returns*
Three basic investment funds**, powered by the biggest asset manager in the world, BlackRock…The premium 'ChipX' membership will continue to be £3 every 28 days, offering users access to a much wider range of investment funds and a lower platform fee for investments:
Everything from the standard free 'Chip' plan
Full range of investment funds managed by the biggest names in the business
Stocks & Shares ISA, offering tax-efficient returns from investments
Ethical and Clean Energy funds
Emerging Markets fund
Actively managed funds
Innovative new funds, as Chip continues to add new products and funds, like the new Crypto Companies fund coming in January 2022
Investment platform fee of just a 0.25% per annum, making it one of the lowest in the industry
Chip's CEO and Founder, Simon Rabin, stated:
"It seems like a lifetime ago we set out on our mission to build the best savings account in the world. But today Chip has over 400,000 savers, 20,000 shareholders and a team of 130 people. Things have certainly changed from the team of three people sitting in a coworking space in Canary Wharf… but our mission hasn't."
Rabin added:
"After working closely with our user and crowd-investor communities this past year, we have decided to simplify our fee plans and make more of Chip free to use, with immediate changes to the cap on cash deposits", Simon continued. "One of the most important aspects of Chip is that by negotiating on behalf of our users we can get the best rates possible. 400,000 people have so much weight, it truly is the power of the community. As Chip grows, this community will only have more power and be able to demand better terms. We are confident this big step of simplifying the app, features and fees will take our mission to the next level, and remove any question that we're building the best savings account in the world."
Sponsored