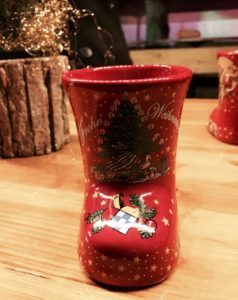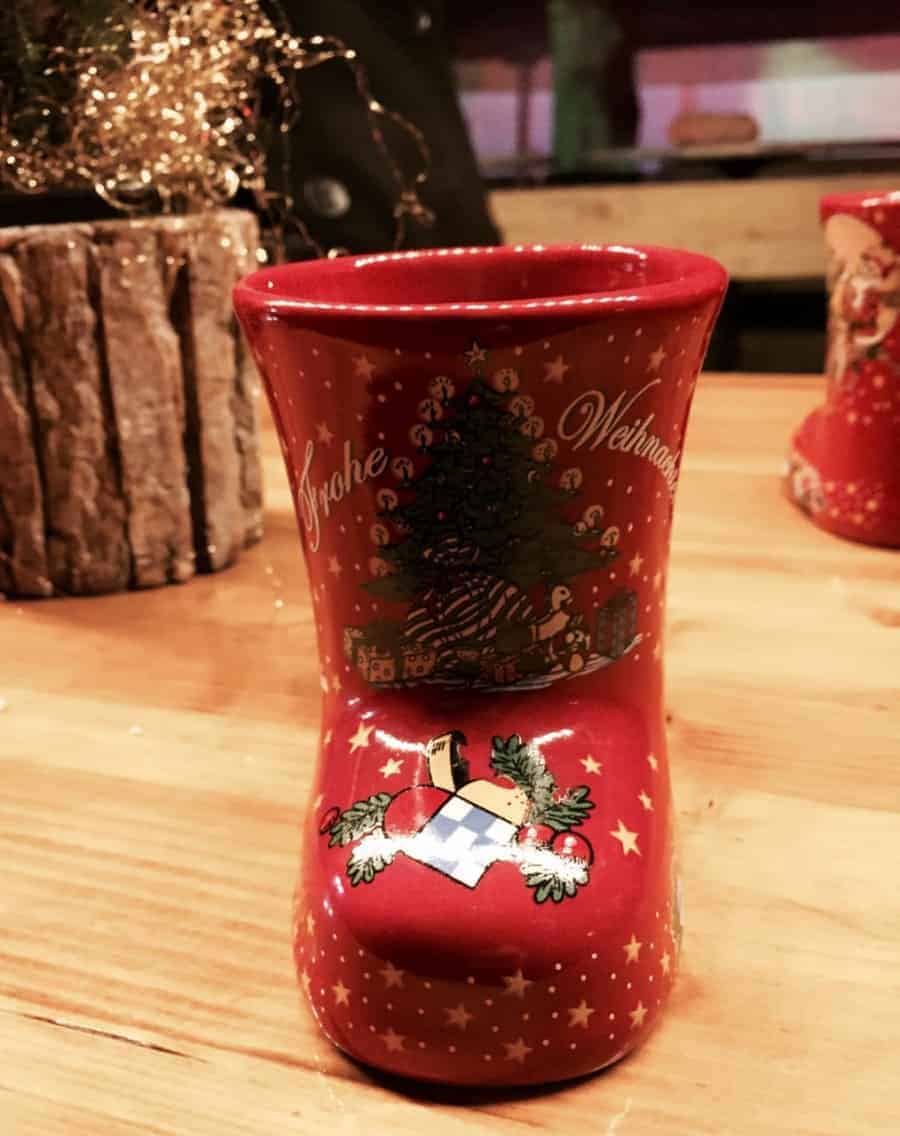 The Association of German Credit Platforms (VdK) has accepted nordIX AG as a full member. VdK advocates for the professional, honest and transparent design of  online debt financing as well as compliance with the high standards by all market participants.
NordIX AG, founded in 2009, specializes in investing in fixed-income securities and derivatives, currently managing several hundred million euros in various public and special funds and also supports professional investors in the development and implementation of individual investment solutions (special funds) in the bond sector.
This is the association's first institutional investor as a member.
Constantin Fabricius, Managing Director of the Association, commented:
"With the entry of the first institutional investor as a full member, we have reached an important milestone. NordIX AG will support our association in ensuring the high quality of our industry standards. "
Claus Tumbrägel, CEO of nordIX, said they look forward to the cooperation:
"We are delighted that we have been accepted by the association and that we are now given the opportunity to bring the perspective of an investor into the association's work. Digital marketplaces are becoming increasingly important and expanding the investment spectrum of institutional investors. In the Association of German Credit Platforms, we can now help to define uniform industry standards and thus develop and support meaningful transparency requirements for the industry."
Sponsored