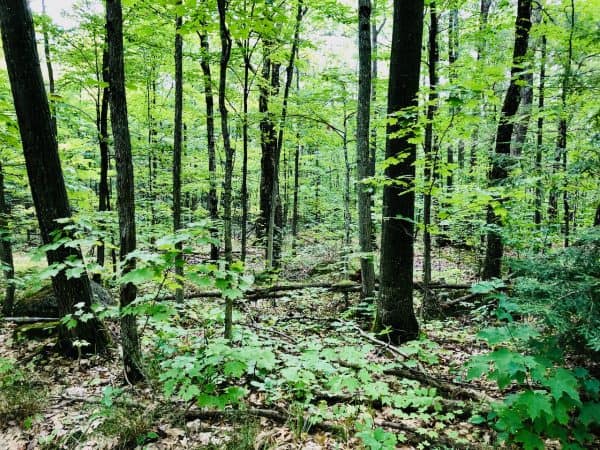 Green Fintech firm Sugi has reportedly teamed up with Artorius in order to provide the wealth manager's customers with access to environmental metrics that may help them with building "greener" investment portfolios.
Sugi says that its mission is to transform green investing. The company wants to "make it easy for everyone to build a greener portfolio." According to the firm, there's "real demand for green investing in the UK but not much action so far because it's too difficult."
That's why they set up Sugi (to change that).
The company adds:
"Whether you're taking the first steps towards green investing or an experienced investor looking for deeper insight, we want to help. Sugi gives you clear green data about your own investments, so you can understand your personal climate impact and make informed decisions when managing your portfolio."
Sugi has created an app that assists retail investors with checking the overall carbon impact of their investments as well as the global warming temperature alignment of their portfolios, along with standard industry benchmarks and similar investments for comparison.
The firm has now entered its first partnership with a wealth management platform, allowing Artorius customers to access Sugi's environmental metrics, offering personalized information regarding the climate impact of their investments.
At present, Sugi shows impact data for 95% of the international listed equities market and provides extensive coverage of exchange-traded-funds (ETFs), mutual funds and investment trusts. Instead of sourcing information from fund managers, Sugi carries out its own analysis from company-level data.
Paddy Lewis, CEO at Artorius, stated:
"Artorius is incredibly proud to be the first wealth manager to partner with Sugi, enhancing our ESG offering with Sugi's first-class environmental metrics and the ability for our clients to reduce their carbon footprint by offsetting via verified carbon credits."
As noted by its management, Artorius provides "exceptional client service, driven only by the needs of individual clients and their families, now and in the long term." They have no products for sale and they "are owned by employees, clients and independent shareholders."
They provide wealth advice, family governance and consolidated reporting. The firm works with third parties to "deliver best in class financial solutions in addition to leading discretionary investment services."