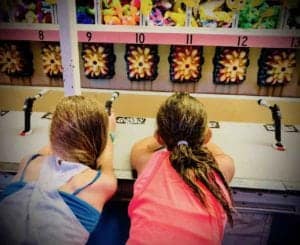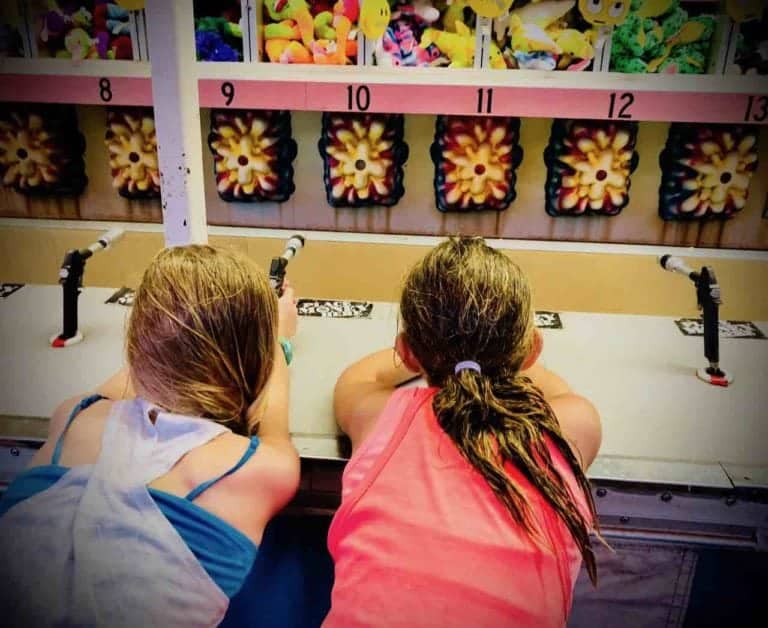 Gala Games, the blockchain gaming firm that's focused on the play-to-earn space, has announced a partnership with Huobi Global in order to help with better serving the distributed ledger tech (DLT) gaming sector, as Gala continues to expand its developer ecosystem.
Chosen as the "preferred" exchange partner of Gala Games, Huobi Global will be supporting the Galaverse by offering ecosystem projects "with access to knowledge and resources as these projects go to market and scale," according to an update shared with CI.
Gala Games "listed its GALA token on Huobi Global on November 16th, 2021," the announcement revealed.
Jason Brink, President of Blockchain at Gala Games, stated:
"Many Web2 developers are starting to explore the world of Web3 gaming but the steep learning curve remains a barrier for new entrants. Beyond the technical skills needed to build on top of blockchain technology, developers also need to navigate the nuances of launching and scaling in a decentralized environment, including building communities, tokenized in-game economies, and more. Partnering with Huobi Global allows our ecosystem projects to tap into a wealth of knowledge from some of the industry's top experts."
As noted in the update, Huobi Global will be offering its expertise, "advising Gala projects on marketing, community building, token design, in-game economies, and other core components of Web3 growth, as well as work closely with teams to streamline future token listings."
For Huobi Global, the partnership with Gala Games "unlocks new opportunities in the decentralized gaming space, giving the exchange and its users earlier access to promising gaming projects."
As one of the fastest-growing forms of entertainment in the world, Huobi Global "sees gaming as a major investment opportunity for its users," the update noted.
Du Jun, Co-founder of Huobi Group, remarked:
"Blockchain-based gaming is the gateway into the metaverse but the industry needs developers that can build games that people actually want to play. Gala Games is doing just that, so we couldn't be more thrilled to join their ecosystem as the preferred exchange partner. With Gala Games, we'll be able to help game developers leverage blockchain technology and Web3 communities to launch mainstream hits that bring more users into the blockchain ecosystem."
Founded by Eric Schiermeyer, the co-founder of Zynga, Gala Games is a video game company that uses blockchain "as an integral part of its tech stack."

Launched in 2019 and powered by one of the largest independent node networks, Gala Games has been "built to give power to the gaming community."

As the first blockchain gaming platform, Gala Games has "created an ecosystem where players can own their assets and be rewarded for their participation."

Gala Games is a company that "makes blockchain games you want to play." Using blockchain technology to create play-to-earn economy models that "take gaming incentives and rewards to new heights."

As covered, Huobi Group is a blockchain company that was founded in 2013 to "make breakthroughs in core blockchain technology and further the integration of blockchain technology with other industries."

Huobi Group has expanded its products and services to public blockchains, digital asset trading, wallets, mining pools, proprietary investments, project incubation, digital asset research. Huobi Group has "established a global digital ecosystem through investing in over 60 upstream and downstream companies across the blockchain industry," the update noted.

Sponsored