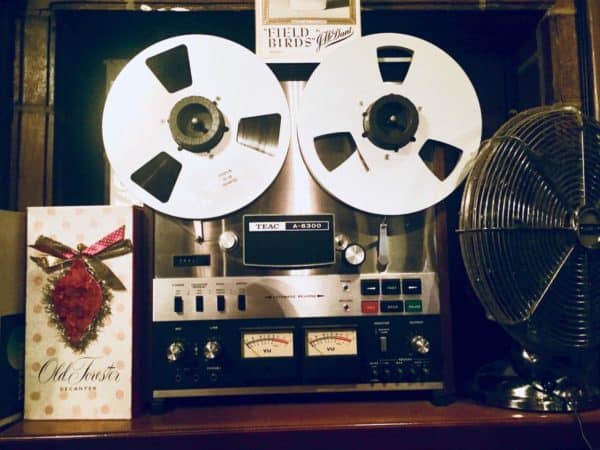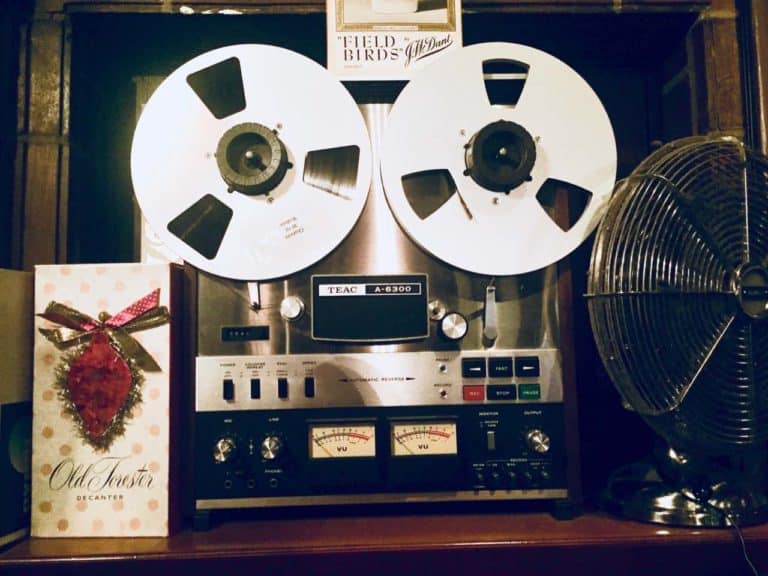 Sound.xyz, a Music NFT Platform, has raised $5 million in a funding round led by a16z.
a16z General Partner Ali Yahya tweeted about the investment earlier today stating he is "beyond excited to announce that a16z is leading Sound.xyz's initial funding round.
"Music is the category for which the structural problems of web2 are at their very worst," said Yahya.
He added that the "music industry is broken" and the "gap between the ubiquity/passion of music lovers and most musicians' ability to monetize their craft and earn a living is bigger than for any other kind of media."
Yahya added that just las week Sound.xyz posted 7 songs from independent artists that  "sold out"  in under 7 minutes generating the equivalent of 21 million streams.
Today, I'm beyond excited to announce that @a16z is leading @soundxyz_'s initial funding round.

Music is the category for which the structural problems of web2 are at their very worst. @dgreenstein1 and team are building a web3 platform to change that. pic.twitter.com/Mlu00w82t3

— Ali Yahya l alive.eth (@alive_eth) December 15, 2021
In a blog post, Sound.xyz explained that Music NFTs "showcase the disruptive power that ownership can bring to the relationship between artists and their fans," while empowering artists to make a living in an industry dominated by the "broken economic model of music streaming platforms."
Beyond a16z, other investors in the seed round include Variant Fund, Palm Tree Crew, Weekend Fund (Ryan Hoover), Atelier Ventures (Li Jin), Scalar Capital (Linda Xie), Packy McCormick, Flamingo, The LAO and angels including Trevor Mcfedries, Cooper Turley, Jacob Horne, Jing Wang, Sina Habibian, Breck Stodghill, Steve Klebanoff, John Palmer, Marc Weinstein, Holly Herndon & Mat Dryhurst, Jess Sloss, 21 Savage, DJ Drama, Tunde Balogun (LVRN), Stevo Dingle, Trevor Patterson, Conor Ambrose, Jesse Coren, and Charlie Christie.
Sound.xyz, which describes its service as enabling Music without the Middlemen, outlined its roadmap, which includes:
A communal listening experience that makes Listening Parties feel even more like a synchronous social experience, taking inspiration from the holy grail of music experiences: concerts.
A model that allows music curators to add value and monetize their ability to discover emerging artists.
A crowdfunding feature that allows artists to raise funds from their communities for upcoming projects (i.e. albums, music videos).
A better artist onboarding experience so we can sustainably grow our community from an initial cohort of genesis artists to millions of artists around the world.
My next question is, when will Apple or Spotify acquire a company that is poised to challenge their business model?

Sponsored