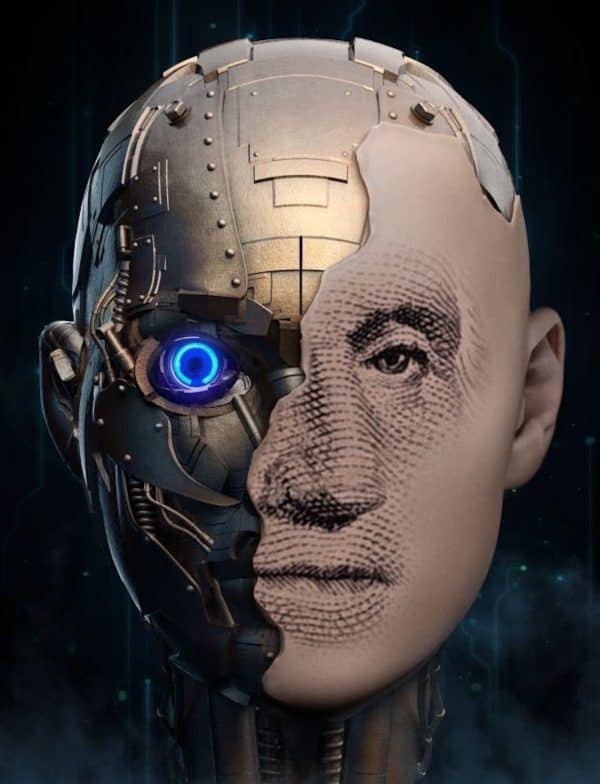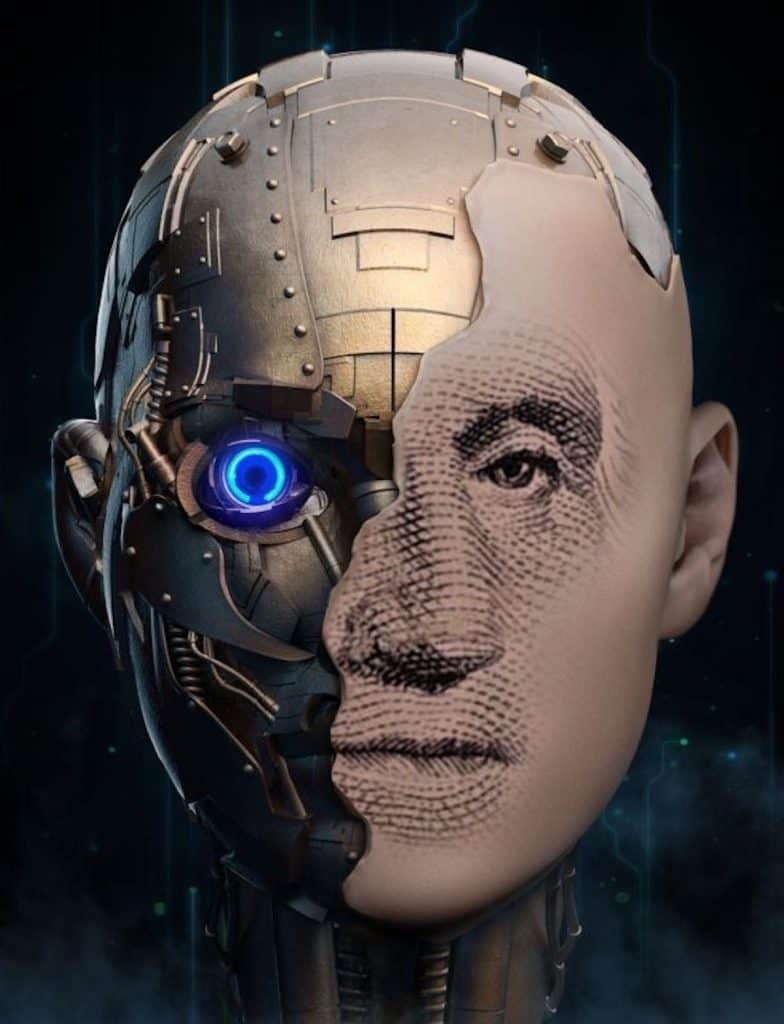 AI-powered finance concierge Zeni today announced it has appointed Carl Hekkert as Chief Financial Officer of customer success and Collin Cadmus as chief revenue officer, both the first executives to hold the roles at the company.
Hekkert and Cadmus join at a time of rapid expansion ifor the company. Following the company's $34 million Series B funding round in August 2021, they have doubled their headcount from 60 employees to more than 120 in the last six months and plans to nearly double it again by the end of 2022.
"At Zeni we pride ourselves in attracting top talent who not only are experts in their field, but also align with our brand ethos and mission," said co-founder and CEO Swapnil Shinde. "Carl and Collin have decades of experience and a relentless focus on perfecting the customer experience making them welcomed additions to the Zeni leadership as we enter our next stage of growth."
In his new role, Hekkert will provide leadership for Zeni's client-facing finance teams and drive transformational finance, partner development, and process initiatives across the platform. In addition to serving as Zeni's head of finance, his primary objective is to maintain client success by developing a strong controllership team and working closely with the development team to continue building Zeni's finance dashboard.
Over the past 25 years, Hekkert has held leadership positions at Motorola Solutions, Silicon Valley Bank, Agilent, HP, Varian and Juniper Networks. Prior to joining Zeni, he was the head of finance for SymphonyAI where he provided finance leadership across a portfolio of AI companies in the retail, industrial, media and financial services sectors.
"I am excited to join the team as the company's first CFO and expand Zeni's world-class finance team," said Hekkert. "I have great confidence in the company's ability to significantly disrupt traditional financial management processes to provide clients with the financial enlightenment they so desperately need."
As Zeni's first CRO, Cadmus will oversee sales, marketing and revenue operations with a goal of designing a customer experience that aligns with the needs and wants of the modern buyer. His primary objective is to drive the growth of Zeni through new approaches to sales and marketing, and he is responsible for building an organization where all revenue-generating functions of the business are aligned and seamlessly integrated. Cadmus is described as a veteran SaaS sales leader who has hired and trained more than 300 B2B salespeople, generating in excess of $50 million in recurring revenue and $300 million-plus in exits. Cadmus has held numerous lead sales positions including VP of sales at Aircall and Doctor.com, most recently working as a consultant and advisor to businesses including Avoma, Spiff Inc, CoSell, Dasha, and preHIRED.
"I was drawn to Zeni's culture of true innovation and eagerness to take a more integrated approach to sales, marketing, and revenue," said Cadmus. "Founding the company on the principle that the best financial offering combines the greatest strengths of humans, AI and machine learning, Swapnil and Snehal took big risks against industry norms making Zeni one of the most well positioned technology companies of the next decade."
Zeni is a bookkeeping and accounting platform that provides real-time insights and flux analysis of a company's key financial metrics via its AI-powered Zeni Dashboard, including burn rate, cash in and cash out analysis, universal search of transactions across a startup's entire finance stack, spend and income trends for every customer and vendor in their ecosystem, and operation expense tracking.