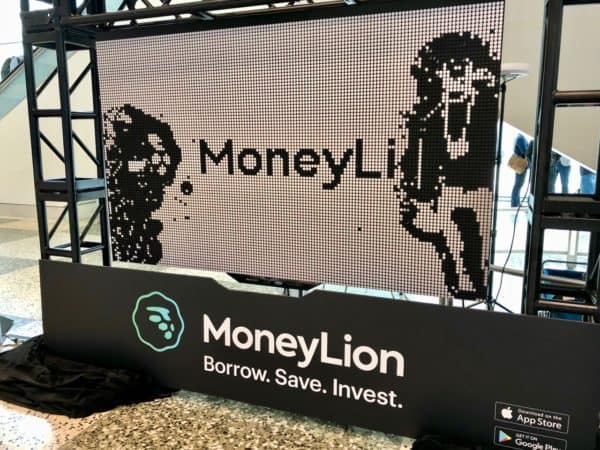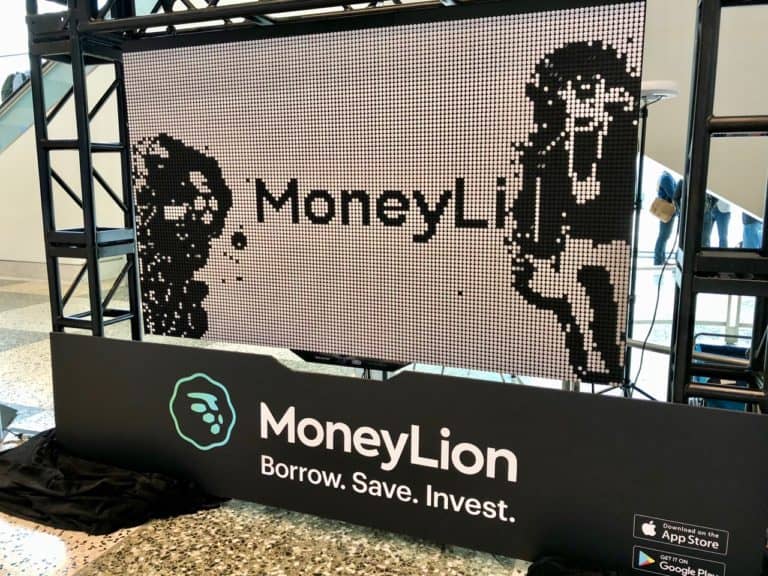 MoneyLion Inc. (NYSE: ML), the digital financial platform, has announced that it has agreed to acquire Even Financial Inc., the embedded finance marketplace, in order to "accelerate its mission of providing financial access and advice to hardworking Americans."
The transaction provides for total consideration to Even's equity holders "of up to $440 million, using a convertible financing structure that values MoneyLion at its initial public listing price of $10 per share," according to a release.
Even's investors reportedly include Goldman Sachs, American Express Ventures, SoFi, F-Prime Capital, MassMutual Ventures, LendingClub, Canaan Partners, and GreatPoint Ventures.
Established in 2014, Even digitally connects and matches consumers "with real-time personalized financial product recommendations from banks, insurance, and fintech companies on mobile apps, websites, and other consumer touchpoints through its marketplace technology."
Even's infrastructure leverages machine learning and advanced data science to "solve a significant pain point in financial services customer acquisition, seamlessly bridging financial institutions and channel partners via its … API and embedded finance marketplaces."
The acquisition strengthens MoneyLion's platform by enhancing consumers' abilities to find and access the appropriate financial products to "help them manage their financial lives."
Even's growing network includes more than 400 financial institution partners and 500 channel partners, "covering a breadth of financial services including loans, credit cards, mortgages, savings, and insurance products."
The announcement also mentioned that the acquisition "expands MoneyLion's addressable market, extends the reach of its own products, diversifies its revenue mix, and furthers MoneyLion's ambition to be the premier financial super app for hardworking Americans."
Dee Choubey, Co-Founder and CEO of MoneyLion, added:
"Combining Even's best-in-class recommendation engine with MoneyLion's powerful first-party products and open architecture marketplace expands the range of products and services available within our platform, while delivering a new distribution channel for Even's financial partners. Together, we can accelerate our mission of providing financial access and advice to hardworking Americans, reaching them where they are, and enabling them to make financial progress regardless of where they are in life."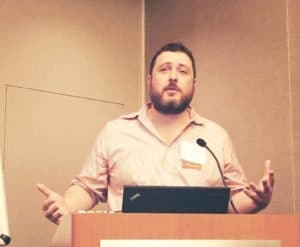 Phillip Rosen, CEO and Founder of Even remarked:
"At Even, our vision is to use machine learning to reimagine how financial institutions find and connect with consumers, while providing them with a superb and trusted user experience. By integrating Even's powerful infrastructure technology with MoneyLion's platform, we will be able to power their fast-growing Marketplace and provide consumers with the optimal mix of financial solutions for their needs, while greatly extending distribution for MoneyLion's suite of products."
Even will continue to operate as "an independent subsidiary of MoneyLion, led by Even's current management team."
Phillip Rosen will "continue in his role as CEO of Even and will join MoneyLion's executive committee," the update confirmed.
Even will work  with MoneyLion to improve the technology roadmap for its financial marketplace, as well as "offer the full MoneyLion suite of products to Even's channel partners looking to broaden their offerings to better meet the needs of their customers."
For more details on this announcement, check here.