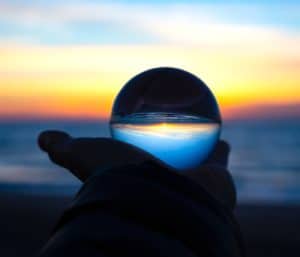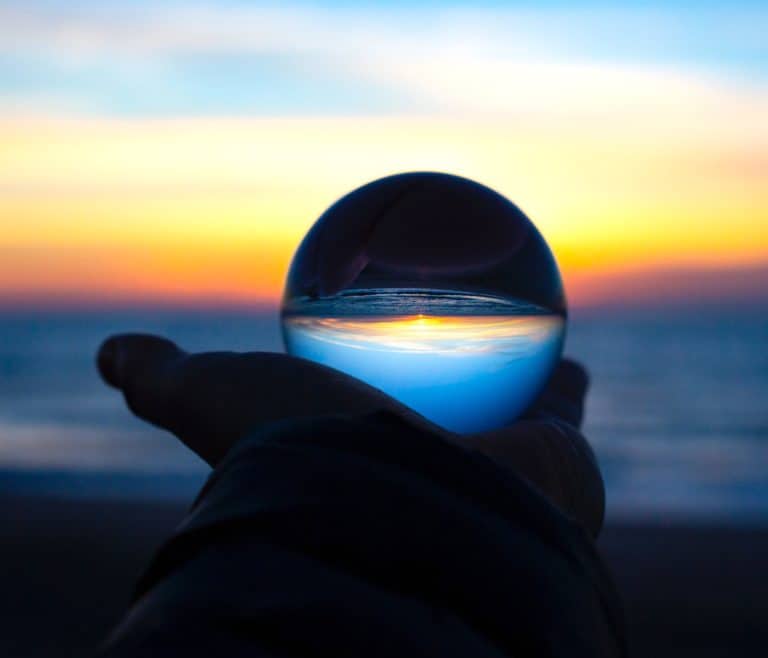 Marieke Flament, the Chief Executive at NatWest's virtual bank for businesses, is reportedly getting ready to leave her role after two and a half years.
Flament will be joining Switzerland-headquartered blockchain foundation NEAR as the CEO, she confirmed in statements shared with Reuters.
The non-profit NEAR Foundation is responsible for the governance and ongoing development of its blockchain which has the same name. The developers at NEAR explain that their solutions make it a lot easier and intuitive for entrepreneurs to create financial products, non fungible tokens (NFTs) and various other services.
There is considerable international interest in crypto-assets, with NFT artworks regularly selling for millions of dollars. However, there's also growing skepticism regarding the overall sustainability of this craze and serious questions about the practical or real-world use-cases for blockchain or distributed ledger technology (DLT).
Flament is reportedly leaving NatWest's business bank Mettle, which is one of the UK lender's few independent virtual bank platforms, after it had shut down similar initiatives during the past few years.
In May of last year, NatWest had closed down Mettle's equivalent for individual clients, Bó, after it gained only 11,000 clients since its inception back in November 2019.
In March 2021, it also shut down its SMB lending platform, Esme Loans.
A bank representative stated:
"We have worked to ensure a smooth and orderly transition of Marieke's responsibilities to Andrew Ellis, who is currently running Mettle in addition to his responsibility for our overall Ventures portfolio."
In 2021, Mettle had reported a 4x surge in client numbers and 1 billion pounds in user transactions, the representative told Reuters.

Before NatWest, Flament had been working as the European MD at Circle, which is a platform that allows individual consumers as well as institutions to trade and complete transactions using virtual currencies.

Flament will reportedly be joining NEAR on January 1, 2022, she confirmed to Reuters, with a mandate to support the project's ongoing growth.

The foundation is being supported by VC funds such as a16z, Pantera Capital, and Electric Capital.

Sponsored