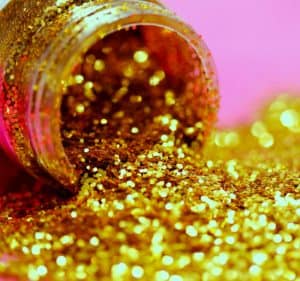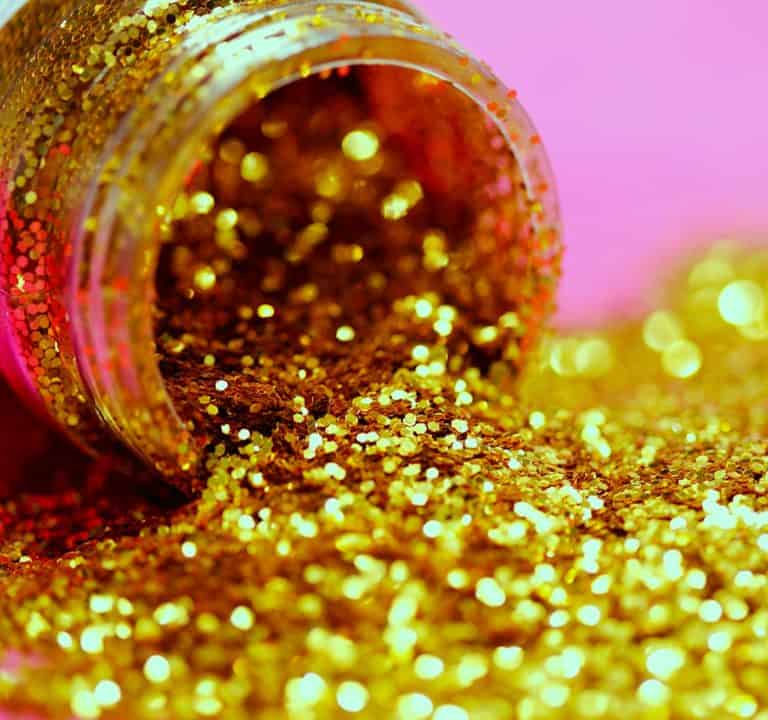 Go for gold investments, the team at Paytm (NSE: PAYTM) recommends.
Paytm writes in a blog post that gold is a "sought-after asset, the world over."
The Fintech firm gives the example of an Olympian seeking out that "glistening gold medal." Paytm adds that this elusive gold medal is "more than just a piece of metal – it actually is a golden ticket to achieve so much more – from its prestige value; means to global recognition for the athlete; to its ability to throw up a world of monetizable opportunities."
Paytm also noted that "just as a gold medal is so much more than just its shine to an athlete, for investors too, gold offers so much more than just simple aesthetic value." (Of course, many people are now choosing Bitcoin (BTC) over gold as we continue the transition to an all-digital economy and lifestyle).
Paytm adds that you can consider gold as an investment tool "offering a mixed bag of benefits – to get you more than one step closer to achieving a podium finish for your investments."
The 'safety net'
According to Paytm, economic circumstances "keep changing – as a result business and their worth keeps changing too; in fact, companies and its stocks too may come and go. But gold, it stays on forever."
Historically, gold's "near-indestructibility and rarity has given it the title of a 'store of value'," the team at Paytm explains.
As noted by Paytm:
"It is in fact this very feature that makes investors flock to it in uncertain times. Over the years, gold has performed considerably better in times of economic, market or political uncertainty – giving your portfolio a shelter in volatile times."
The 'silent and consistent performer'
Gold as an investment tool "works consistently to give reasonable growth across periods," Paytm adds.
The Fintech firm also mentioned that gold has "given positive growth numbers in 16 out of the last 20 years." In fact, when held on to for longer terms, this position "gets consolidated and has earned consistent returns over 3, 5- and 10-year periods," the company explained.
The 'balancer'
Gold gives your portfolio "a hedge against both inflation as well as market uncertainty," Paytm notes while adding that it's "typically seen that when other asset classes, especially those linked to the stock market are experiencing volatility; gold steps up as a safe haven investment and provides stable performance."
Paytm continues:
"This inverse correlation of gold price performance with performance of other asset classes can provide a balancing factor to your portfolio."
Your '911' at times of emergency
Paytm also noted that gold trades "at high volumes, making it a highly liquid asset." This means that "in exigent times, gold can be easily monetized to provide a much-needed emergency fund," the Fintech company notes.
Gold in a better form
According to Paytm, holding gold "has many advantages, but holding it in its traditional physical forms comes with some disadvantages such as its making costs, storage costs, cost at the time of liquidation, authenticity concerns etc."
As noted by the company, digital gold "can allay these drawbacks to cement the case for gold in your portfolio."
Ease of trading – traded at real time prices, 24/7 and can be liquidated easily
Zero storage costs – no locker rent or fear of loss/theft
Low minimums – With gold scaling 50k/10gm; not all investors may be able to afford buying it.
However, digital gold "makes gold affordable to all – with minimum investments as low as Re. 1," the company notes.
They also mentioned that you can "get delivery if you want – and if you ever want to get your gold investment in hand, simply convert your digital gold and get 24karat, hallmarked gold delivered to your doorstep."
The company added:
"An Olympian embodies discipline, drive, fitness and practice to finally achieve that desirable podium finish. In the same way gold incorporates a host of benefits which taken together can give your portfolio that winning touch."
For more details on this update, check here.