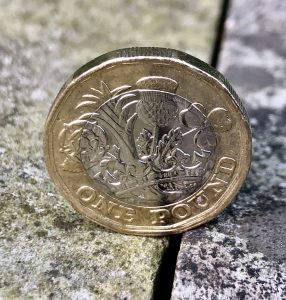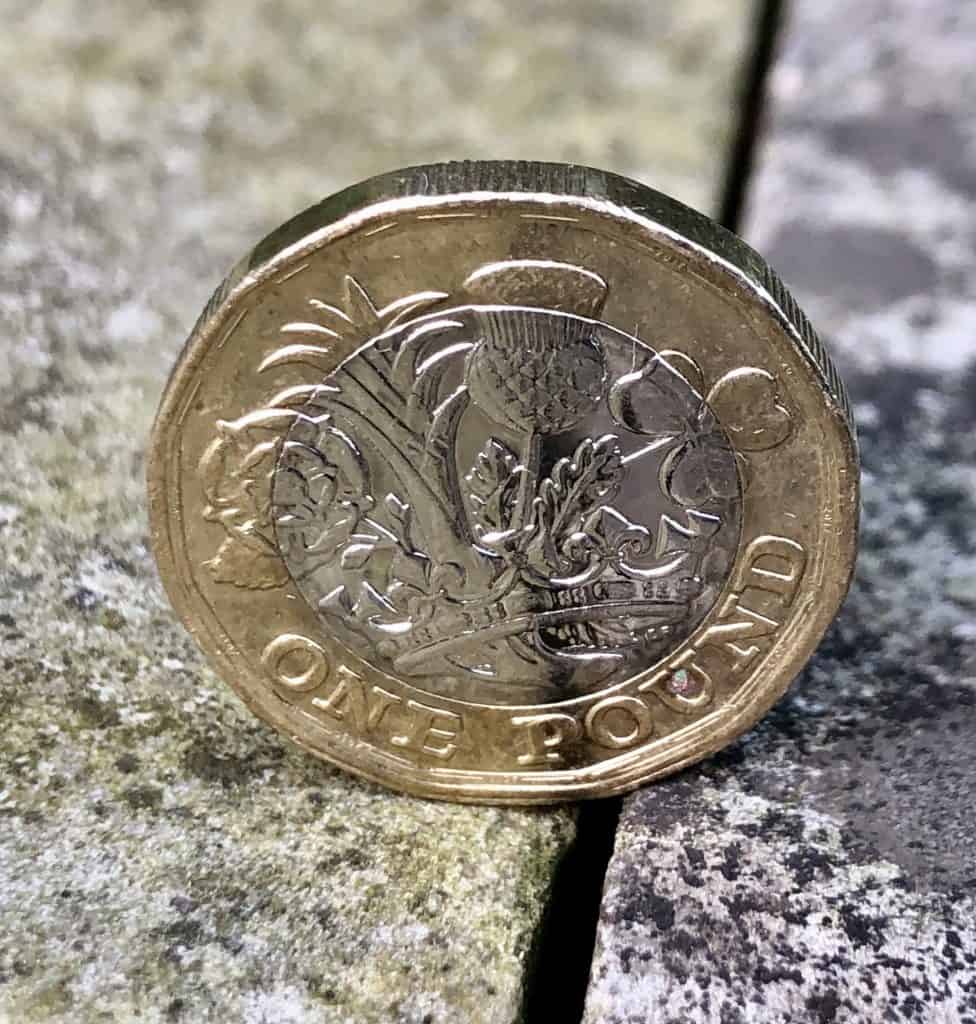 Recent analysis from online pension provider, PensionBee, has revealed that if Brits diverted half of the money they're expected to spend this Christmas to their pensions, they could be "as much as £1,442 better off by the time they reach retirement."
This amount could "increase to £37,483, for those with the longest retirement horizon, if they carried on paying the same Christmas bonus into their pension until they retired at age 65," the team at PensionBee noted in an update.
A study by Statistica found that the average spending per head during the 2021 Christmas period "is expected to reach £1,131 across the UK, with a low of £994 in the North East and a high of £1,746 in London," the PensionBee team noted in a blog post.
They also mentioned that if Brits were to save "just a quarter (£283) of the average amount predicted to be spent this year into their pension instead, they could add between £423 and £721 to their savings, depending on how far off they are from retirement."
PensionBee further noted that if a saver manages to cut back further and "only spend half the amount forecasted, making a saving of £566 into their pension, they could boost their pot by between £846 and £1,442 ahead of retirement."
Importantly, if Brits were to go on and "make the same level of additional contributions every Christmas, those aged 25 today could amass an additional £19,140 by retirement if they paid themselves a £283 Christmas bonus each year, and £37,483 for larger contributions of £566."
PensionBee also noted that if those in their mid-30s today "could add between £13,260 and £25,968 to their pots respectively, while those in their mid-40s could save an additional £8,203 to £16,065."
For those currently in their mid-50s, "with less time until retirement, an annual contribution of £283 could raise an extra £3,821 towards their retirement fund, rising to £7,482 if they are willing to sacrifice more of the Christmas trimmings," the update from PensionBee revealed.
Romi Savova, CEO at PensionBee, remarked:
"With Christmas fast approaching I would urge savers to think about how much they are spending on festivities, and whether any of that money could be redirected towards their pension instead. The power of compound interest can have a significant impact on the total pension pot they retire with. Paying a Christmas bonus into your pension via a lump-sum payment is simple to do, and your future self will thank you greatly."
All calculations are "based on the assumption that the pension grows at an annual rate of 5% with inflation of 2.5% per year reducing the rate of return," the update explained.

For more details on this update, check here.

Sponsored