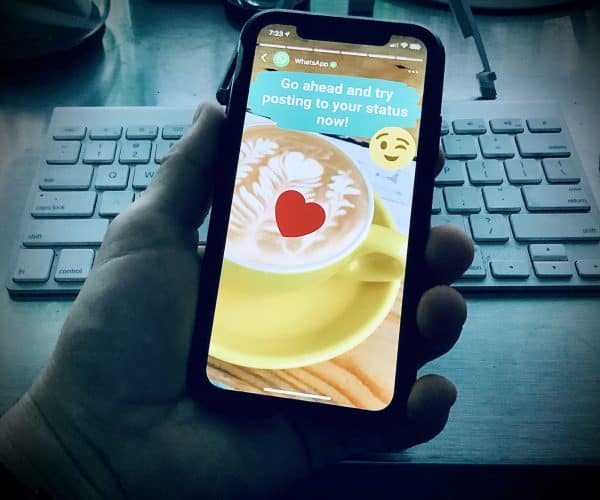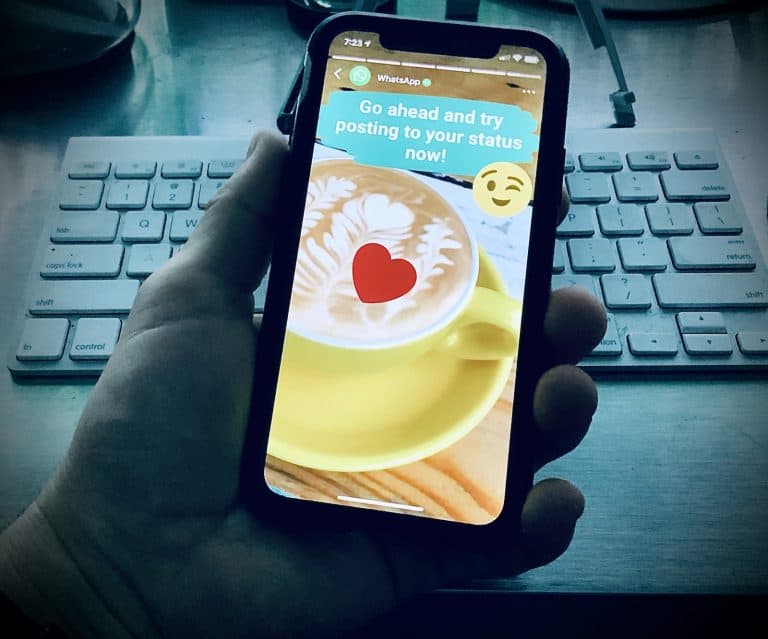 Earlier this week, the Securities and Exchange Commission hit JPMorgan (NYSE:JPM) with a $125 million penalty. JP Morgan Securities, a subsidiary of JP Morgan, was fined for "widespread and longstanding failures by the firm and its employees to maintain and preserve written communications," said the SEC. Simultaneously, the Commodity Futures Trading Commission (CFTC) hit JPMorgan with a $75 million fine thus bringing the total bill to $200 million.
The SEC, as well as the CFTC, said that JPMorgan Securities admitted that its employees often communicated about securities business matters on their personal devices, using text messages, WhatsApp, and personal email accounts. Simultaneously, records were not preserved as required by federal securities laws. The practice was said to be widespread and common amongst senior supervisors.
Gurbir S. Grewal, Director of the SEC's Division of Enforcement, said recordkeeping requirements are core to the Commission's enforcement and examination programs:
"We encourage registrants to not only scrutinize their document preservation processes and self-report failures such as those outlined in today's action before we identify them, but to also consider the types of policies and procedures JPMorgan implemented to redress its failures in this case," stated Grewal.
Apparently, JPMs inability to preserve records "hindered several Commission investigations" that compelled the SEC staff to take additional steps in their work.
While the action by the SEC may be indicative of additional scrutiny by the Commission regarding the utilization of personal phones and modern communication applications like WhatsApp, Brian Lynch, Head of SteelEye's U.S. Operations, says this is emblematic of a global trend:
"… this latest move by the U.S. regulator is indicative of a trend we are also seeing in the UK and Europe. Regulators in these jurisdictions are ramping up their efforts to tackle insufficient surveillance, and this should serve as a warning to other financial firms. In the U.S., increased scrutiny is being placed on surveillance and communications monitoring, and regulators are arming themselves with Supervisory Technology to better monitor data and identify signs of market abuse and misconduct among the firms they regulate. This $200 million fine will (and should) cause firms to rethink their communications surveillance and record-keeping strategies."
JPMorgan Securities has agreed to pay the penalties.

Sponsored