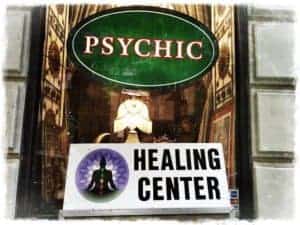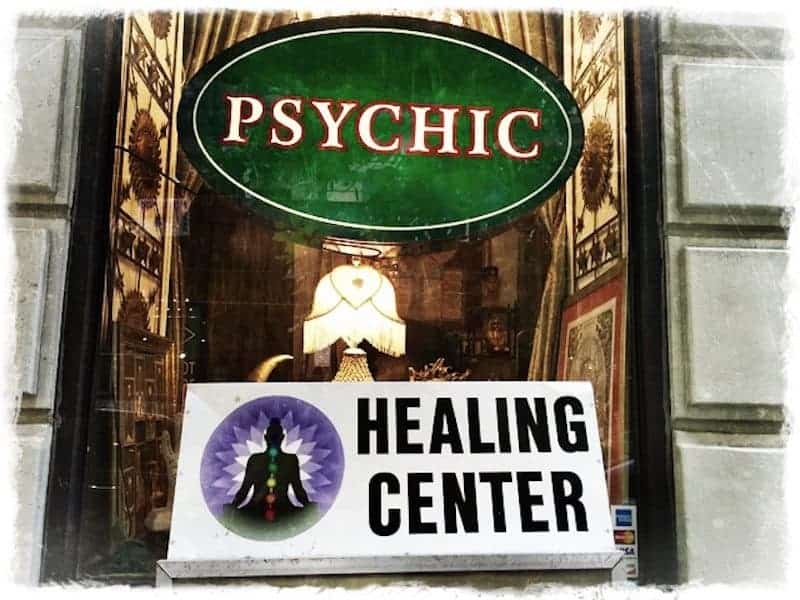 Several factors will impact cryptocurrency mining in 2022 Compute North CEO Dave Perrill predicts. Compute North provides infrastructure for companies in crypto mining, blockchain, and distributed computing.
The issues that made 2021 a challenging year will persist into 2022, Perrill said. Chip shortages, shipping delays and other supply chain issues all conspired against miners, especially those purchasing new equipment. Having the money isn't the only consideration, you're also going to need some pull in order to get high up the order list.
"Rather than new entities attempting to enter the mining space and bring new machines online, 2022 will see an increased investment in publicly traded blockchain companies that already have equipment online," Perrill predicted.
Manufacturers like Bitmain and MicroBT will see more competition from upstarts attracted by the scale and revenue potential the industry offers, Perrill believes. Most likely to be based in the USA, these companies will seek to improve lead times, quality issues, and payment plans.
Look for the Bitcoin hashrate, already at an all-time high, to double next year, Perrill said. The decline that resulted after Chinese miners were driven offline has abated. Even if his prediction does not come true, Perrill expects more than three GWs of power to come online in the United States alone.
Large energy producers and grid operators will become more involved in crypto, as they will have more access to affordable, scalable, and renewable energy.
"Miners that can effectively tap the energy markets will be seen as a resource to the grid, and will therefore have significantly greater business and economic opportunities," Perrill said.
Miners will also commit to a net-neutral carbon policy, he believes. They will pursue renewable energy sources for their operations, invest in renewable energy credits, tax equity and emission-free energy certificates.
Operators will also consider their impact on their surrounding communities, Perrill said..
"As with any new market opportunity, bitcoin and cryptocurrency can often be misunderstood," he said. "As a result, infrastructure companies will double-down to help partner with local communities, bringing increased contract and full-time jobs, local programs, education, and economic growth."
Look for immersion cooling to go mainstream too, Perrill said. The price point, combined with the added efficiencies, will start to make this the technology of choice for large-scale miners.

Sponsored