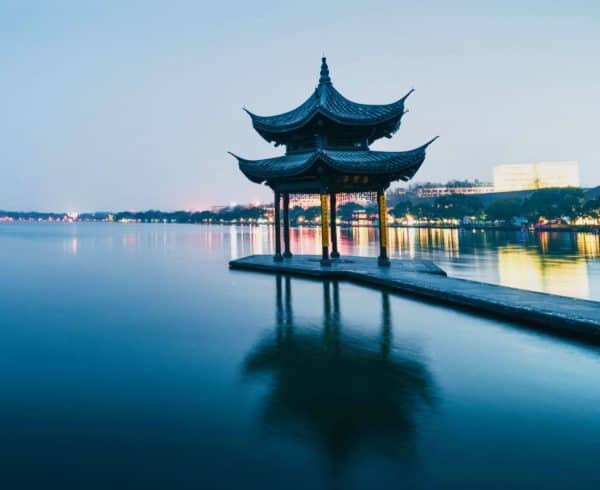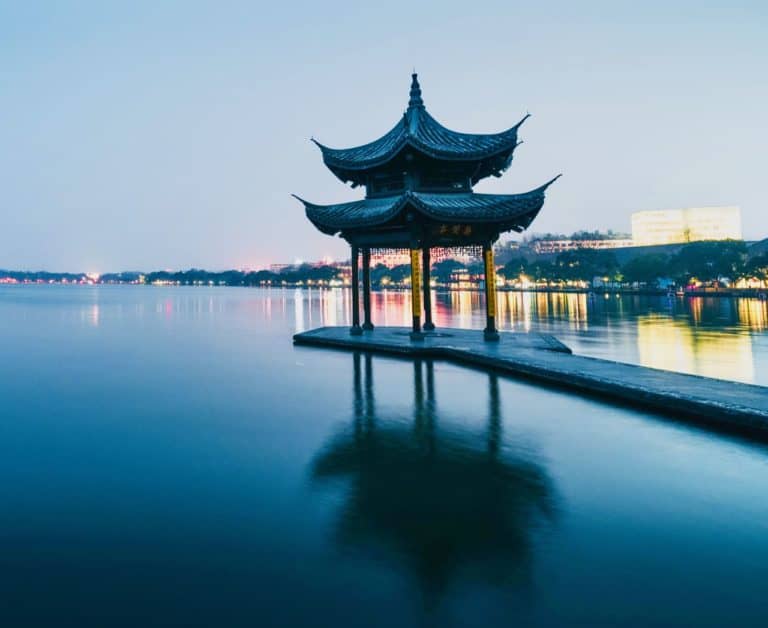 State Administration for Market Regulation Establishes Competition Policy & Big Data Center
On December 16th, the State Administration for Market Regulation held the founding meeting of its competition policy & big data center. As approved, the main responsibilities of the center are policy research on anti-trust, competition policy and platform economy, and technical support for anti-monopoly enforcement, market monitoring, electronic evidence taking and big data analysis. (Source: Jiemian.com)
Guangdong Encourages Qualified Financial Institutions to Set Up Blue Finance Department
On December 14th, the General Office of People's Government of Guangdong Province issued the "14th Five-Year Plan for Marine Economic Development in Guangdong Province". The plan proposed to accelerate the development of blue finance industry with measures of:
1) encouraging qualified banking and financial institutions to set up marine finance department to offer supports (e.g., mortgage) for projects such as uninhabited islands development and shipbuilding;
2) promoting the establishment of an international ocean development bank;
3) supporting marine industry-related enterprises to go public; 4) exploration of blue finance products such as emission trading. (Source: People's Government of Guangdong Province)
Tencent E-signature Offers Business Function
On December 16th, Tencent's e-signature service started to provide business function, allowing micro, small and medium-sized companies to quickly initiate, sign and manage different types of contracts through "Tencent E-Signature" mini-program. The signed contracts will be stored in the cloud for checking and management by enterprises and individuals. (Source: WeChat Open Class)
CBIRC: Credit Cards Shall Not Be Used for Repayment of Loans and Investment
On December 16th, China Banking and Insurance Regulatory Commission (CBIRC) publicly solicited opinions on the draft version of "Notice on Further Promoting the Healthy Development of Credit Card Market". As required, banking financial institutions should take effective measures to timely and accurately monitor and control the actual use of credit card funds. For example, credit card shall not be used to repay loans, make investments, or used in other policy-restricted or prohibited areas. (Source: CBIRC)
---
The above is a weekly synopsis of the biggest stories on Fintech in China provided by WeiyangX, part of Tsinghua University, in partnership with Crowdfund Insider.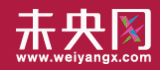 WeiyangX is the most influential website focusing on Fintech in China. The site covers the latest news, industry data analysis, business practices, and in-depth cases in Fintech. WeiyangX is incubated by Fintech Lab. Founded by Tsinghua University's People's Bank of China (PBC) School of Finance in 2012, the Fintech Lab is the first and leading research entity dedicated to leading best practices, promoting interdisciplinary innovation, and encouraging entrepreneurship in the field of fintech through scientific research and innovative project incubation.