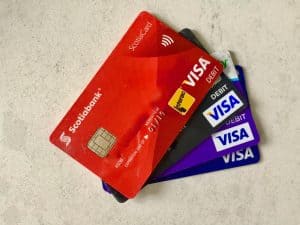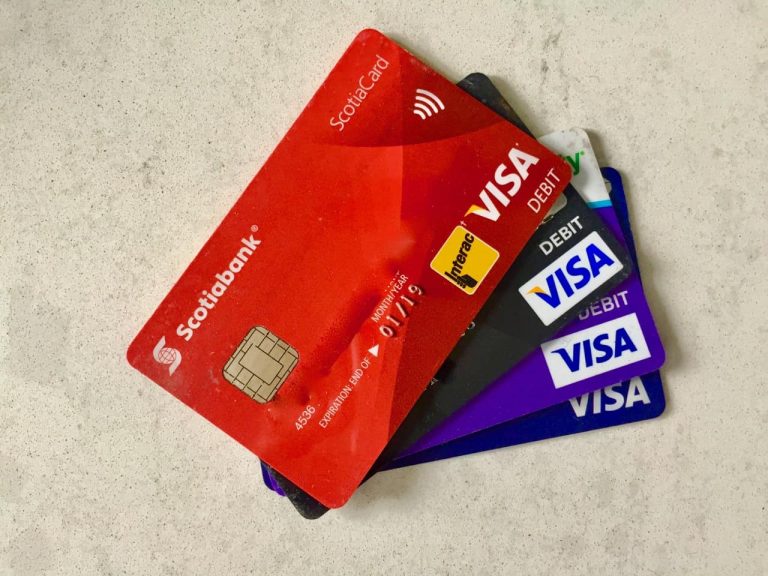 Binance, the largest crypto exchange in the world, has acquired the remaining shares of Swipe, a Visa card platform that enables users to spend crypto. The terms of the deal were not disclosed.
Binance acquired a majority portion of Swipe in 2020.
According to a note from Binance, the two firms work with regulated and licensed entities to issue Visa cards, with Swipe acting as Binance's card program manager and technology platform. Swipe also works with strategic partners to issue cards in permitted regions and markets.
Swipe CEO, Joselito Lizarondo, is expected to step down and leave Binance to pursue personal projects. Swipe will continue to operate as-is for now.
Lizarondo said that Binance has helped Swipe grow to new heights:
"…with over $1B in Visa-crypto linked processing just this year. I feel confident that the mission to bridge crypto and commerce will continue strongly in Binance's hands. I want to thank CZ and the entire Binance organization for everything they have done during my tenure there."
Binance founder and CEO Changpeng Zhao (CZ), commented:
"Swipe has helped Binance and Binance Card make considerable progress towards a future where digital assets can become a daily payment option for millions of people. I also want to thank Joselito for his contribution to both Swipe and Binance. Joselito is both a great entrepreneur and a strategic thinker.  I wish him all the best for his next endeavour,"
Sponsored