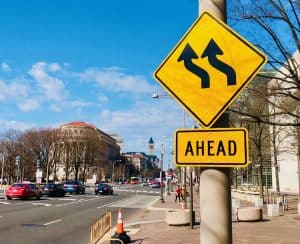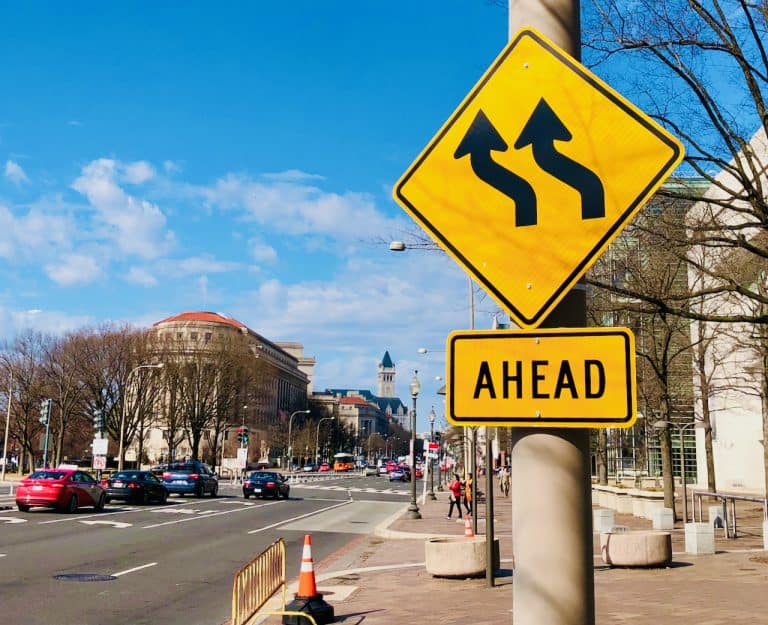 From the very beginning, HMBradley claims that it was built around you (the customer) – around the idea that personal finances should be "empowering and rewarding, every step of the way."
HMBradley wrote in a blog post that clients deserve a financial platform that's "actually invested in [their] success, one that wants to see [their] wealth grow and [their] financial habits strengthen over time."
In 2021, HMBradley witnessed steady growth that defied or exceeded even their "wildest expectations," the company claims.
According to the firm, it's clear that this commitment to rewarding sound financial habits "struck a deep chord with a wide audience, and in July of 2021, [the company] made the decision to move to an invite-only model to accommodate the [strong] demand for our flagship product."
Since that time, the HMBradley team has been working to reopen the platform to the public and to "double down on [their] promise of offering the most rewarding experience in personal finance."
Now, the firm is pleased to confirm some key changes to the HMBradley platform that will enable them to open their doors "wide for everyone."
These changes will help the firm with taking one step closer to realizing their vision of "creating a place where your money is always working hard for you, no matter who you are, where you come from, or what your unique goals for your money are," the firm wrote in its blog post.
As mentioned in the update, the HMBradley ecosystem is "a comprehensive financial platform that rewards you – however you save, spend, or borrow."
The company further revealed:
"Over the coming months, we'll be rolling these changes out, first to our existing customers, and then to those of you who have patiently waited for an invite and the general public in the new year. There's never been a better time to start building a better financial future. Let 2022 be the year you unlock your money's potential."
You may now get started with your HMBradley profile.
If you are an existing HMBradley customer, then you can opt into their free Credit Insights & Invitations on the "Insights" tab of your account.
There, you'll find financial insights like your credit score, debt-to-income ratio, and credit utilization – "key components of your financial picture that creditors look at when making lending decisions."
The firm claims that they are committed to being as transparent as possible about "where you stand with HMBradley, so you'll also be able to see personalized invitations to the HMBradley Credit Card that you may qualify for."
Because of their "unique" lending process, they are able to extend credit invitations to you "without any impact on your credit score," the company claims.
For additional information on this update, click here.