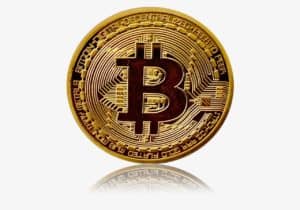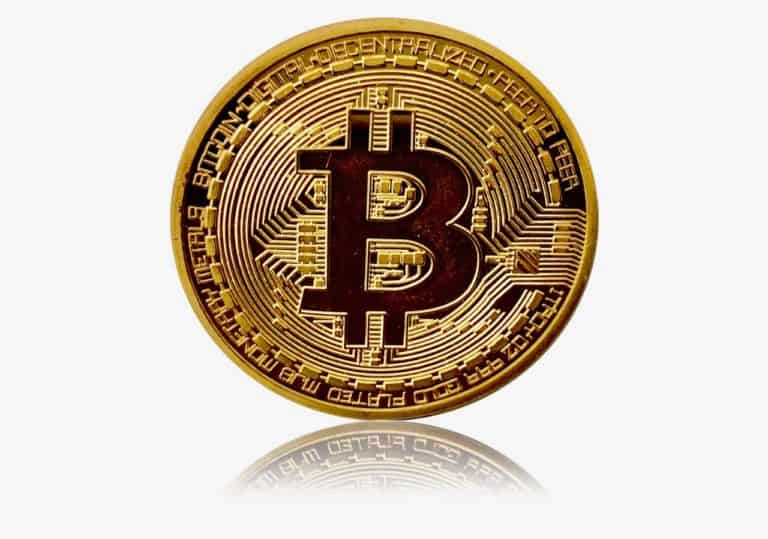 2021 came and went without Bitcoin hitting $100,000 in value as certain pundits predicted. In fact, Bitcoin ended the year on a bit of a down note having topped at around $68,000 this past fall now trading at around $46,000.
Bitcoin is, of course, the world's most popular crypto with a market cap of $875 billion.
Earlier today, Antoni Trenchev of Nexo told CNBC that Bitcoin may hit $100,000 by mid-2022. In an email sent to Yahoo.finance, Trenchiv continued to explain that central bank policy will drive BTC higher as there is little appetite to cut back on "cheap money."
He is not alone in his prediction.
According to Bloomberg, Zach Pandl, co-head of global FX and EM strategy at Goldman Sachs, believes that Bitcoin has a shot at $100K as well – perhaps not by this year but over the next few years. Pandl sees Bitcoin as taking away share from Gold as a store of value.
Crypto Bull Tim Draper expects that Bitcoin will rocket even higher, at least according to statements made last June. Draper told CNBC that Bitcoin will be worth $250,000 by the end of 2o22 or perhaps early 2023.
Much of the BTC optimism swirls around rising inflation that will undermine the strength of the dollar and the fact that Bitcoin is capped at only 21 million coins being mined.
While no investment is certain to generate expected results, one thing with crypto always remains the same is that volatility remains high – something traders actually like. And Bitcoin started 2021 at around $32,000 over 40% higher for the year.