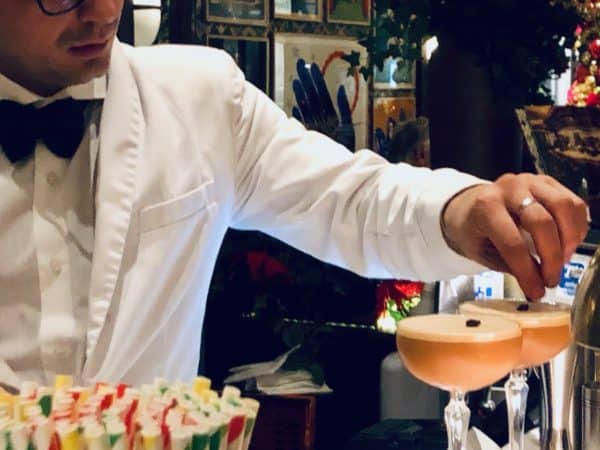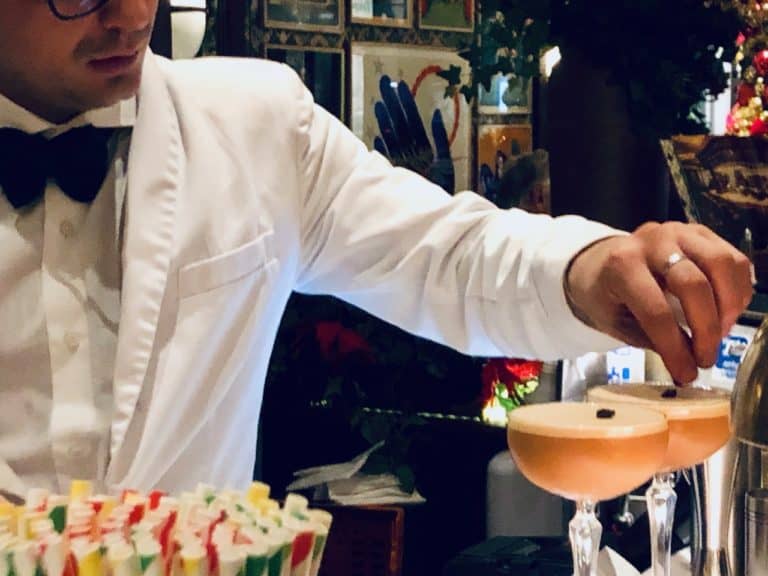 Alto, a self-directed IRA platform for individuals seeking to invest in alternative assets using tax-advantaged retirement funds, today announced the successful close of a $40 million Series B funding round. Advance Venture Partners was the lead on this round of funding, with additional participation from existing investors including Unusual Ventures, Acrew Capital, Alpha Edison, Foundation Capital, Gaingels, and Coinbase Ventures. Alto will use this round of funding to improve its Alto IRA and Alto CryptoIRA platforms, accelerate hiring, and product development. ​
"I am proud of the success of the Alto team to date and grateful for the continued confidence of many of our core investors in this latest funding round," said Eric Satz, founder and CEO of Alto. "We believe this funding will provide more individuals looking to control their financial future with easy and affordable access to high-growth, diversified, non-traditional asset classes typically reserved for the wealthiest investors, including private equity, venture capital, real estate, securitized artwork, and crypto."
This latest round of funding caps off a record 2021 for Alto, including a successful Series A fundraise of $17 million which closed in April. The firm currently serves more than 15,000 IRA investors with a billion dollars of assets under custody.
"Advance Venture Partners is thrilled to have led Alto's Series B financing. We have followed Alto's progress and believe that the company is well positioned to transform how millions of everyday investors manage and invest their retirement savings," said David T. ibnAle, itsfounder and managing partner, who will join the Alto board "Alto is attacking an IRA market that, despite representing trillions of dollars in assets, still struggles with antiquated processes and legacy service providers. We're excited to back Eric Satz and a top-flight team that is removing friction from this market and enabling investors to seek both better returns and better diversification of their retirement portfolios."
"Alto has a clear vision to give everyday investors a seat at the table for investment opportunities that reflect the future," Unusual Ventures partner Sarah Leary added. "Alto has shown incredible momentum, especially over the last 18 months, connecting alternative opportunities in crypto, private equity, and other asset classes, with the often overlooked $37 trillion retirement account market. We are thrilled to continue to invest in Alto's mission to make alternative investing accessible to everyone."