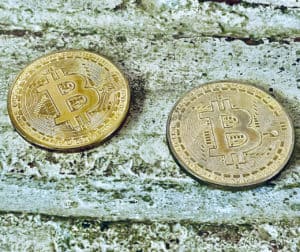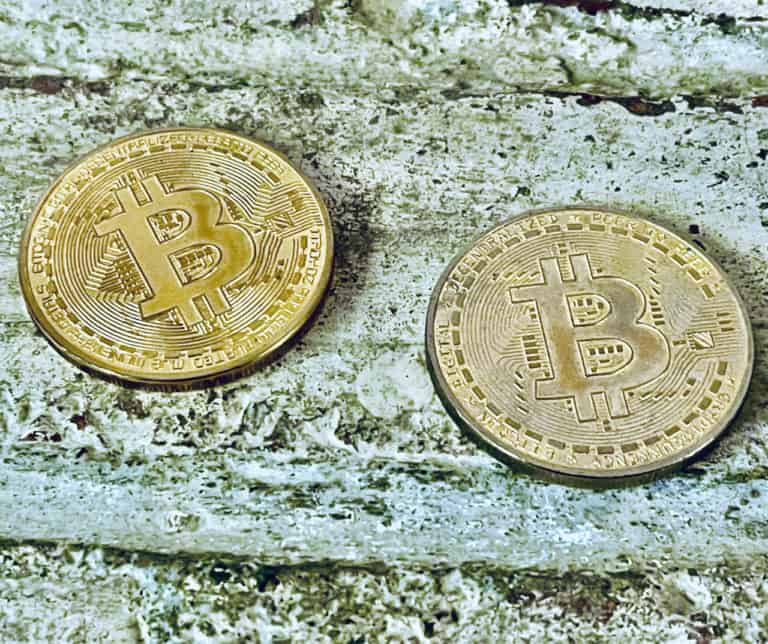 Directed IRA reports that over $40 million has been dedicated to the Gemini Crypto IRA Solution in the first 5 months.
IRAs or individual retirement accounts, shield investors from taxes until the money is removed from the account. Somewhat similar to a 401K, IRAs can be individual managed and are mainly utilized for retirement expenses as social security falls short in covering many costs.
In a release, Directed IRA said the Gemini offering is on track to have over $100 million invested in crypto its first year. Crypto markets have boomed in recent years – more so in recent months as individuals, as well as institutions, look to hedge against the rapid rise in inflation – an event that is no longer deemed to be "transitory" by many and is expected to endure as Washington pushes the accelerator on fiscal policy.
Mat Sorensen, Attorney, founder, and CEO of Directed IRA by Directed Trust Company, believes that IRAs of the future will own Bitcoin, crypto, and other digital assets.
"The IRA and crypto expertise of Directed IRA and Gemini has resulted in a best-in-class and simplified low-fee Crypto IRA product."
Directed IRA by Directed Trust Company is a licensed and audited trust company in Arizona that reports over $1 billion in assets.

Gemini Trust Company, LLC is a New York trust company that is a fiduciary and subject to the capital reserve requirements, cybersecurity requirements, and banking compliance standards set forth by the New York State Department of Financial Services (NYSDFS) and the New York Banking Law.

Sponsored