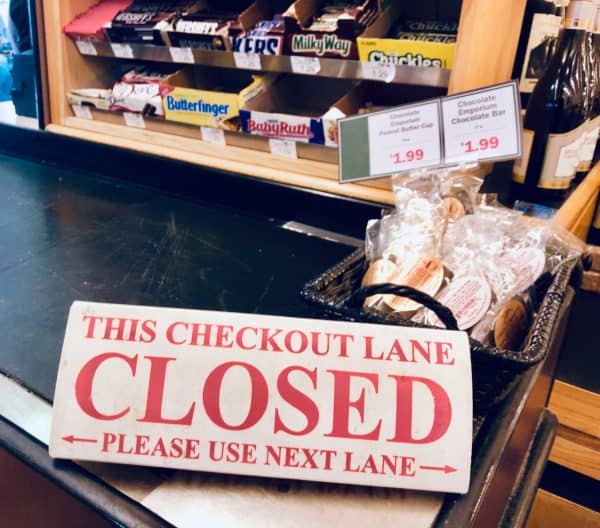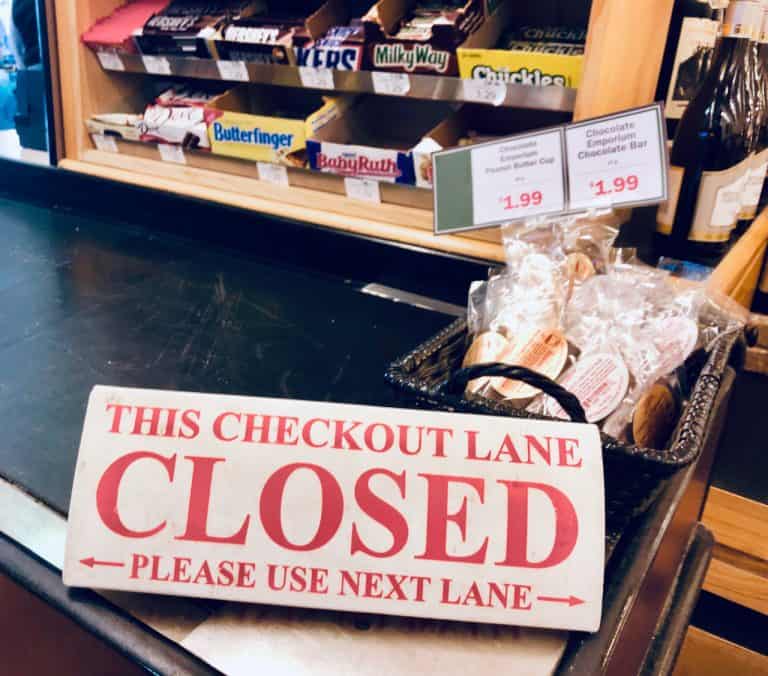 Ian Miles Cheong, an independent journalist who is active on Twitter and writes for the Post Millennial, has been banned by PayPal (NASDAQ:PYPL), allegedly due to his political beliefs. Cheong currently has almost 300,000 Twitter followers and frequently comments on current events in the political arena.
Cheong shared his cancellation by the Fintech in a series of tweets claiming that a "[PayPal] supervisor was extremely rude and implied that it had everything to do with my politics."
PayPal just informed me that they have permanently banned my account. Without giving an explicit reason why, the supervisor was extremely rude and implied that it had everything to do with my politics.

— Ian Miles Cheong @ stillgray.substack.com (@stillgray) January 5, 2022
Cheong said there was money in his account and PayPal indicated it would take 180 days to withdraw – if he would be able to receive his money at all.
Cheong went on to explain:
"They gave me a lecture on how they can't reveal which rule I broke and they mentioned how I was a journalist and how it's the same as not revealing sources. When I asked if it was about my politics, they implied that it was and how they "remain neutral" on such things."
He added that his opinions are "honestly well within the normal range of conservative views," and "if PayPal can decide to ban me for expressing what I think, through my articles and on podcasts, what makes anyone else think they've got a chance?"
People on Twitter responded to Cheong's dilemma with some claiming they have received similar discriminatory treatment from the publicly traded Fintech.
Cheong said that "Leftists don't get nuked by PayPal. Conservatives do." Then adding, "They want to silence me for my political beliefs and they are willing to take every action to ensure that I cannot obtain an income."
Cheong also shared where supporters could back him with crypto.
He also posted a screenshot of his ban page that indicates he was in violation of "PayPal's acceptable use policy." Cheong went on to state:
"PayPal's "acceptable use policy" stipulates that they can choose to fine any users for violating that policy up to $2,500 per violation. If they don't like what you're saying online, they can fine you for it and there's nothing you can do to reverse it."
PayPal's stated mission is to "democratize financial services to ensure that everyone, regardless of background or economic standing, has access to affordable, convenient and secure products and services to take control of their financial lives."
CI has reached out to PayPal for further information.