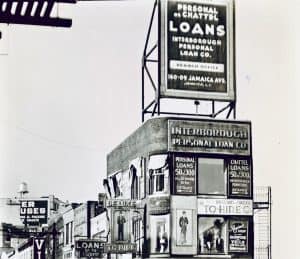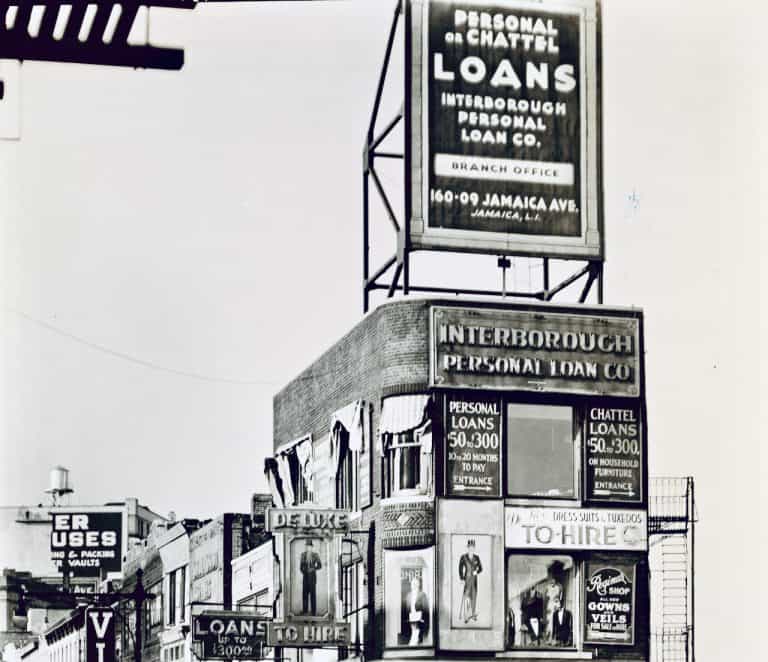 Codat has announced a product partnership with Moody's Analytics. Codat offers an API for small business data and Moody's (NYSE: MCO) is a top provider of analytical tools.
According to a release, Codat's API will be integrated into Moody's Analytics CreditLens solution and is designed to help financial service providers using Moody's Analytics' solution to connect with many accounting platform providers, meaningfully increasing efficiencies for the underwriting of small business loans.
Codat explains that about half of US SMEs struggle to get a loan or the process simply takes too long. As well, small-dollar loans can be costly making certain credit providers disinclined to off them. Automation obviously can increase lending efficiencies.
Peter Lord, CEO & co-founder of Codat, said that new approaches to financing are becoming more important to SMEs:
"Moody's Analytics has impressive global scale and reach, so this partnership holds the potential to meaningfully reverse the credit crunch facing SMEs while opening up new profitable lines of business for financial institutions. Together we will be able to extend the benefits of Codat's two-way flow of financial data to more lenders and financial institutions, allowing them easier access to a wider data set to make high-quality, data-driven credit decisions."
The CreditLens product is said to simplify and standardize the way firms collect, analyze, and store credit data, laying the groundwork for robust credit origination.
Eric Grandeo, Product Head for Moody's Analytics Lending Solutions, said the partnership will boost the value of what his company provides:
"We are both dedicated to helping financial service businesses gain deep understanding of their client's risk and behavior, and make better decisions based on real-time accounting, banking, and commerce data. Ultimately, the partnership will afford small businesses across the U.K and U.S. access to more credit options, opportunity and growth."
Sponsored