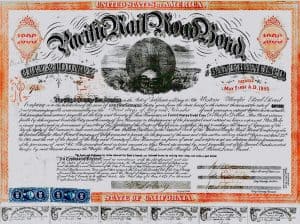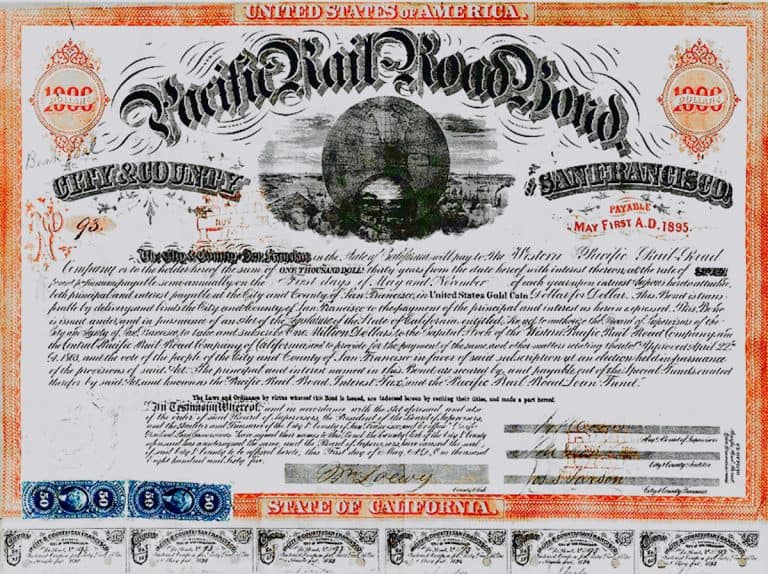 ION Markets, an international provider of trading solutions for capital markets, has upgraded its connectivity in order to support Trumid's Attributed Trading, a disclosed dealer-to-client negotiation protocol, via the ION Credit solution.
Trumid is a Fintech firm and electronic bond trading platform, "building differentiated trading solutions for its community of users," according to a release.
This upgrade "builds on previous versions of the Trumid gateway that supports Axe contribution and post-trade functionalities, providing flexible negotiation options for users," the announcement noted.
ION Credit's upgraded solution for Trumid offers additional benefits, including "access to diverse market data sources, powerful automation for Axe and Run management, and ION's advanced pricing engine," the update revealed.
Lauren Burd, Head of Product Sales, Trumid, stated:
"An important goal at Trumid is to promote efficiency and streamline our client's workflows. Our continued collaboration with ION has enabled sell-side traders to distribute their axes seamlessly and negotiate with their clients bilaterally. We are eager to continue working with ION to provide these traders with access to Trumid's anonymous liquidity pool."
ION Credit's automation features give traders "sophisticated" inquiry management and "configurable auto-negotiation," the announcement added.
Covering several different markets, the ION Desktop user interface "allows dealers to manage workflows for multiple markets from a single screen," the update explained while adding that this enables orders, trades, and allocations to "flow seamlessly downstream."
In addition, ION Credit's fully modular technology "easily scales with businesses, integrates with third-party systems and technologies, and offers intelligent quote management," the update noted.
Andrea Alberio, Product Manager, ION Markets, remarked:
"We're passionate about innovation and workflow automation, working closely with our customers to meet their evolving needs and transform their businesses. We are particularly excited to support Trumid through ION Credit, which overcomes the complexity and fragmentation of credit markets and equips users to deliver fast, accurate service."
As mentioned in a release, ION Group offers "mission-critical" trading and workflow automation software, "high-value" analytics and insights, and strategic consulting to financial institutions, central banks, governments, and corporates.

Their solutions and services "simplify complex processes, boost efficiency, and enable better decision-making." They aim to "build long-term partnerships with our clients, helping transform their business for sustained success through continuous innovation."

As noted in the update, ION Markets offers "transformative technology and solutions to financial institutions dealing in equities, fixed income, foreign exchange, cleared derivatives, and secured funding."

Their end-to-end solutions aim to "simplify clients' operations by automating the full trade lifecycle, providing tools to manage risk, and maximizing access to liquidity, while giving real-time access to critical information required for timely operational decisions and execution on a global scale."

Sponsored