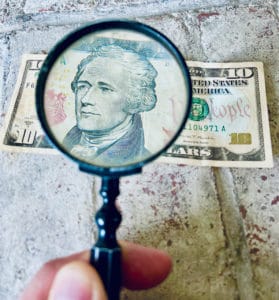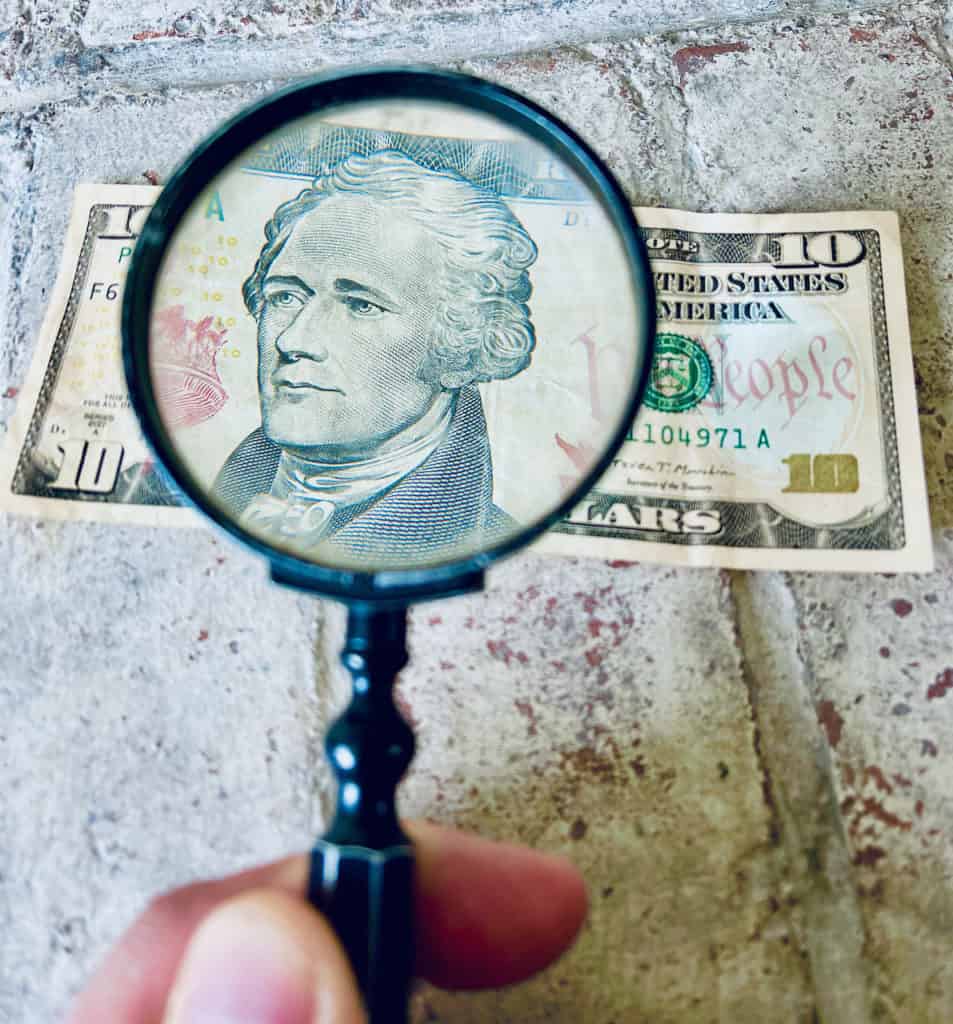 Kendra Pecan, Senior Marketing Project Manager at Airbase, has explained how marketing departments may budget with the Fintech firm's spend management platform.
Kendra notes that as a project manager, many of the challenges for her "came around the planning aspect of the role." She often had to "forecast projects for the year ahead and, along with that, how much [they] were going to spend and how [they] were going to spend it."
Before Airbase, it was really challenging to "get visibility into what actual spend was at any one time," Kendra claims.
Kendra explains that if she wanted to know what her spend was in the middle of the month, then she would have to "put in a finance request, which could take up to two weeks to receive." She further revealed that it could often be "waiting until the end of the following month when the finance team had closed the books."
She further noted that as a result, her budget and her actuals "were a lagging indicator, which meant [they] couldn't be proactive." And that they "could only ever be reactive," she revealed.
And if they found out that they were over budget, they were "already a month behind fixing the problem," Kendra noted. And, if they were under, they had to "rush to spend that money and figure it out fast, which meant we couldn't make informed decisions about where we should invest that spend."
She also mentioned:
"Since joining Airbase, it's been amazing because many of the stresses and uncertainties are gone. I don't have to deal with that lag time any more. I can go into Airbase whenever I want and see exactly what the state of our finances is."
While commenting on how a spend management solution can help marketers do their jobs, she said:
"As a project manager, you must invest your budget effectively for your programs to be successful. Knowing exactly how much you're spending and how much you have left to spend at any moment is key to being able to do this Having that ability to pull funds from a program that isn't performing very well and moving it to another program means that your force multiplier in the market will be way higher."
She also noted:
"This visibility and flexibility provide an excellent solution when you have those lightning-strike ideas and you need to move quickly so that you can be more responsive to outside market opportunities. This is key to being a successful marketing team."
According to Kendra, the amount of friction that Airbase removes from the process is considerable. She also mentioned that in the past, she would "often put in funding requests, and it could be up to two weeks before [she] got an answer." She explains that two weeks is "a lifetime if you need to move fast on something, especially in a startup environment."
She added that "time at a startup is like dog years, and a lot can happen in two weeks."
She claims that with Airbase, she can "get approvals in a matter of minutes, and the number of different ways [she] can get spend approval is invaluable."
She added that it's possible to pay her vendor by using ACH, or credit cards. The historical invoicing process can "often be time-consuming, messy, and frustrating," Kendra added while noting that with Airbase, she can pay her vendors faster, which means "they are happier and more responsive."
She also shared
"We're … budget planning for 2022. For many, this can be quite a daunting process. One of the things that I find [useful] is that Airbase gives us a perfect picture of our yearly spend. This allows us, very clearly and quickly, to see what trends and seasonality we have. You don't have to spend hours drafting and merging Excel sheets to pull this information, and the entire process is much less tedious."
Sponsored