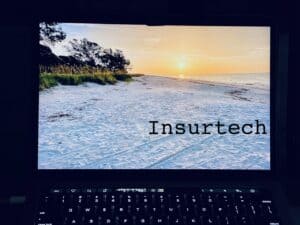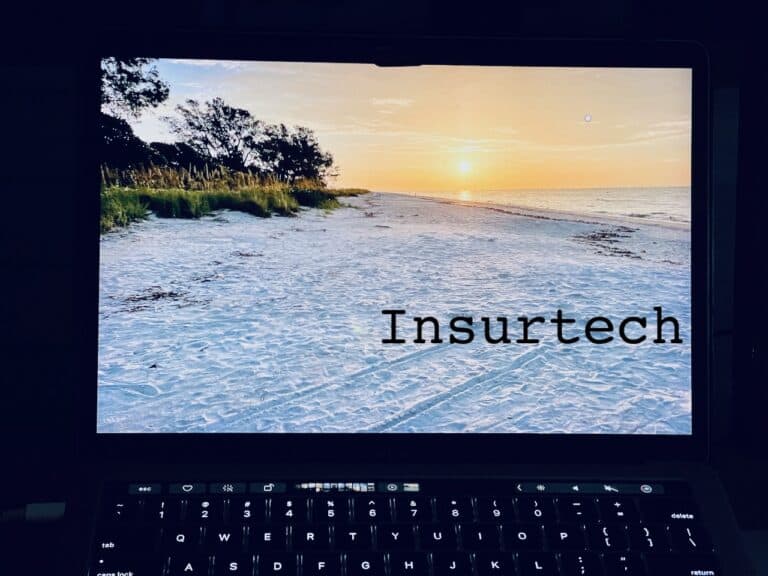 The team at Zego says that 2021 was a year for "the books" at the firm. They've reflected on some of the main achievements that have taken place at Zego over the past year. These include their Series C round of fundraising, strategic partnerships, as well as the recognition they've gotten from industry participants.
In 2021, Zego acquired $150 million at a valuation of $1.1 billion for their Series C investment round, making them the United Kingdom's first Insurtech unicorn.
Leading their C round was DST Global, along with other new backers such as General Catalyst, whose founder and MD, Joel Cutler, joins Zego's board.
All of their existing investors "followed on as well, including Wise's Taavet Hinrikus, Target Global, Balderton Capital and Latitude," the team at Zego wrote in an extensive update.
According to the firm, the investment round has been "vital for funding our rapid expansion across Europe and beyond, in addition to, enabling us to continue our tech development and double our workforce by the end of 2021."
They also launched Zego's Diversity, Inclusion and Belonging campaign.
Throughout 2021, they've shared the stories of a number of Zegons, "giving an insight into the lives and stories of the people behind [their] insurance products."
While sharing other updates, the company noted:
"We introduced a brand new flat-rate insurance product for fleet customers. We launched our brand new flat rate insurance policy for fleet and private hire companies. This product caters specifically to companies with consistently high demand, driving high mileage or simply wanting to pay a fixed premium each month. This is a further expansion of our current options for fleet businesses here at Zego and much like our usage-based policy, it is powered by the ABAX solution."
Unlike their usage-based policy, which allows fleet firms to only pay for insurance when they need it, their flat rate policy is "a fixed premium for the duration of cover," the company explained.
The Insurtech further noted that with support from reinsurance company Swiss Re, they teamed up with bp, to provide professional insurance "for bp's electric vehicle trial in London, called 'bp EV Pro.'"
As noted in the update, the package was designed "specifically for ride-hail drivers in London, with the aim of making it more appealing and convenient for drivers to opt to lease an electric vehicle (EV), while significantly reducing emissions."
As part of the bp EV Pro package, which includes other benefits like access to bp's charging network, Zego's professional insurance will be "provided to ride-hail drivers as soon as the car is delivered," the firm revealed.
They also teamed up with "ultra-flexible" leasing company SOGO to "insure its rapidly growing fleet of cars and vans."
Brokered via McCarron Coates, Zego now offers flexible, usage-based insurance to SOGO's fleet of vehicles, "covering drivers on a range of cars and vans from Renault EVs to Audi A6s, with plans to support SOGO's rapidly increasing fleet of vehicles which is expected to reach over 20,000 vehicles by the end of 2025."
The partnership allows SOGO "to offer pay-by-the-mile insurance to its customers as part of their monthly leasing subscription while absorbing the cost of insurance premiums on behalf of drivers," the firm explained.
The team also "conducted some research on consumer delivery habits and made some interesting findings"
They surveyed 2,000 adults in the UK to "establish the nation's delivery trends and sentiment towards the brave self-employed delivery drivers, and fleets, who have kept the nation fed, entertained, and supported with deliveries throughout the pandemic."
According to Zego, the most common item being dropped off by the UK's fleets of delivery drivers "are clothes, with more than half (55 per cent) having an item of clothing posted to consumers over the past 12 months – closely followed by gifts (48 per cent), takeaways (45 per cent), groceries (44 per cent) and books (38 per cent)."
The firm also shared:
"Two thirds (66 per cent) of the people we surveyed said they had increased their deliveries since the onset of the COVID pandemic, with them typically receiving seven extra deliveries per month. This trend looks set to stay with just under a third (31 per cent) of UK adults keen to keep ordering more deliveries in the future."
They added that 81% really appreciate the role fleets of delivery drivers "play in modern society, with 61% thinking workers in this crucial sector deserve access to flexible and affordable insurance to help make their jobs more cost-effective and save them money."
The company concluded:
"Without lifting the lid on too much, there is a lot to be excited about in 2022 at Zego. We will be continuing to grow our team, scale our cache of products and further establish our name and brand in Europe and beyond."
As noted in the update, Zego is a trading name of Extracover Limited, which is "authorized and regulated by the Financial Conduct Authority."

ExtraCover Limited is registered in England.

Sponsored