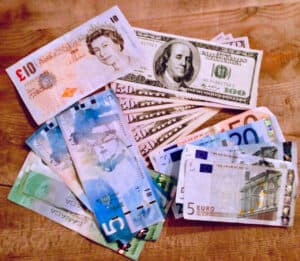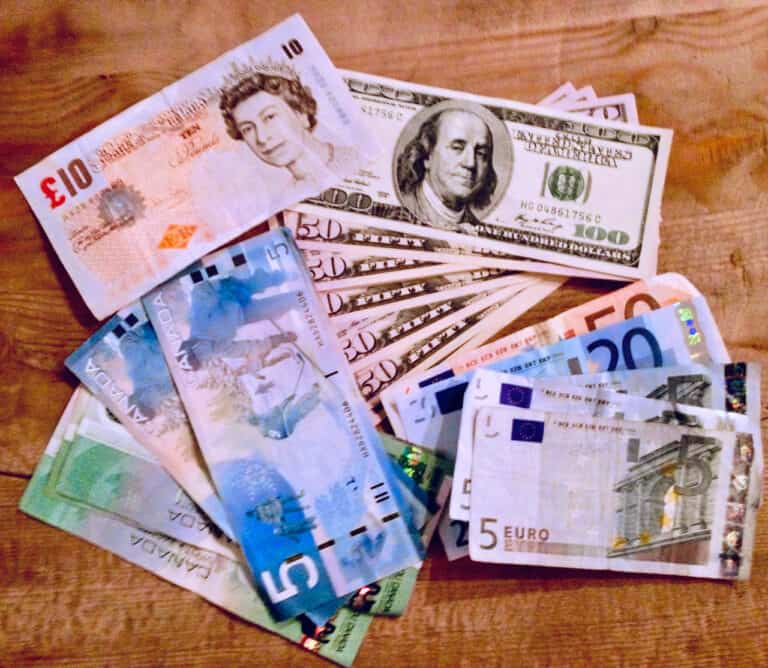 Airwallex notes that the world of e-commerce is "changing rapidly." As consumers continue to drift away from the high street into the "outstretched arms" of digital commerce marketers, brands are "upping their game."
Airwallex writes in a report that we should no longer just show a picture of a pair of sunglasses because, with the help of AR tech, we can show the customer "how they're going to look wearing them."
The Fintech firm also mentions in its report that we should not limit our reach to one country when, with a few "tweaks" to your website, you can target millions of additional customers across the globe. The firm points out that we need not send just a simple order confirmation email when, with the right incentives, we can turn our customers into "global brand champions."
But on the other side of the coin, businesses are "grappling with the question of how they can fulfill their duty of care when it comes to sustainability and social responsibility," the team at Airwallex wrote in an extensive report.
They added that the modern customer does "not simply want to buy stuff, they want to consume consciously, whilst upholding the values they subscribe to, and without needlessly increasing their carbon footprint."
As your business grows, Airwallex explains that it can help you "spend less on merchant fees, and more on giving your customers the best experience possible."
Global accounts: receive/hold/send major currencies (GBP, USD, Euros, HKD) —across borders with zero transaction fees." Funnel money "from Amazon and PayPal "into your global account to avoid paying excessive fees."
Transfers: pay "just 0.5 – 1% + the interbank rate for currency exchange, 80% cheaper than high street banks."
Online payments: improve your ecommerce margins "with a multi-currency payment gateway that integrates with your online store and charges less per transaction."
Borderless cards: pay for online ads and other international expenses "with our borderless cards and eliminate hidden bank charges."
Airwallex, a cross-border payments firm, revealed in August 2021 that it plans to form a new venture capital fund that is set up by its founders. The Capital 49 fund will aim to make investments into early-stage, high-growth tech-enabled companies that will be supported by Airwallex's infrastructure.
Also in August,  Airwallex, an Australian payments Fintech, launched in North America. In a company release, Airwallex said that US businesses may now gain access to the suite of financial infrastructure, payments, treasury, and expenses services without the constraints of the traditional financial system.
In November 2021, Airwallex raised an additional $100 million at a $5.5 billion valuation, according to a note from the company. The funding was an "E1" round and part of a wider $300 million Series E raise.