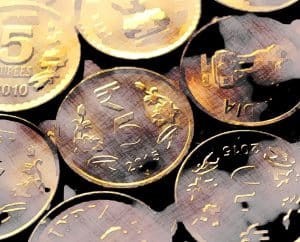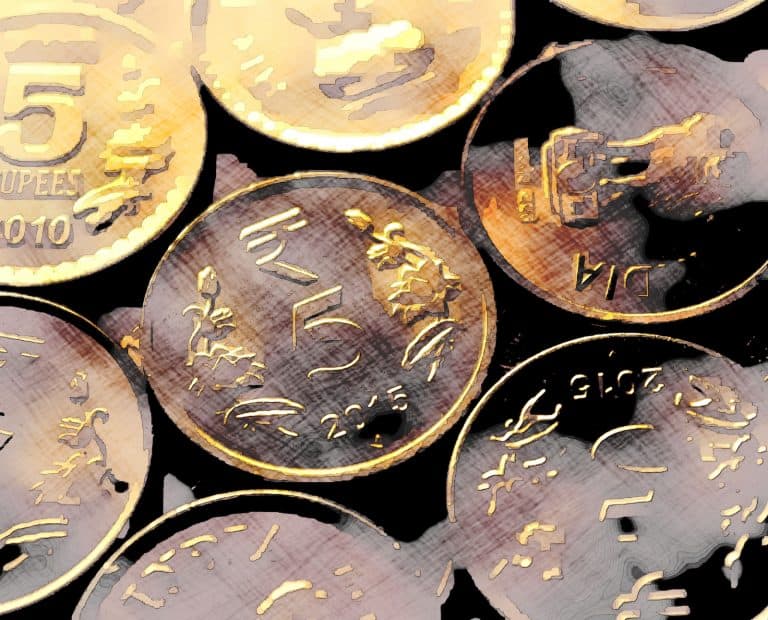 The team at Indian Fintech firm Razorpay notes that the developer experience is at the "core" of all their innovations.
The Fintech Unicorn writes in a blog post that they know that you "love Postman for its simple platform for building and testing APIs."
Razorpay confirmed that they've worked with Postman and replicated all their public APIs on Postman's Public Workspace. Now, they are pleased to bring you the Razorpay Public Postman Workspace.
As explained by the Fintech Unicorn, a Public Postman Workspace is somewhat like a public GitHub repository, where we can fork (create another version) of an API Collection and "contribute to it." It is where their API artifacts, API producers, and API consumers are able to "co-exist and work together."
While commenting on how the Razorpay Public Postman Workspace may be different from Postman Collections, the company explained that "anyone can be an API consumer on Postman."
They further noted that a Public Postman Workspace "allows anyone to see what it contains, even if they don't have a Postman account." Having a free Postman account lets you "establish a two-way dialogue with the producer."
While commenting on what you get with the Razorpay Public Postman Workspace, the firm noted that  your overall API experience is "going to improve in several ways."
Earlier with Postman Collections:
You had to test the APIs, download them and then, import them into your workspace.
You would never receive notifications on API updates.
You had to connect with the Razorpay support team to provide feedback on our API.
With Razorpay Public Postman Workspace, the firm has:
Improved the developer experience: No need to download or import Postman Collections. You can fork our APIs and run the APIs in your workspace directly.
Provide Regular Updates: Watch the APIs and get notified about every update we make in the APIs.
As noted in the update, the Razorpay Public Workspace helps you collaborate with them: "Have you found a misspelled parameter or have suggestions to improve our APIs?" We are "all ears," the team at Razorpay noted.

You may post your comments. They have a team that will address your comments.

As noted in the update, Postman also provides "an option to raise PRs." At the moment, Razorpay "does not support this feature." They would request you "not to raise any PRs as they may not be addressed." Instead, "use the comments section to provide [the team] with your suggestions."

Regarding API usage data, Razorpay confirmed that they can "get the count and the information on anyone who forks our APIs."

According to the firm, this is valuable data for them to "understand the API usage and adoption and improve our APIs."

(Note: The private APIs such as Recurring Payments APIs are "available to select merchants and can not be exposed to all." You will "continue to use the older process of downloading the Postman Collections and importing them into your workspace.")

For more details on this update, check here.

As covered,  RazorpayX Corporate Card is planning to take the hassle out of digital spending for businesses. According to Razorpay, which recently finalized a massive funding round, they are constantly evolving and trying to "address the needs of businesses by providing a wide range of features."

So, if you don't have a RazorpayX Corporate Card for your business yet, the Fintech firm is going to explain why it might be a good idea to consider getting one.

Meet ThinkTac

Creative thinking for kids has always been associated with "a basis for overall development," the Razorpay team noted. Introducing ways to encourage creative and critical thinking at an early age "helps in setting a foundation for continuous growth in all spheres of life," the firm added.

By logging in to the RazorpayX Dashboard, business heads at ThinkTac can have "complete control and visibility over all spends," the update explained.

Sponsored